Home
/
Tags
/
Posts tagged with "2019"
2019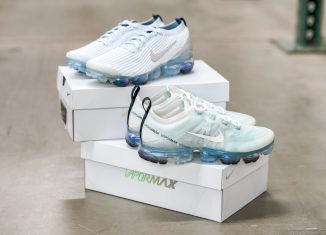 Another day, another time for VaporMax styles to shine. This release is specifically focusing on the VaporMax 2019 and VaporMax Flyknit 3. Although looking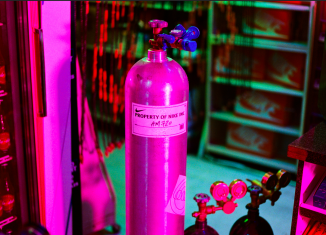 Air Max Day is tomorrow, so we wanted to show love for some Air Max kicks. We've complied a list of the 10 best under the radar Air Maxes so you can get out there on Air Max Day and stunt in some slept-on heaters!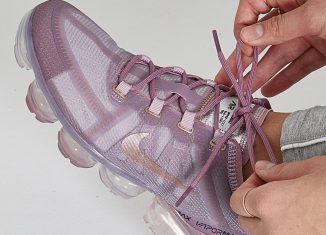 We all know that when thinking of Nike's top innovation, the VaporMax comes to mind. With the release of the 2019 silhouette, customers saw a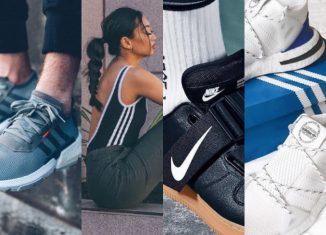 Leave all of the bad vibes behind and start off 2019 F R E S H ✨A new year and fresh kicks go together