Go Bold or Go Home: Reebok Shaqnosis & Kamikaze II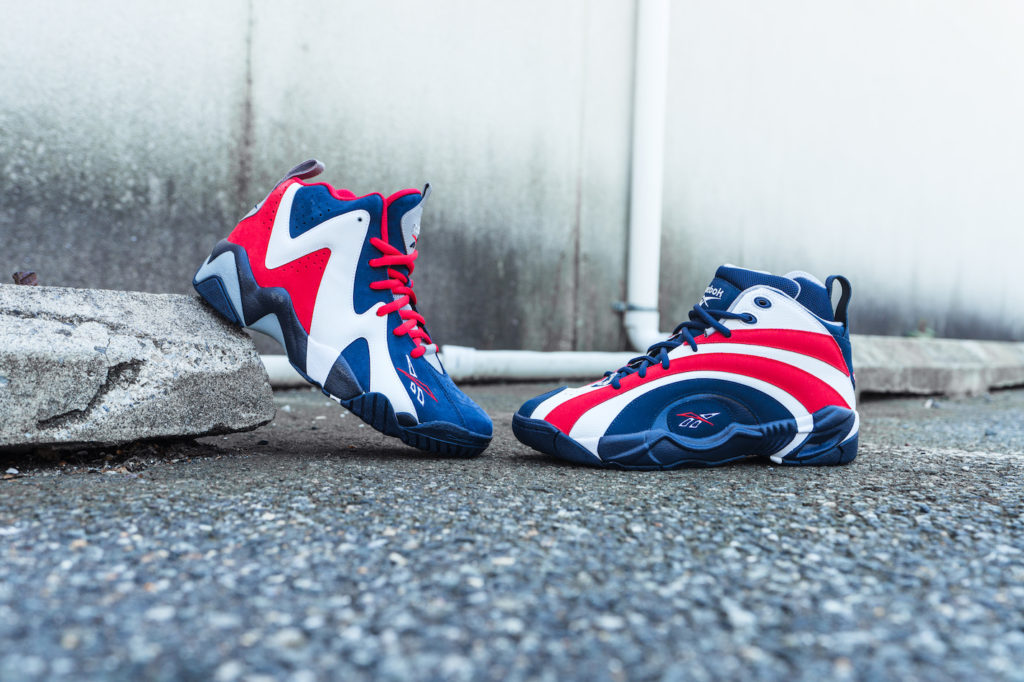 Indulge me and let's throw it back to the 95 for a sec. The Atlanta Olympics are right around the corner. On the heels of the '92 Dream Team, the world is anticipating which NBA stars will be named to the follow-up roster. A pair of Reebok athletes figure to be shoe-ins, Shaquille O'Neal and Shawn Kemp. In anticipation Reebok is releasing special red, white and blue colorways of both athlete's famed sneakers, the Shaqnosis and Kamikaze II. I appreciate you taking that stroll down memory lane with us.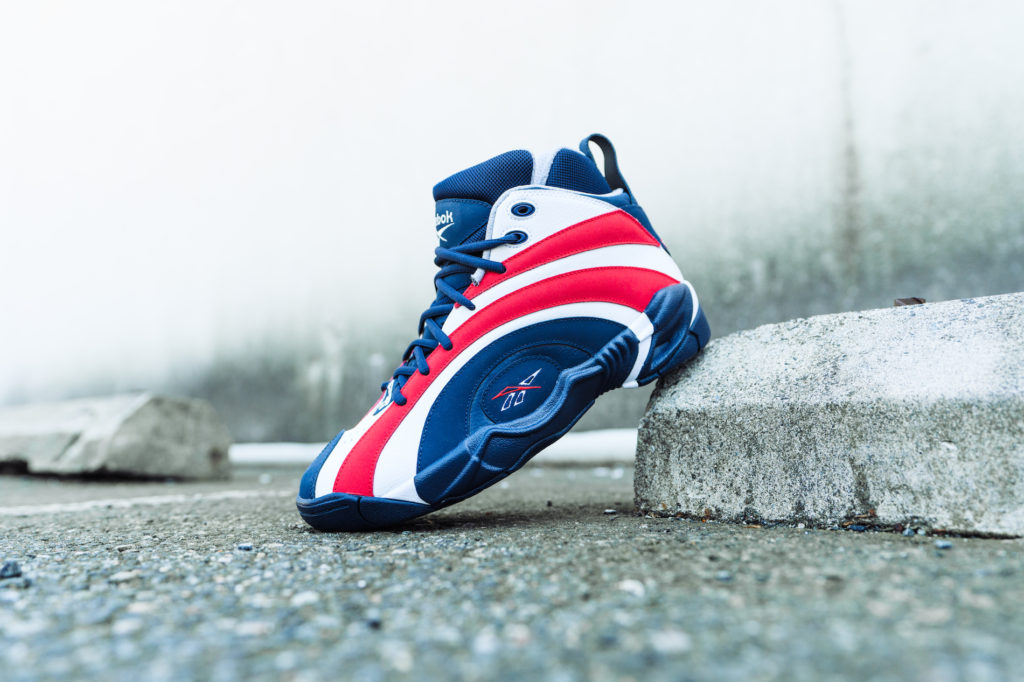 When the '96 Olympic basketball roster was unveiled Shaq was named to the roster but Kemp was questionably omitted. Some believe his fondness for taunting may have lost him a spot. We may never know the true reason Kemp was left off the Dream Team II roster, but it's unfortunate he never got a chance on the Olympic stage. Michael Jordan even forgoed a second shot at Olympic Gold so players like Kemp could have the opportunity.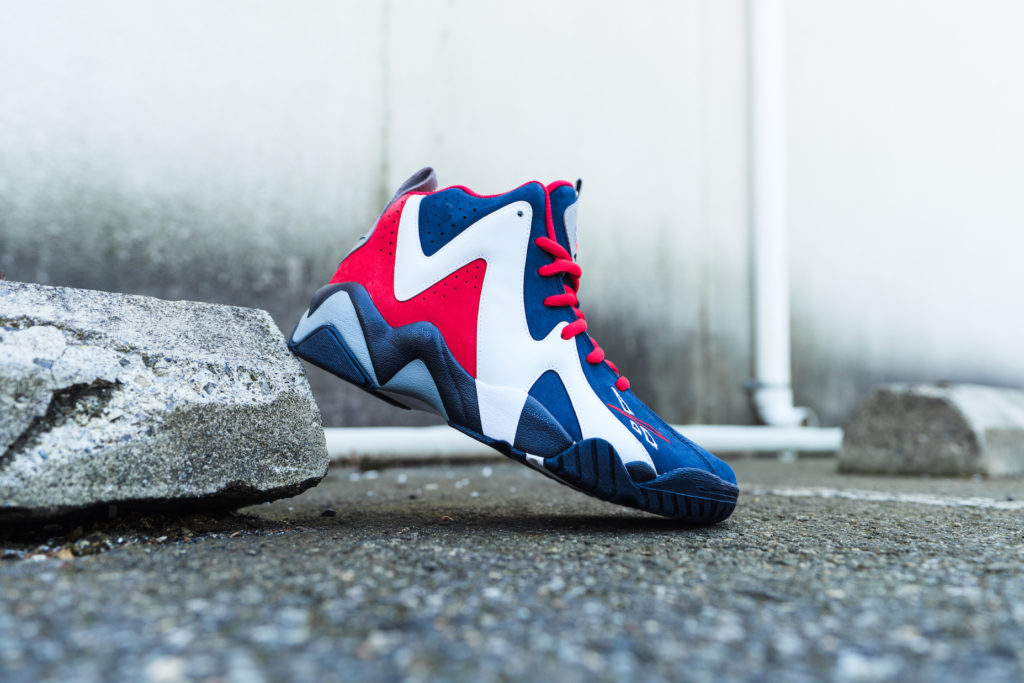 Only half of the 'USA' Reebok Basketball releases got put to use in '96. That's not stopping Reebok from returning both to shelves now. Very fitting given this should've been an Olympic year. The two notable designs are returning and inspired by their original forms. Coming dressed in Vector Blue, white and Vector Red, these are perfect for any Independence day 'fit or for your next court run. Wouldn't shock me to see Montrezl Harrell pull both of these out for the NBA restart either.
Read Next