Change the Game with the New Balance OMN1S 'Inspire the Dream'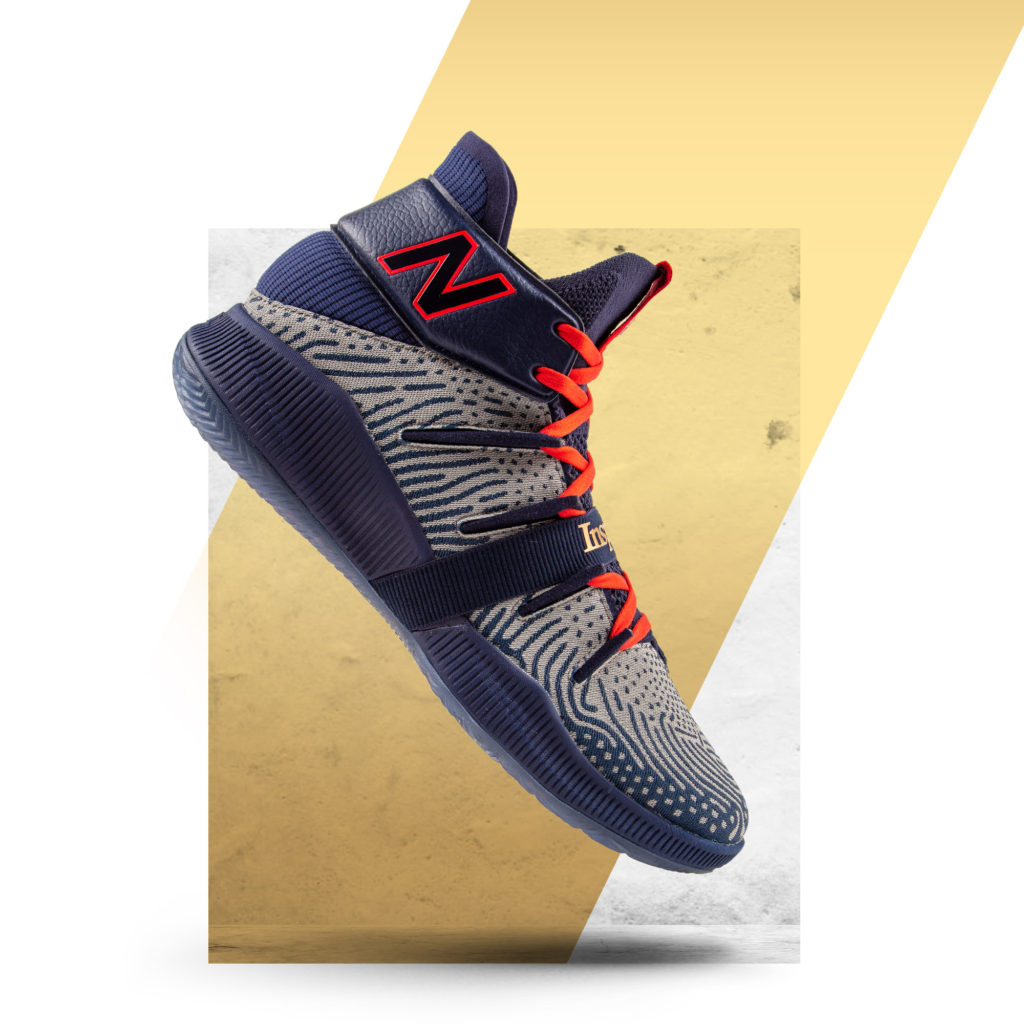 Since announcing their reintroduction to the basketball world, New Balance has been hard at work building a family. It all started when the brand bet big on the 'Fun Guy' Kawhi Leonard. The bet paid dividends as Kawhi led the Toronto Raptors to the NBA Championship before joining his hometown Los Angeles Clippers. NB Hoops followed up by bringing two of the game's brightest young stars into the fold, Dejounte Murray and Darius Bazley. This season, the trio has been making waves on the courts with exclusive colorways of the NB OMN1S. Together they've forged their own path and changed the game. Kawhi's upcoming 'Inspire the Dream' collection, should inspire wearers to do the same, on and off the court.

Always one to march to the beat of his own drum Kawhi has made a career of doing things on his own terms. A four-star recruit coming out of high school, Kawhi took the less-traveled road to the NBA. Committing to San Diego State. It was there that Kawhi and some teammates birthed the phrase 'board man gets paid.' A reminder that putting your head down, working hard and outworking your opponent will get you where you want to be. That's what the 'Inspire the Dream' collection is all about. Forging your own path, doing things your way and flipping the script. Taking inspiration from Kawhi's high school colors, the 'Inspire the Dream' collection is all about celebrating independents in sport and culture that are changing the game on their own terms.

Read Next