Elena Delle Donne & the Nike Air Zoom UNVRS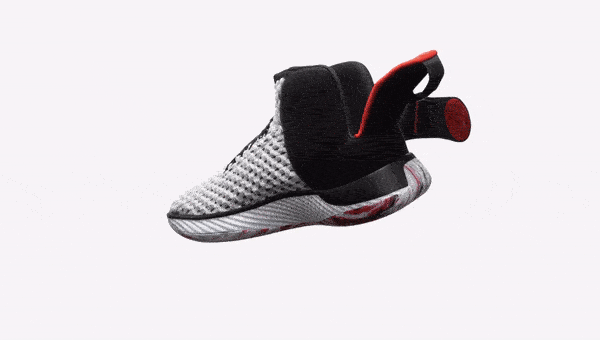 Olympic gold medalist, WNBA MVP, WNBA Champion, Elena Delle Donne is one of the to ever step foot on the hardwood. Her offensive prowess and high efficiency has many likening her game to Larry Bird's, high praise. Elena's on-court story is amazing, her off-court may be more important. Her older sister Lizzie was born deaf and blind with cerebral palsy and autism. Lizzie is Elena's world. She even left her dream school, University of Connecticut, after a week to return home because she felt she was too far from her sister. Lizzie and others with disabilities serve as the inspiration for Nike's latest project, the Air Zoom UNVRS.
A basketball sneaker by nature, insights from athletes with disabilities were used to make the UNVRS. Those insights led to the introduction of the new FlyEase system which works on three key criteria:
1. Easy open and close
2. Easy to get in and out of
3. Adjustability that accommodates different foot shapes and sizes
FlyEase utilizes a magnetized heel which folds down and connects to the midsole. The technology allows for an easy on and off. Reinforced by an articulated strap which works with Flywire cables allow for a "one-handed, two-motion customized and secure fit." In addition to redefining how people get into their shoes, the UNVRS is packing some serious cushioning. Full-length Air Zoom underfoot provides a quick first step and responsiveness.
Read Next