Afterpay | Buy Now, Pay Later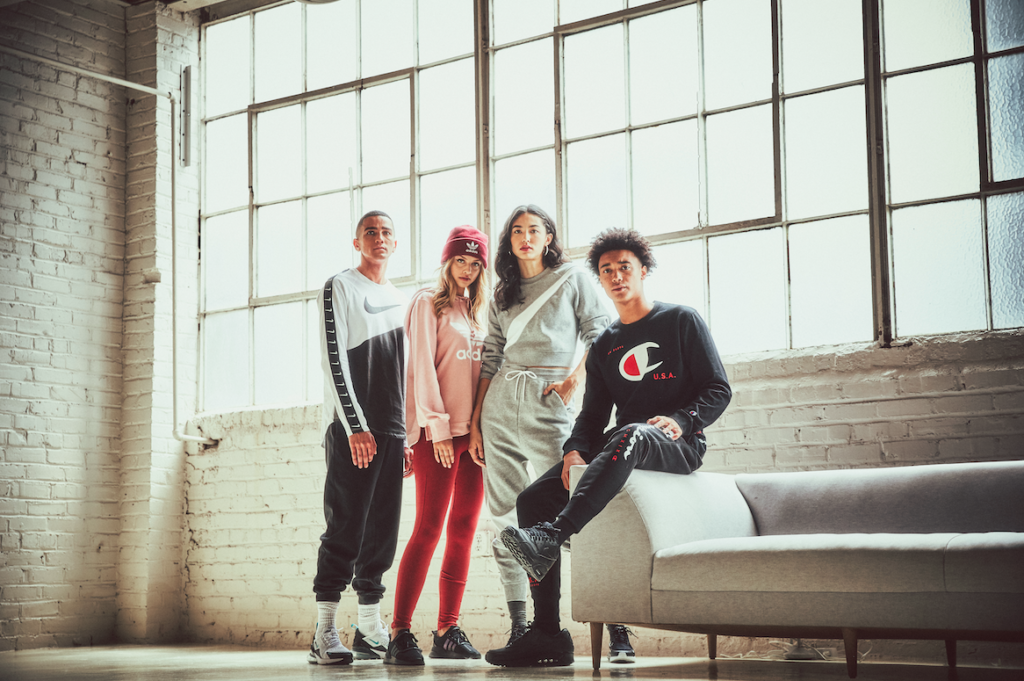 Who doesn't love instant gratification? Buy the sneakers of your dream or the outfit you've been eyeing for weeks and pay for it in four equal and interest-free installments.
Make payments on time in order to avoid any late fees and enjoy zero interest. Afterpay will also email you your payment schedule and send notifications so there are no surprises.
Instant approval and shipment are a major bonus. You'll know you've been approved within seconds. Orders will ship as they would with any other form of payment. Delay the pay, but not your kicks.
Check out Afterpay's FAQ for more details or head to FinishLine.com to start building the sneaker rotation and wardrobe of your dreams.

Read Next