Precision-crafted, Embrace Innovation with the adidas AlphaEdge 4D
With our ever-changing world, innovation is key. No matter the industry, the importance of innovation has never been higher. Recognizing this, adidas has been hard at work. Running countless hours of tests with high-level athletes. That data was then analyzed and used to craft their latest creation, the adidas AlphaEdge 4D.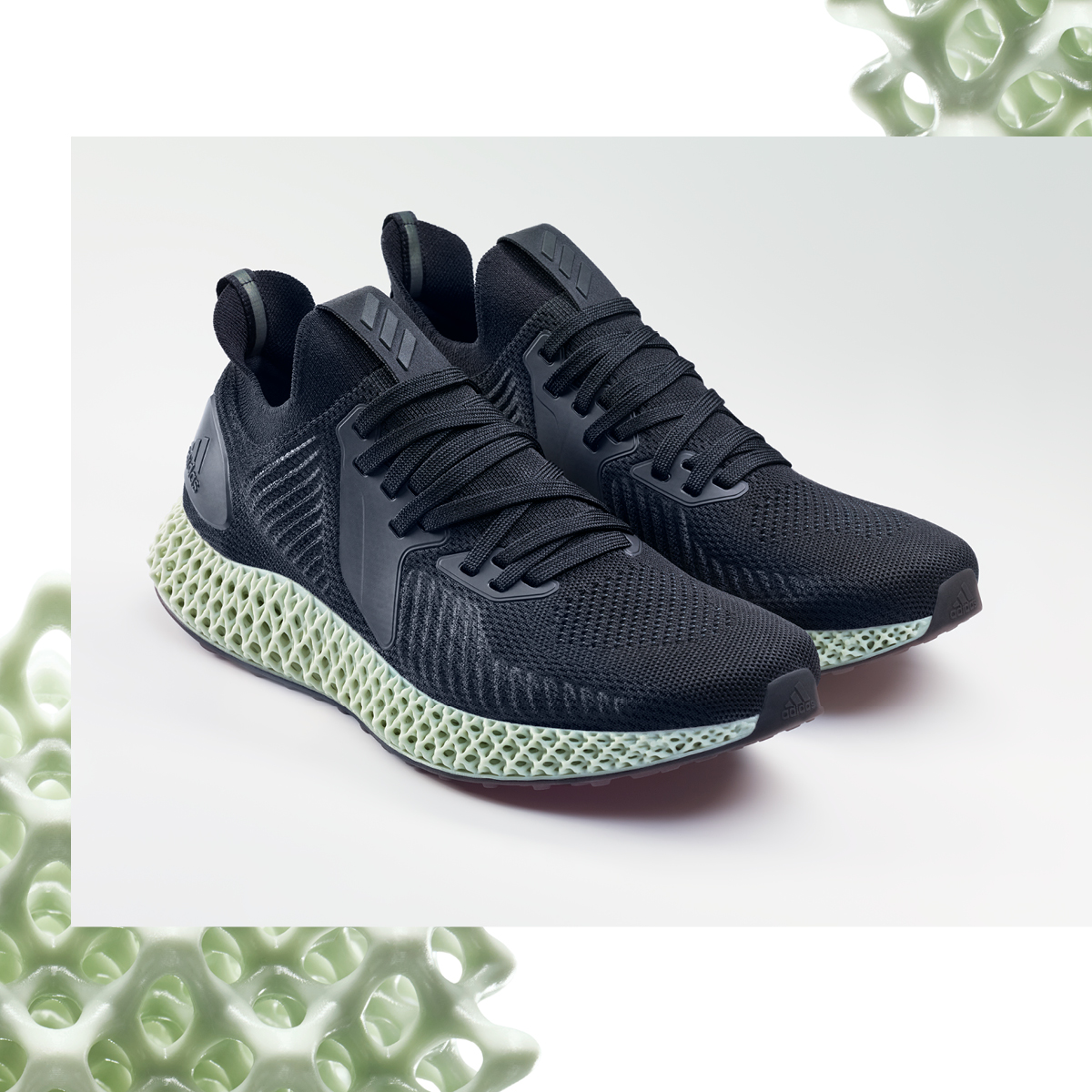 As the name suggests, the soles of the AlphaEdge are carbon 4D printed. Opting for 4D printing makes for endless possibilities. Shapes and geometries that were previously unthinkable are now just a print away. As a result, each shoe is capable of meeting the unique needs of its wearer.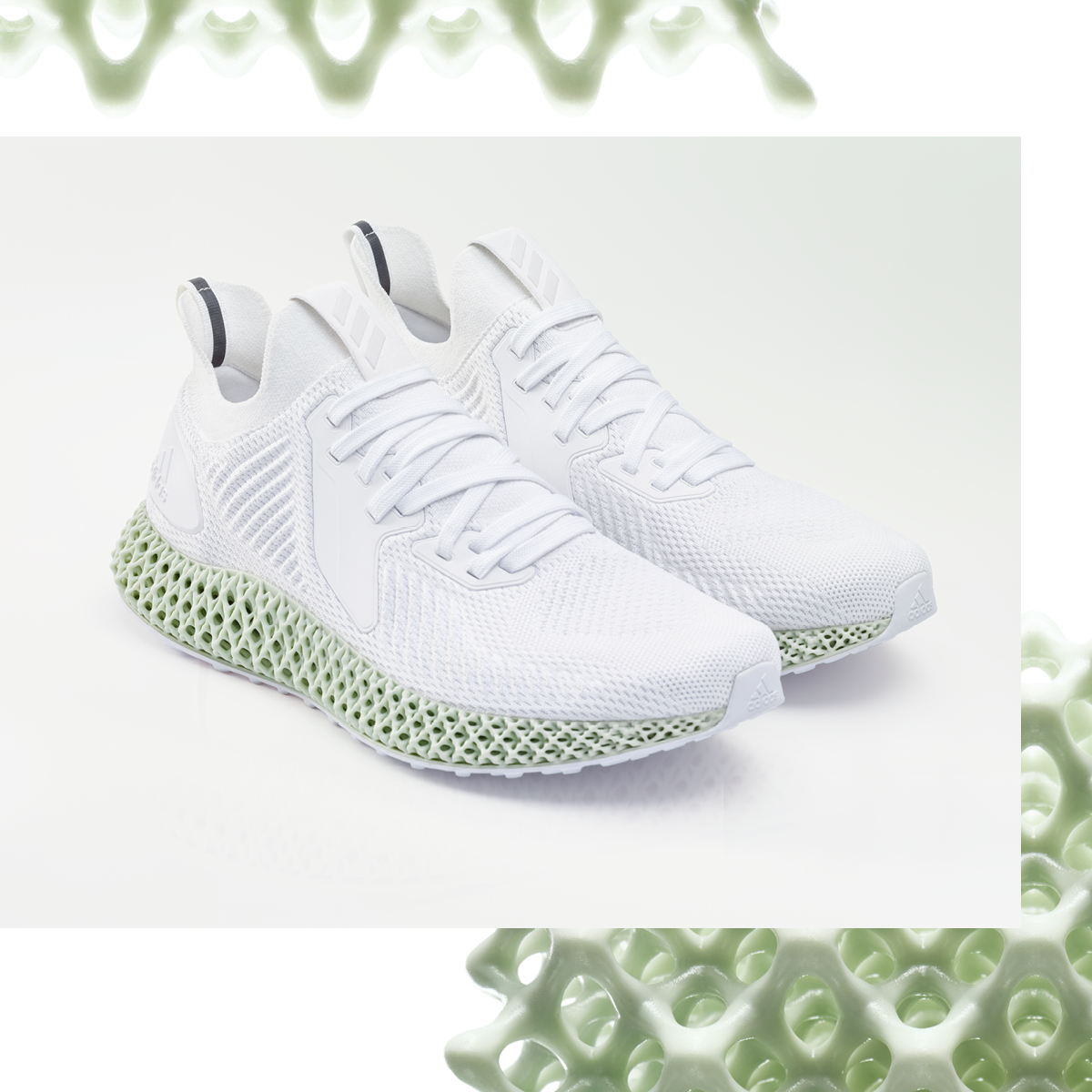 Crafted for cross-training, the adidas AlphaEdge is all about supporting multidirectional movement. Which makes the adaptive Primeknit upper the perfect choice. Continental Rubber is paired with the 4D midsole on the outsole. The sole provides extraordinary traction against wet and dry conditions.
Embrace innovation with the adidas AlphaEdge 4D, available on 5/31 from Finish Line.
Read Next