adidas In Pursuit Of Starring Zach Lavine
Respect is earned, never given. With the help of his parents, NBA Star Zach Lavine realized that from a young age. His dad nailed a basketball hoop up in their basement and the rest was history. From that moment forward, Lavine has been in pursuit of respect. Growing up, bouncing court to court, Lavine would log and chart all the shots he'd put up. 400 shots here, 500 shots there, another 600 here. Lavine filled up five or six notebooks, each being a reminder of all the hard work he put in. Bad games, fatigue and injuries never held Lavine back either. Instead they stoked his flame and pushed him to work harder and come back better. That mindset circles back to the wise words his parents gave him as a youth: "I never told you it'd be easy, I told you it'd be worth it."
Lavine is bringing his hard work and determination to the latest drop from adidas. The first of its kind from adi, the N3XT L3V3L (next level) is the future of basketball. Immediately you'll notice the laceless Primeknit upper, the design allows for an engineered fit that targets support and enhances movement. On the lateral side of the shoe is a TPU banking barrier which allows you to change direction and move with fearless speed. The Lighstrike foam midsole offers soft, resilient cushioning and is paired with a Herringbone-patterned outsole.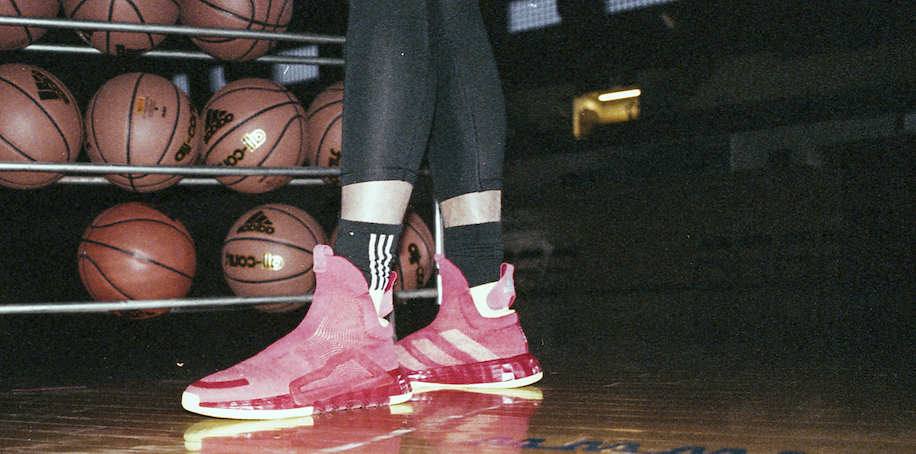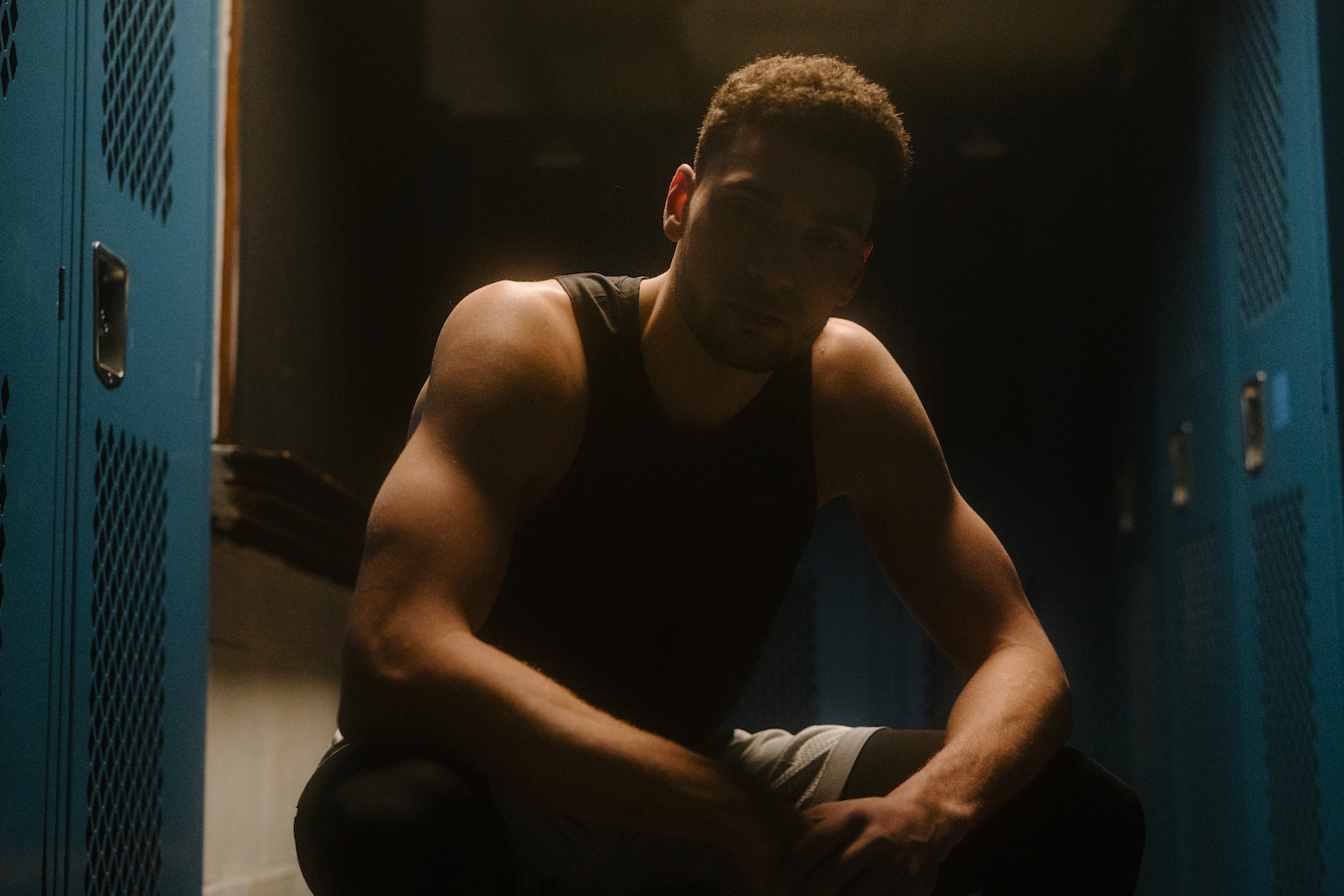 Despite a long list of accolades (Two-time Dunk Champion, Rising Stars Game MVP, Second All-Rookie), Zach Lavine wants to be known as more than a basketball player. Knowing that the ball stops bouncing for everyone eventually, he wants to known for the type of person he is off the court. Lavine is striving to be the kind of role model that he looked up to when he was a kid. He knows he'll never be perfect, but that doesn't meant he can't strive for it.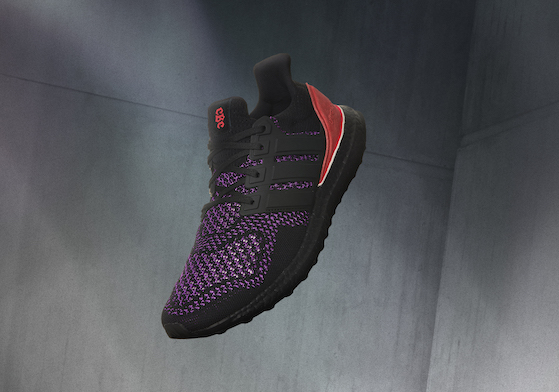 When he's not on the court Lavine is continuing his pursuit of respect in the adidas UltraBOOST 1.0 Knit. Available exclusively at Finish Line, the standout model comes dressed in black with 'Active Purple' underlays and contrasting hits of 'Shock Red' (tongue & suede heel). The responsive black BOOST midsole completes this look.
Grab our exclusive adidas UltraBOOST 1.0 Knit on 2/27 at Finish Line.
Read Next