adidas In Pursuit Of Takes On LA With YG and Marcus Peters
The city of Los Angeles is a beast of its own kind. If you're gonna make it in LA, then your style better be on point and you have to roll with the punches. With over four million people calling the city their home, it's safe to say that people don't dress and act like everyone else. Housing some of the biggest style magazines and brands, you can say that fashion roots run deep, and having some of the most influential people in the world live here can put pressure on everyone else. You never know who can be around the corner but you have to be ready for anything.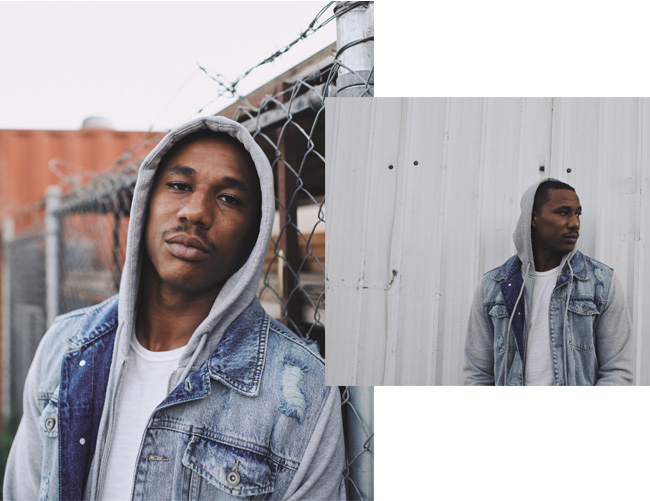 Marcus Peters moved to LA when he was traded to the Rams and hasn't wasted anytime getting settled in LA. Born in Oakland, Peters is always looking forward and isn't looking to please anybody. If you don't like him then keep it moving because thats the mentality he embodies everyday and especially when he's on the field. He's had his eyes on the prize since he was a kid, dreaming of being an NFL star one day, he stayed in his lane and never deterred from the path he made for himself. Becoming one of the best players in the league is no easy task. From growing up in Oakland and being slept on as just a three-star recruit, his backs always been against the wall and he fought his way to the top and his challenges didn't break him, they made him.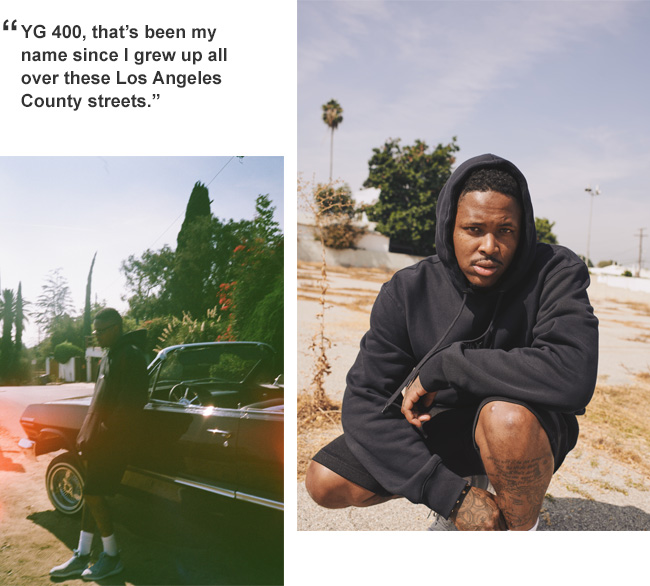 YG came up in LA, the 400 block, and he attributes his city to making him the man he is today. He never forgot where he came from when he made it big though, he and his homies rep the 400 block by putting "400" after their names; YG 400! YG is credited for bringing so many different neighborhoods together with his music and you'd see it in the parks and on the blocks. Even though he's famous now, people still put him in a box because of where he grew up. That might stop some people but they're just adding fuel to his fire. If you think that YG is looking for a handout or for things to be given to him then you're wrong, he's gonna take his and get what he's earned.
Make sure you're on the lookout for our exclusive adidas UltraBOOST and adidas UltraBOOST Mid. Coming your way on 12/6 at Finish Line.
Read Next