adidas In Pursuit Of Starring Kris Dunn & Valee
Not for the faint of heart, Chicago is a city built on hustle and grit. Those from the city go hard for it, proudly repping it wherever they go. NBA Point Guard Kris Dunn and Recording Artist Valee are no different. Both were born and raised in the Chi and believe that the city shaped into the men that they are today. In partnership with adidas, Dunn and Valee are telling their stories and debuting the upcoming Finish Line exclusive UltraBOOST Mid.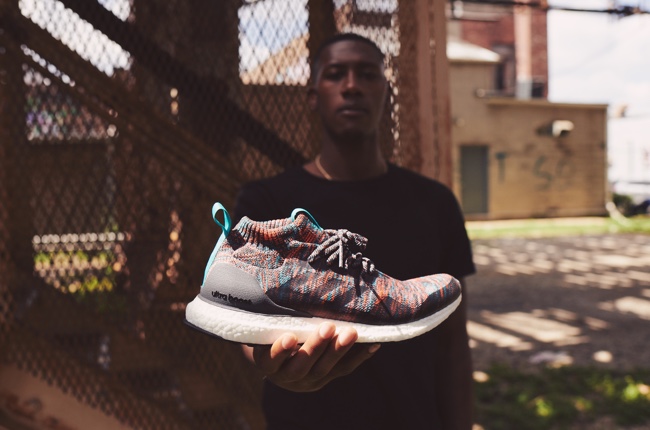 Growing up in Kris Dunn's neighborhood meant that trouble started when the street lights came on. Not wanting to get caught up in the trouble, Dunn turned to basketball. The decision not only gave him a way out of the streets, it also gave him an indescribable feeling, and that was something that couldn't be taken away from him. Like Dunn, the adidas UltraBOOST Mid is resilient and bounces back. The colorway that he's showcasing comes dressed with a nice grey/red upper and a classic white BOOST midsole. Everyone's got a sad story, Kris Dunn is still putting in the work to make sure his has a beautiful ending.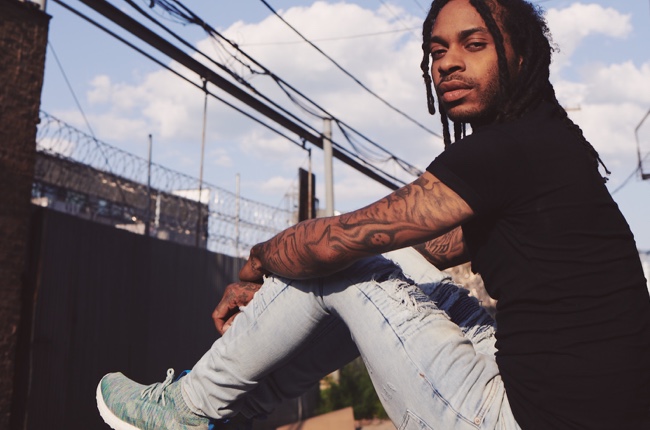 Starting out, Valee had no idea what he wanted his sound to be, but he took all those 'what-ifs' and channeled that energy. Putting it into his music. Valee learned to work hard from his Chitown upbringing. That work ethic helped his discover his sound and made who he is today. Matching his inventiveness the UltraBOOST Mid that Valee is rocking comes in a beautiful grey/hi-res aqua palette. Valee is always focused on tomorrow and the day after—because today is already here.
Make sure you're on the lookout for our exclusive adidas UltraBOOST Mid. Coming your way on 10/25 at Finish Line.
Read Next