Celebrating the Launch of adidas P.O.D. at Finish Line Del Amo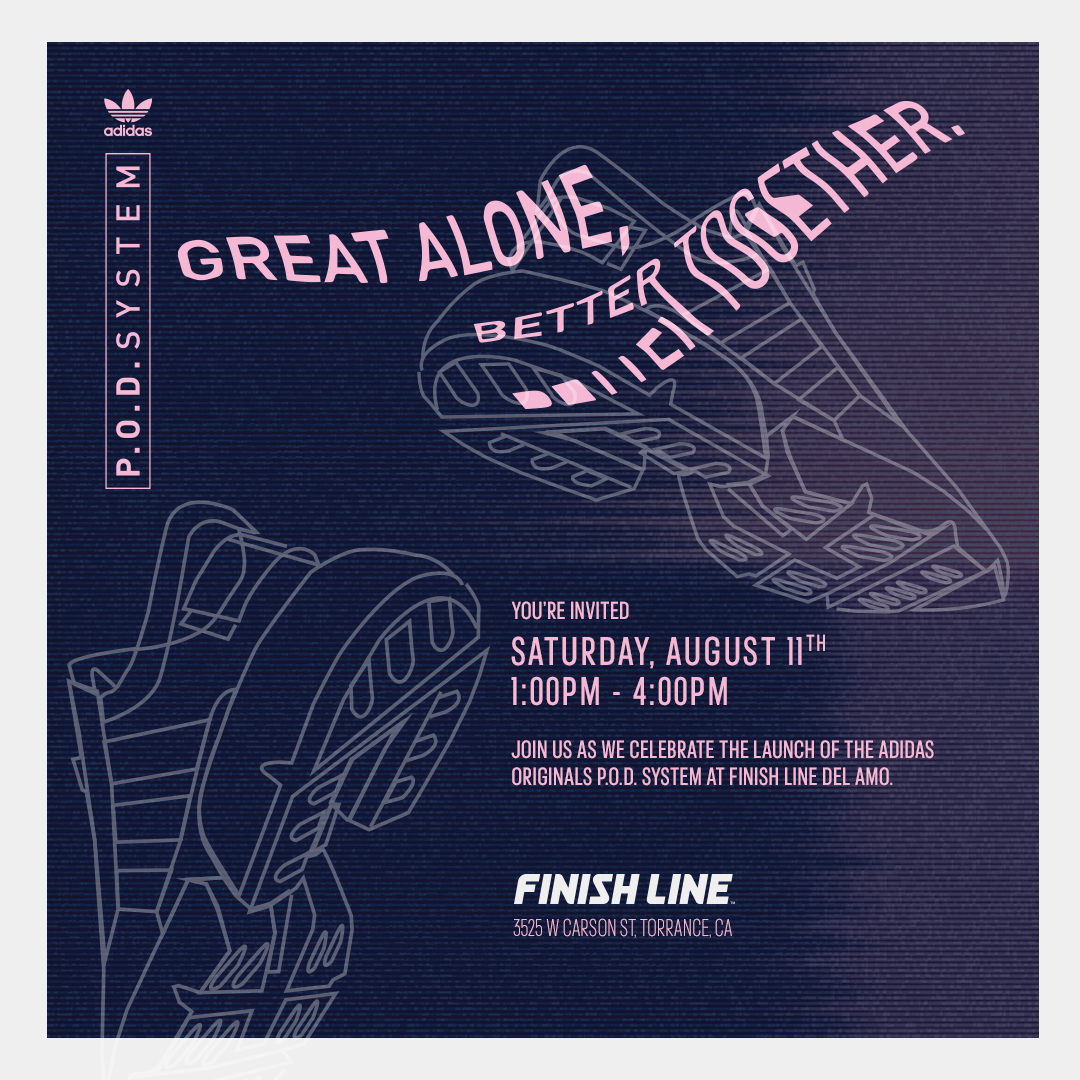 If you're in the LA area, you don't want to miss the event for the all new adidas P.O.D. System at Finish Line Del Amo. We're reintroducing Boost in a whole new way and focusing on the storytelling of this particular release. We will have special guests, influencers and an in-store DJ to make your experience one of a kind.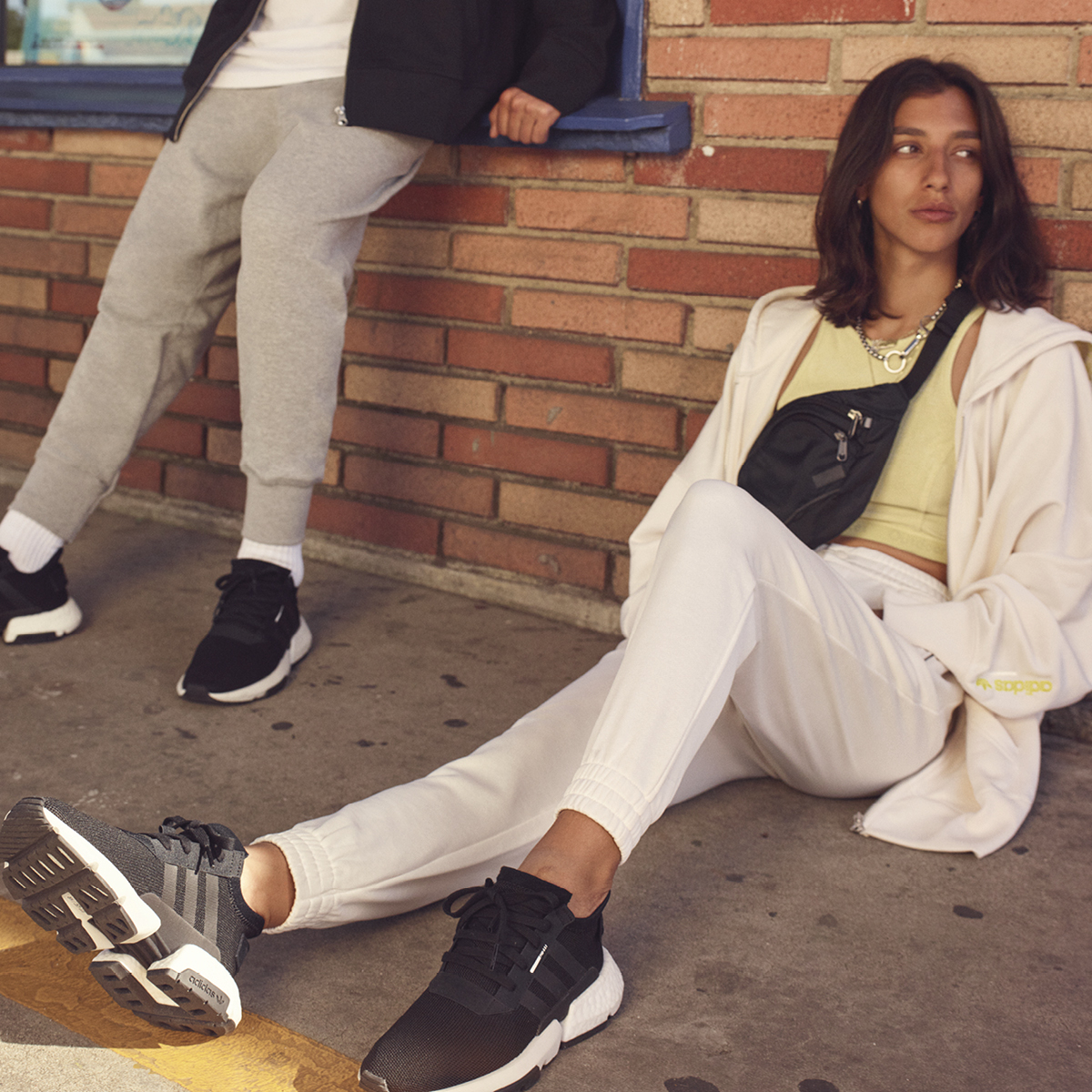 With our latest technology at this specific location, there will be plenty of moments to interact and learn about the adidas P.O.D. Who knows, you might be our lucky winner of a product giveaway as well!
Don't miss out on this experience and stop by Finish Line Del Amo in Los Angeles from 1-4pm this Saturday 8/11.
Read Next