More Flavors Of The adidas Originals Deerupt Are On The Way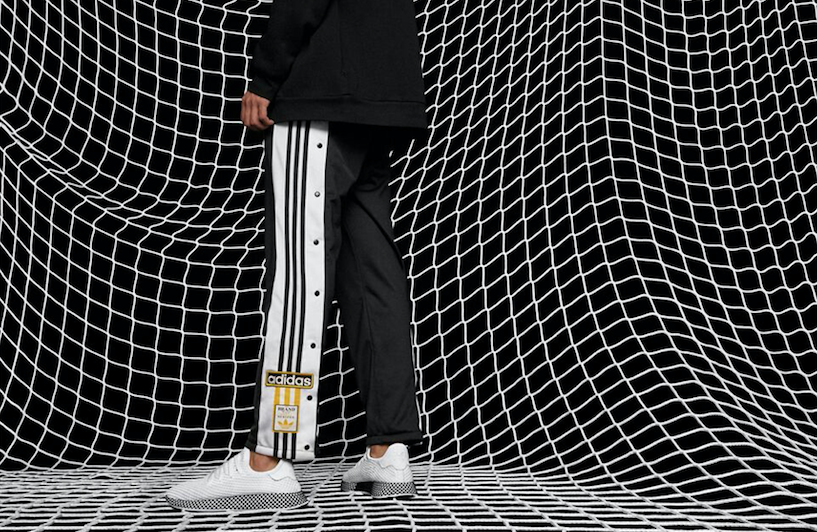 Inspired by urban planning and architecture, the Deerupt utilizes the concept of a grid as its central design principle. The gridded aesthetic was initially featured on marathon training silhouettes in the 1980's, and on today's modernized sneaker, it is stretched across the entire shoe. Equipped with an ultra-lightweight construction, its knit uppers are covered in the aforementioned stretchable netting, that combine with its zoned foam pockets to create an easy to wear sneaker that also completely conforms to its wearer. Inspired by the midsole web detail of the adidas Marathon and adidas New York sneakers, the Deerupt is draped in mesh, with adidas' iconic mustache detail on the heel. After the sneakers launch back in March, adidas has been dropping new colorways of this sneaker and now you can start July with a fresh pair. There are different colorways dropping for men, women and kids, so you can have the whole family looking fly.
Make sure you grab a fresh pair of the adidas Originals Deerupt on July 5th at Finishline.com.
Read Next