Our Time In New York City at The adidas ARKYN Event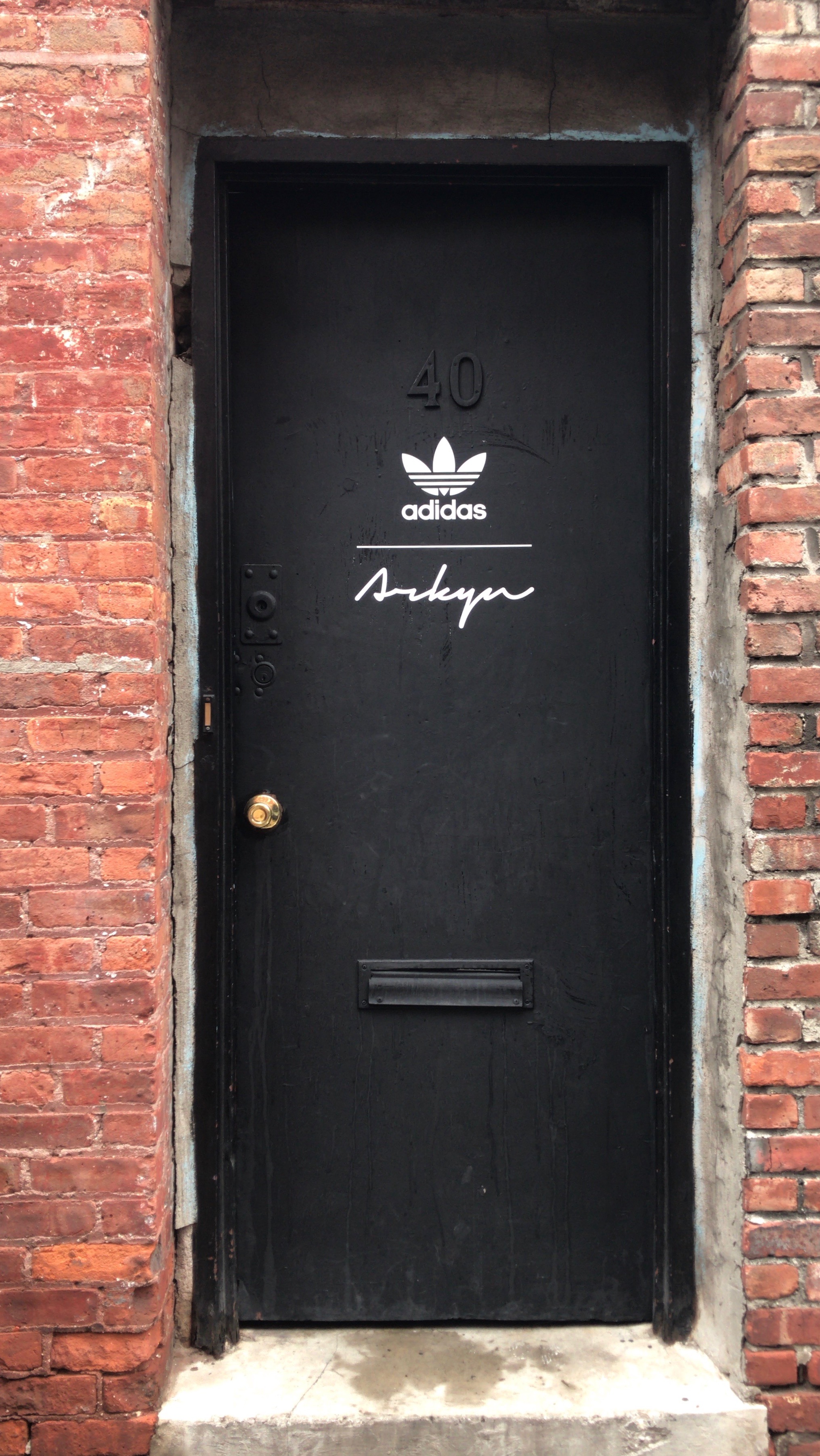 Yesterday in New York City, artists, musicians, content creators and more stepped into a space dedicated to adidas ARKYN. As a sneaker, the design is sporty, modern and equipped with boost technology, but the ARKYN is more than the materials. Just from the fashion diversity in the room, it was clear this adidas launch was about connecting those who will not be labeled and talking about ideas and passions with one another.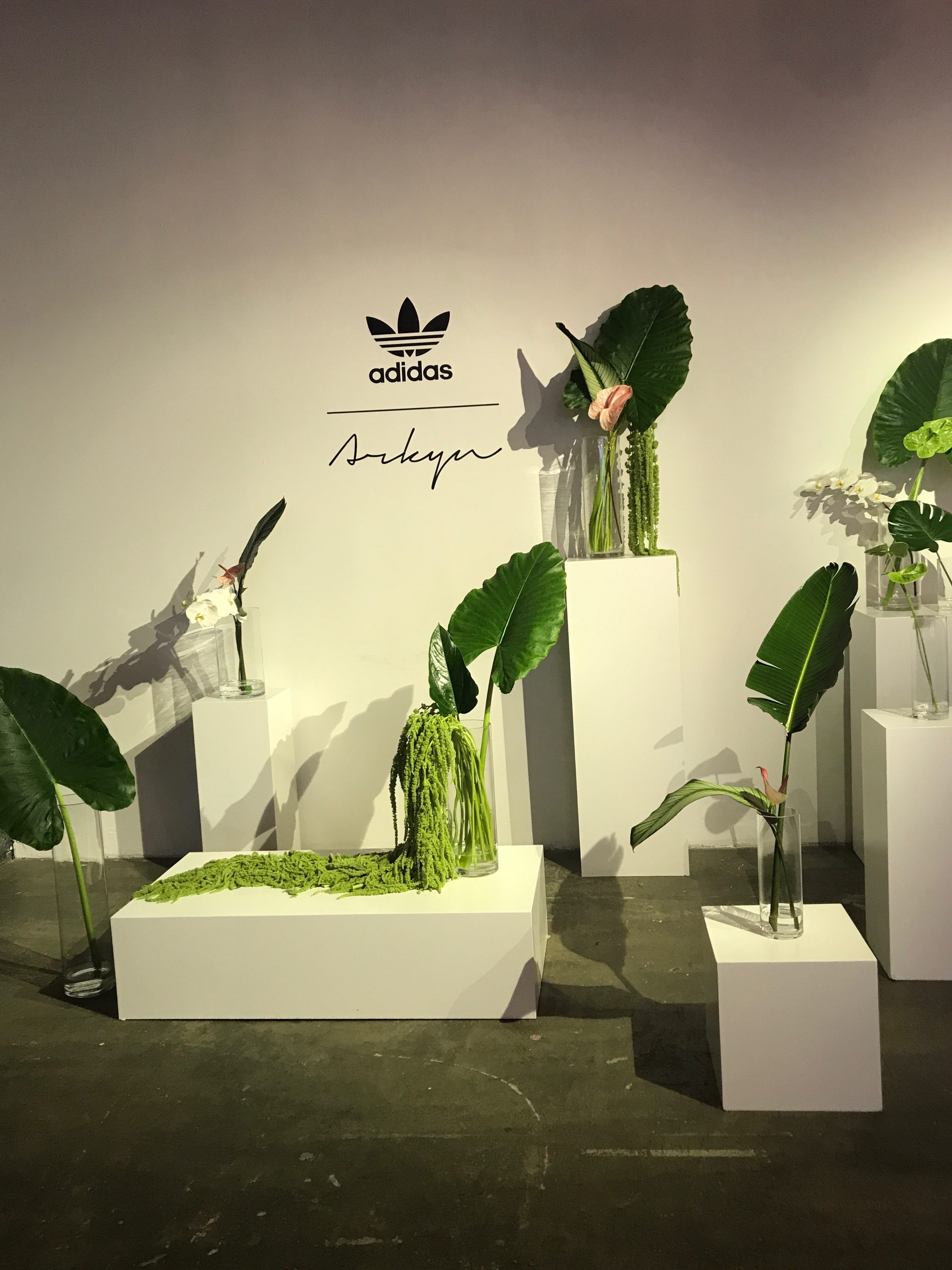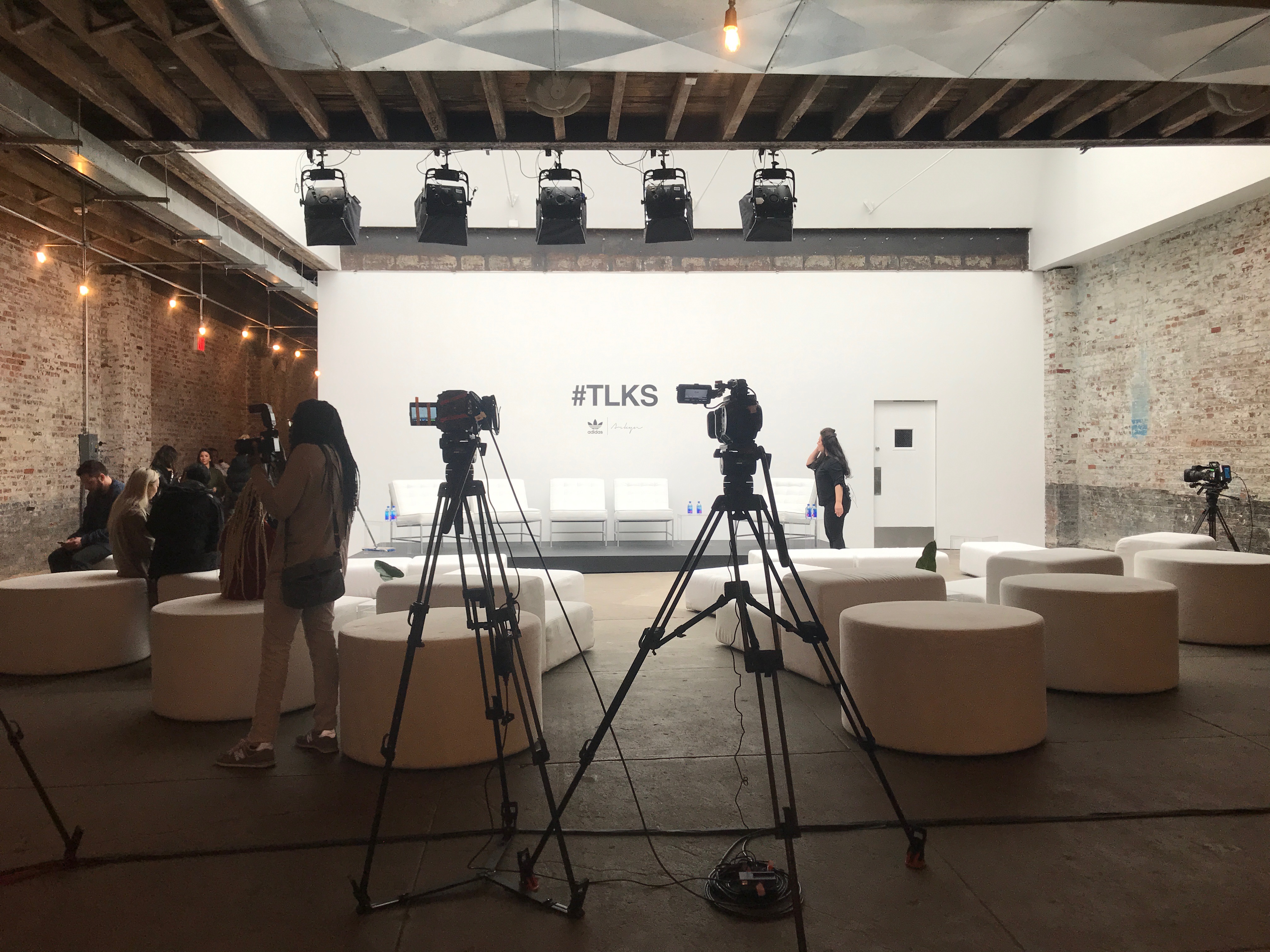 The ambiance was light, airy and minimal. Delicately chic with details of plants and display boxes showing off the different colorways of the sneaker. Campaign images were blown up and set around the room giving a simplistic art gallery vibe, but all attention faced forward where the panel of amazing individuals would speak to content and their creative processes.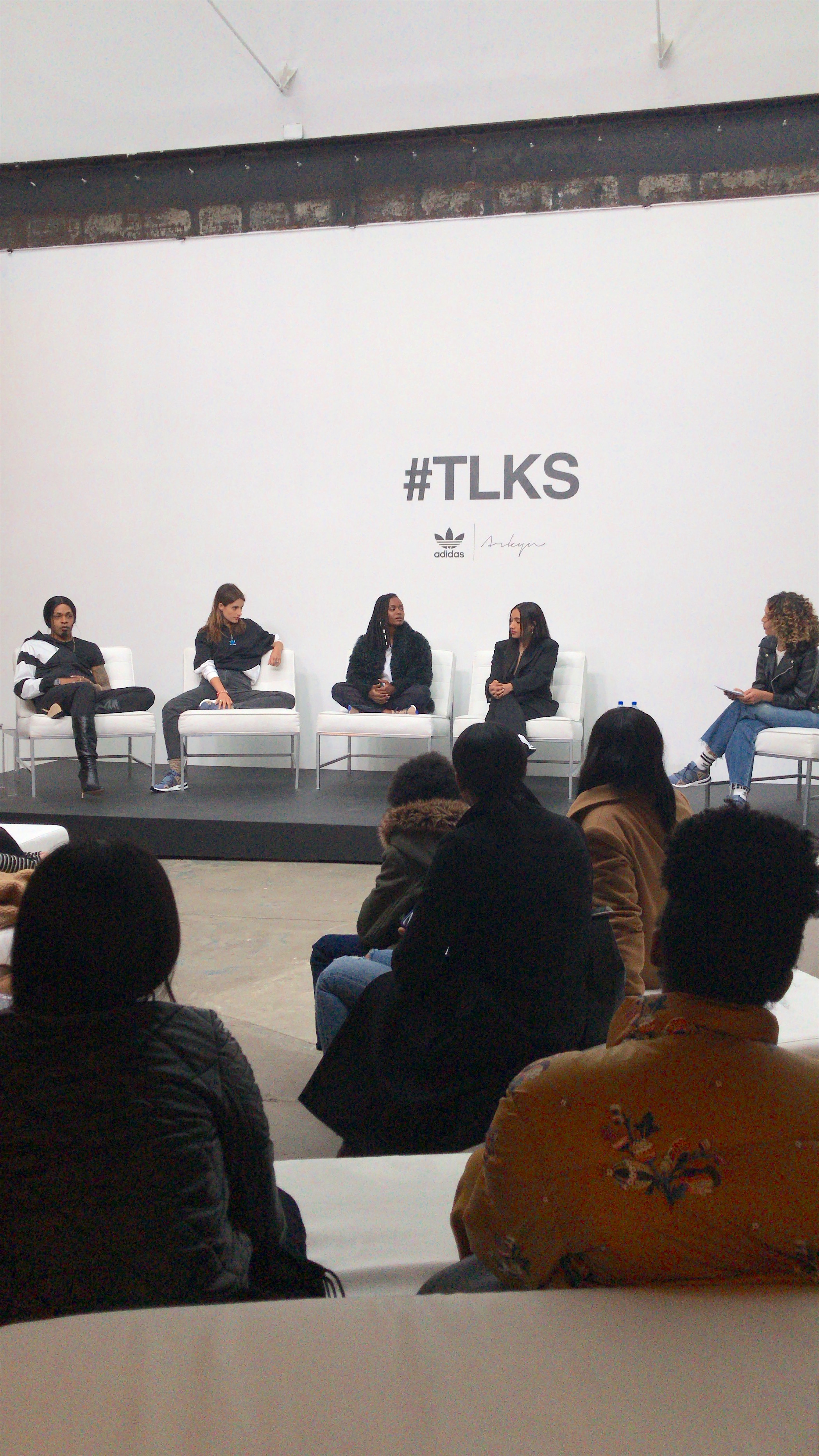 Cleo Wade hosted the panel made up of, Ian Isiah, Ana Kraš, Kelela and Syv De Blare. Their talents crossed the board from designing, singing, songwriting, photography and painting, but all connected on some level when it came to their creative process. Each of them had such insightful words to share with the audience and really dug deep with their emotions, passions, talents and how they are constantly "swimming" in content. They even spoke to how we can be our biggest roadblock in life by not acting on ideas sooner and then to only see someone else bring it to life in a different way. Cleo's final question before handing things over to the audience was, "What does being authentic mean to you?" and one of the best answers from Ian Isiah was "acknowledging and accepting your past and moving forward." Ana Kraš also chimed in by simply saying "stay away from things that don't make you happy." All good things to take away from the day.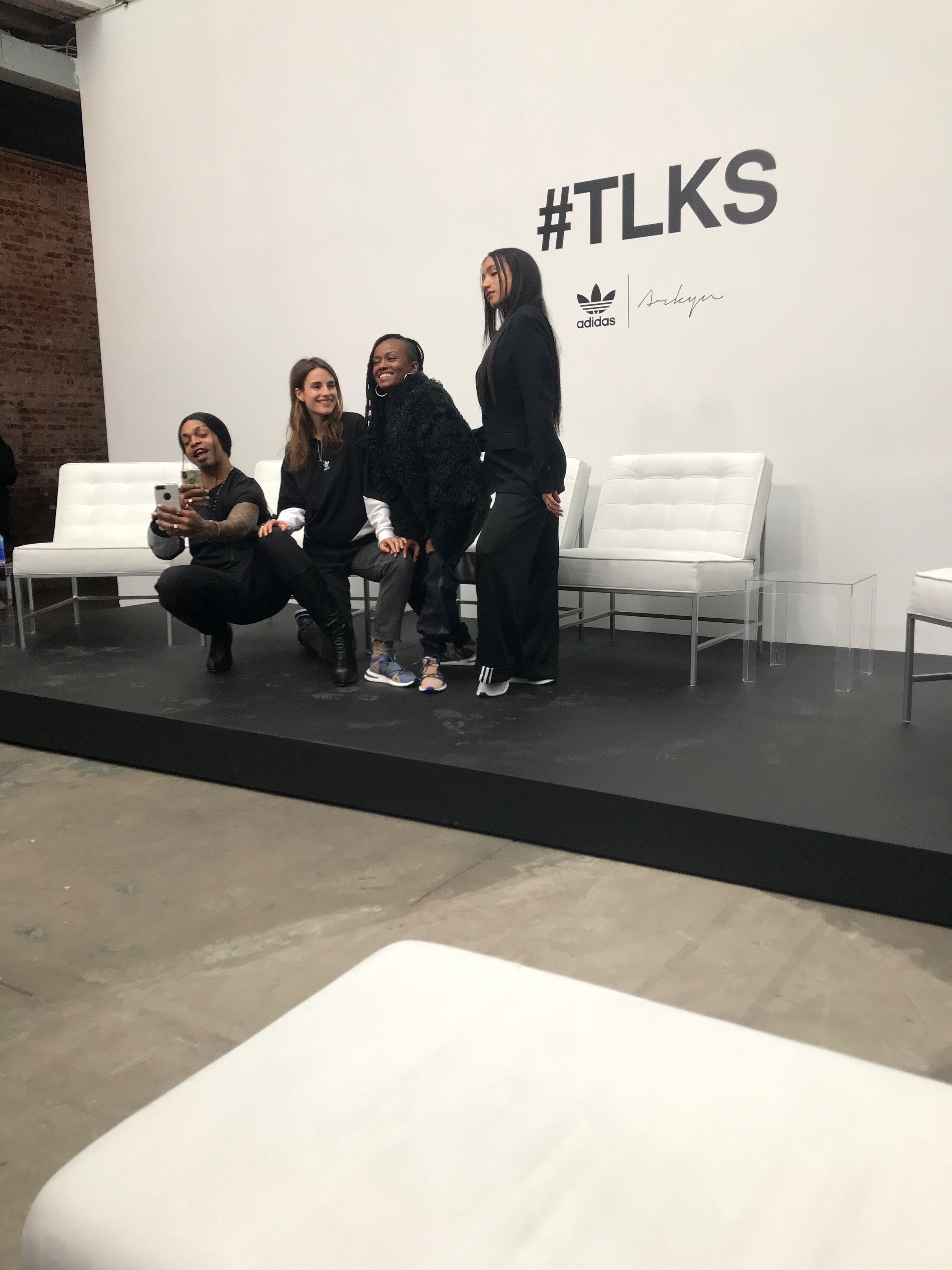 For more of an inside look of the event, check out @finishlinewomen's IG Highlights and let us know what you think! You can also buy the adidas ARKYN right now at finishline.com. 
Read Next