The Perfect Pack for All of Your Essentials
The perfect pack can set off your 'fit. Whether it works as an accent piece or it's the main attraction, the options are unlimited with these versatile utility packs. The best part about them is that they're durable and can fit all of your essentials. Afterall, who wants to go to a concert or festival with heavy pockets or holding everything in their hands? We're keeping our phones, cameras, headphones, and an extra charger on hand at the least. Don't knock them until you try them.
With adidas, Nike, and Champion all hopping on the pack train, you can get one to match any piece in your wardrobe.
Pro tip: try wearing it around your shoulder if you're not feeling it around your waist.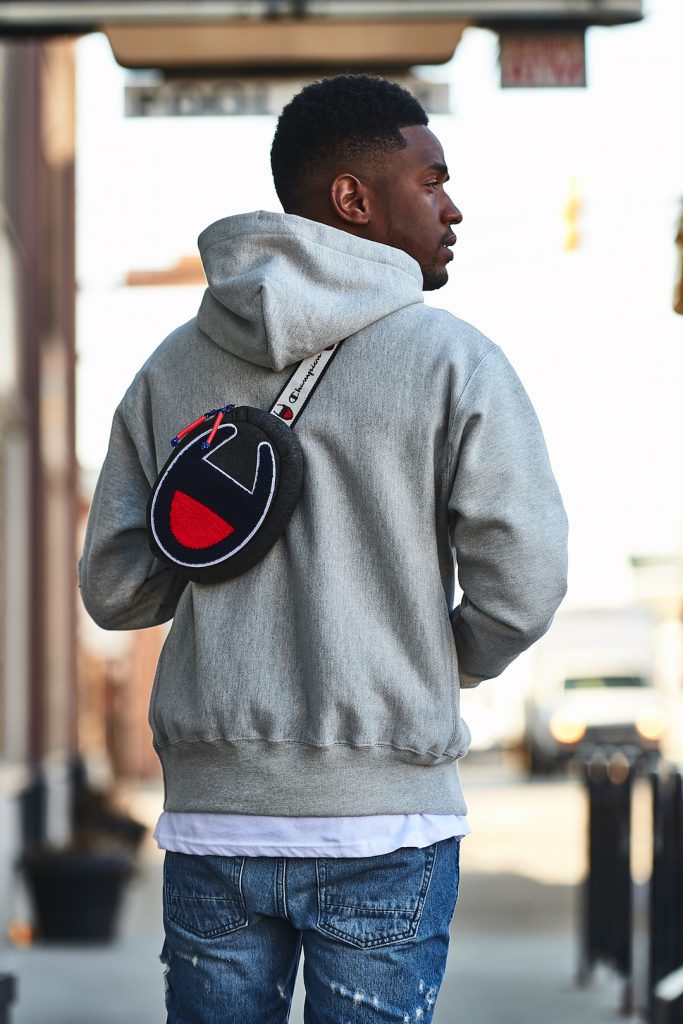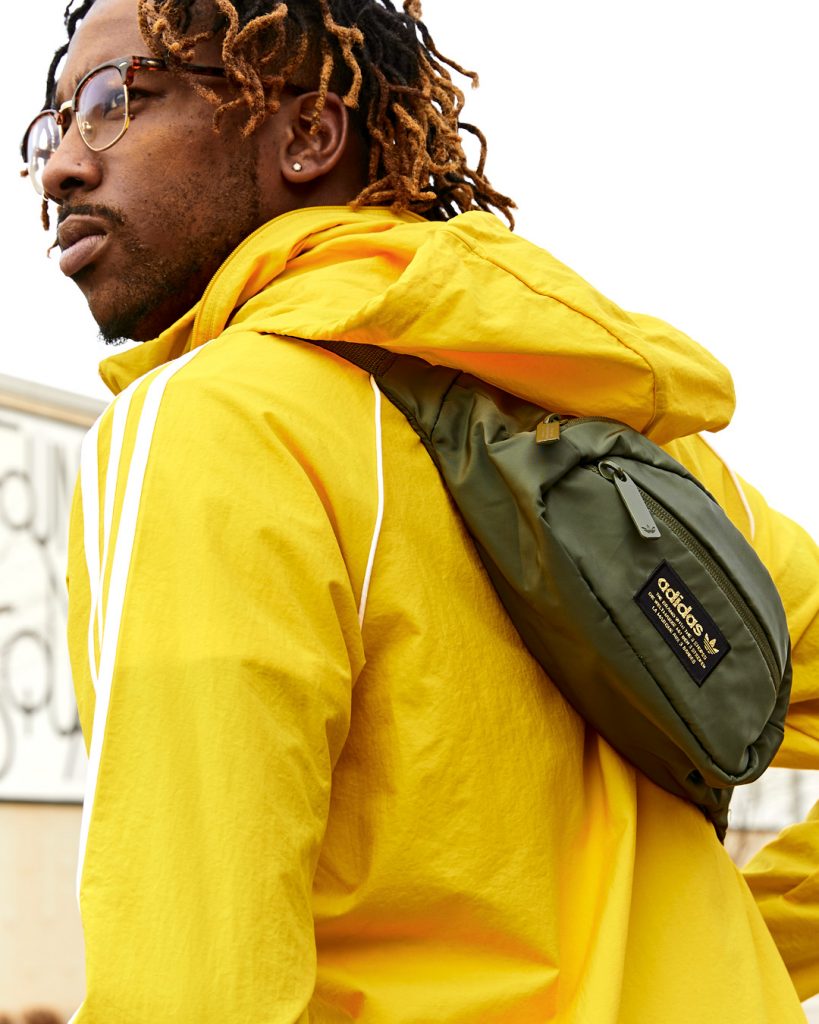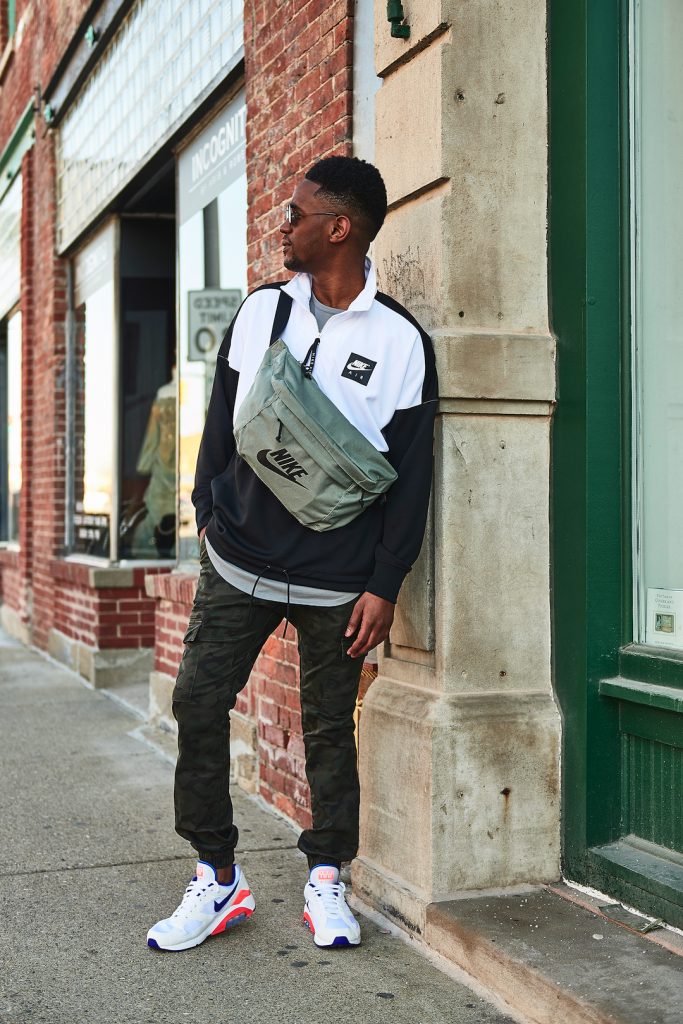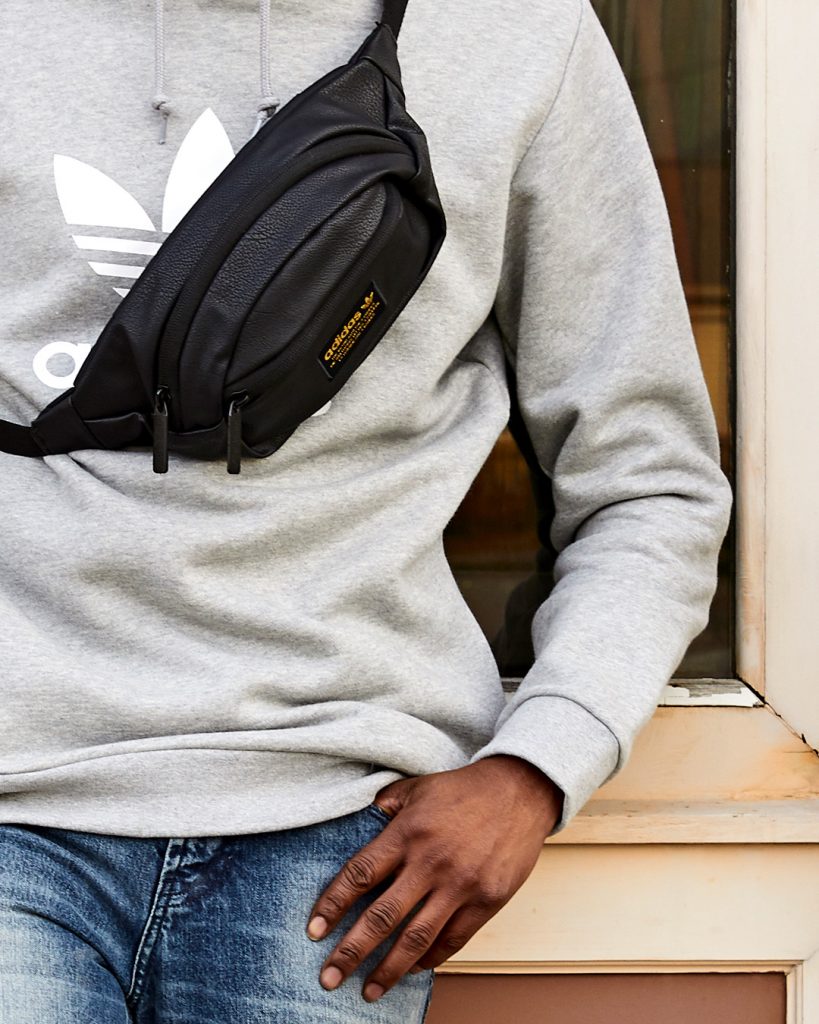 Follow @FinishLine and keep it locked for new arrivals. Can't wait? Check out FinishLine.com.
Read Next