#WeAreMore: Finish Line Women x adidas Celebrate International Women's Day
Now more than ever, women all over the world are being recognized for their presence in society. This year, @finishlinewomen is celebrating International Women's Day all week long. We're going to bring you a new story from 3/4 to 3/10 and each one will highlight #girlpower at its finest.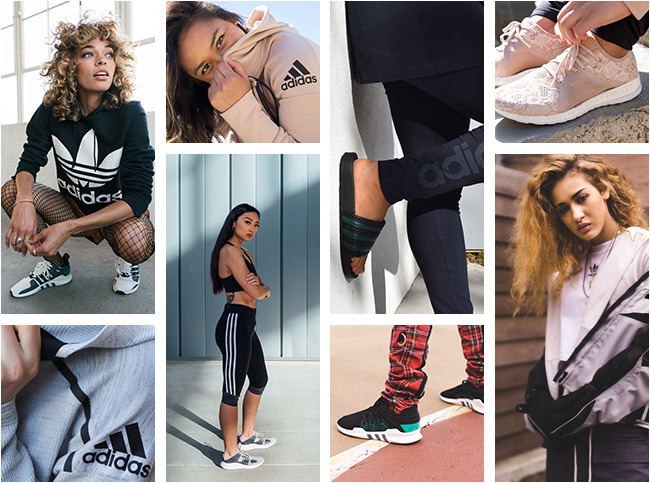 Our #WeAreMore movement is for every type of woman. We stand behind individuals who are pushing to inspire, who go for their goals and are not afraid to flaunt their style. "Staying true to yourself" is one of our favorite mottos and this year, we partnered up with adidas and influencers who stick to that mind set for International Women's Day.
There isn't one category you can place these women into. They're fearless, determined and supporting those positive vibes we love. Whether these ladies are rushing to castings, clocking into a 9 to 5 or crushing their fitness goals, they're making a positive impact not only with themselves but for other women around them and sharing their truth in life.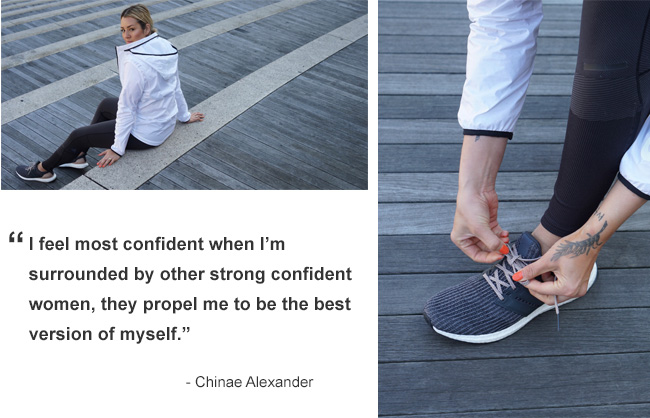 Wearing some of the latest adidas style, these girls mix things up on the street or in the gym. Designs like the EQT and UltraBOOST are popular choices for Finish Line Women and we are loving everything from their athleisure to street fashion moments. Comfort is always top of mind with these ladies and we're right there with them!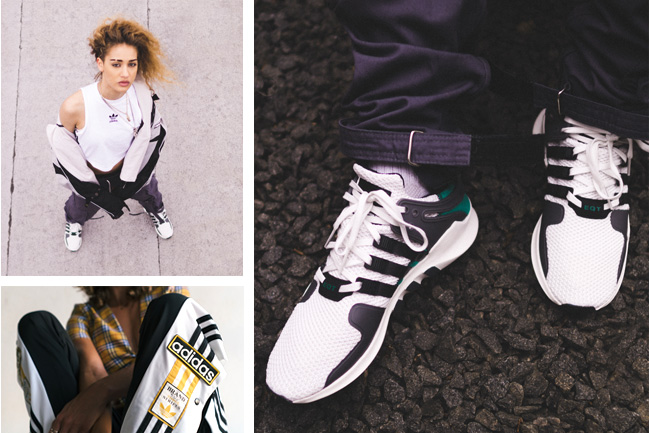 Keep up with @finishlinewomen this week and make sure you're checking back with us on more things #InternationalWomensDay!
Read Next