adidas International Women's Day Pack
Now more than ever, women all over the world are being recognized for their presence in society. This year, @finishlinewomen is celebrating International Women's Day all week long. We're going to bring you a new story every day from 3/4 to 3/10 and each one will highlight what #girlpower is all about.
We want to highlight all of the latest product from @adidas for International Women's Day. These looks are easy to fit into your athleisure rotation and can be for the gym or street. You will even see the customized "Women's Day" logo on the inside of some of the shoes, something to separate them from other releases. Our influencers did an amazing job bringing these styles to life and we highlighted our favorites below!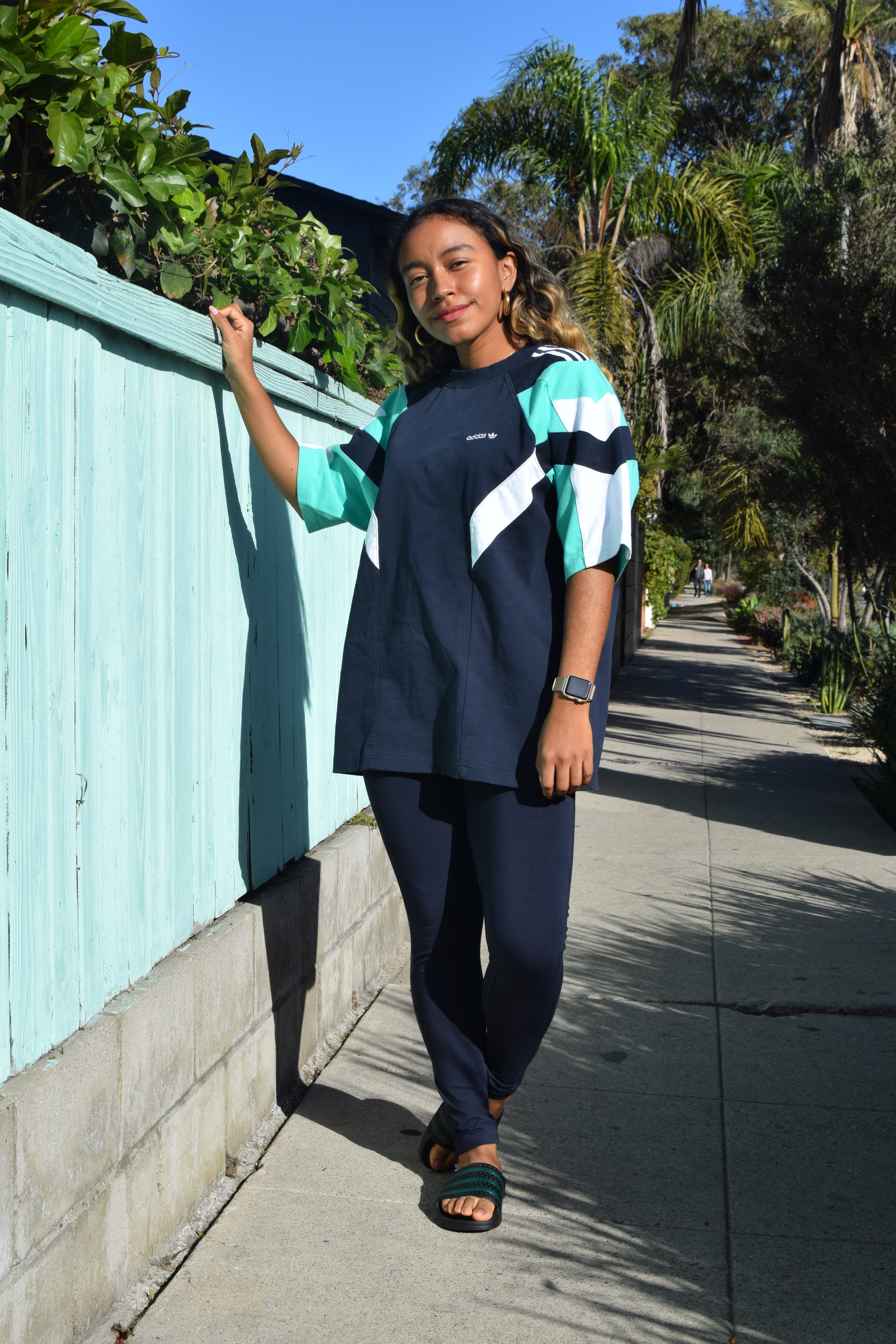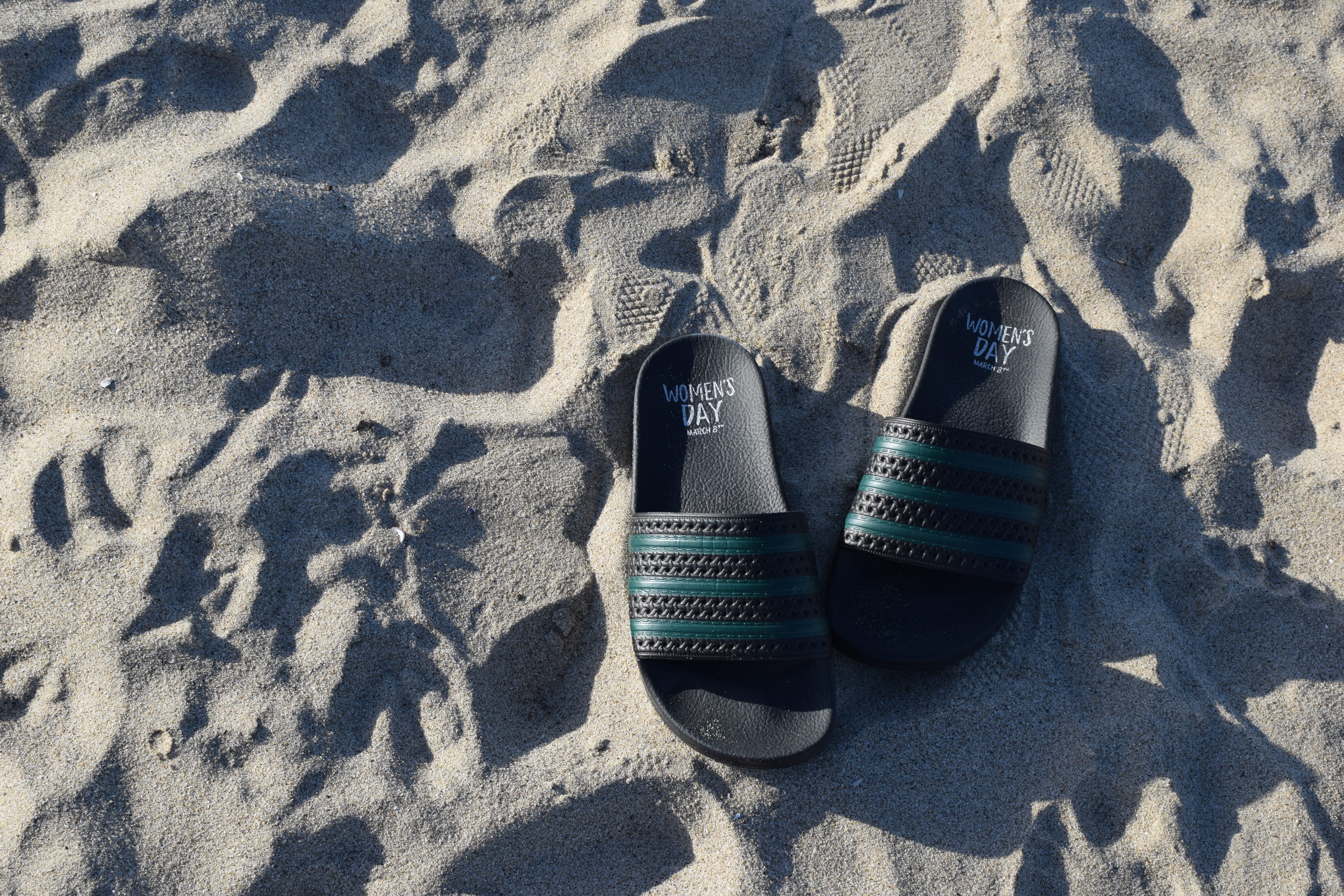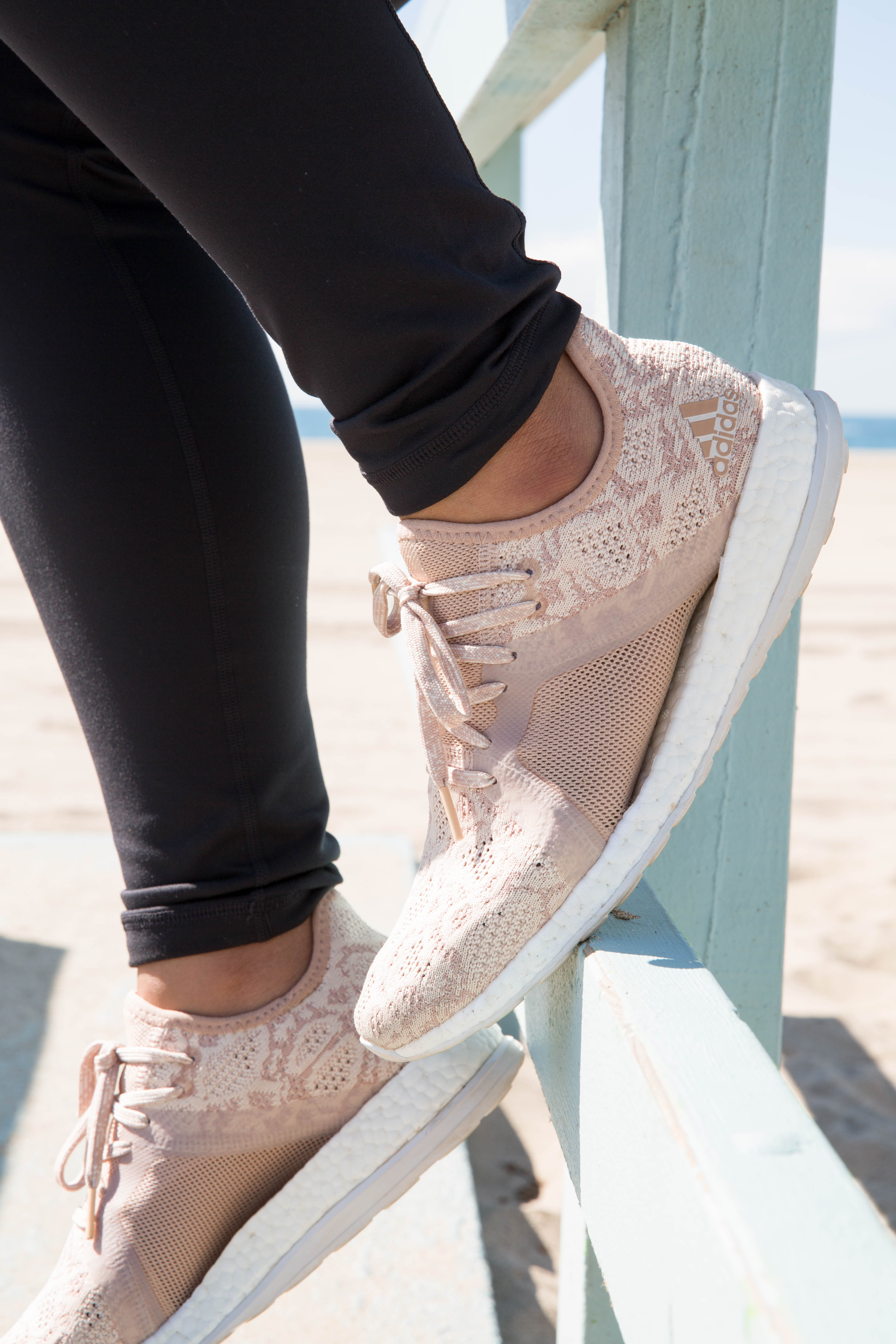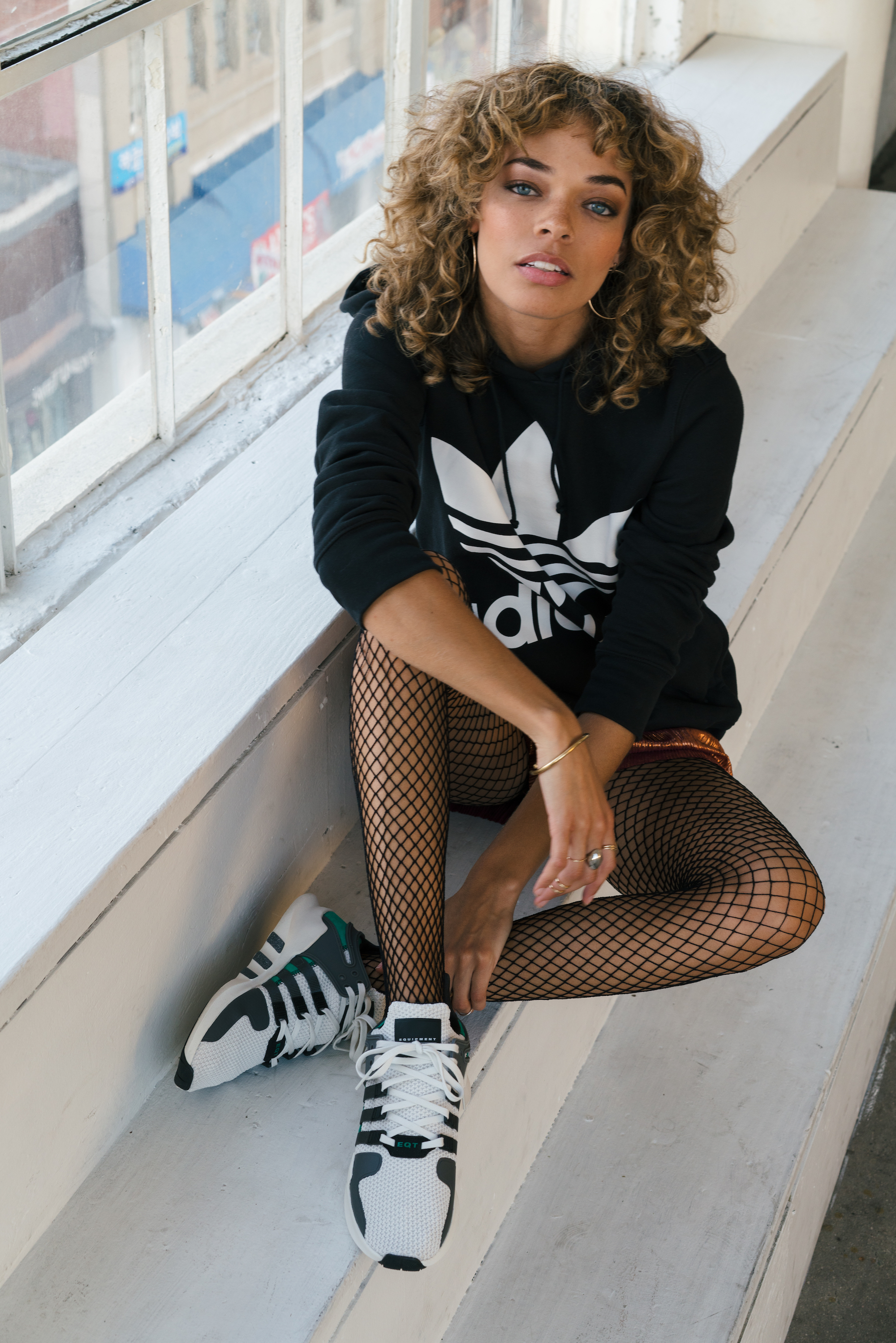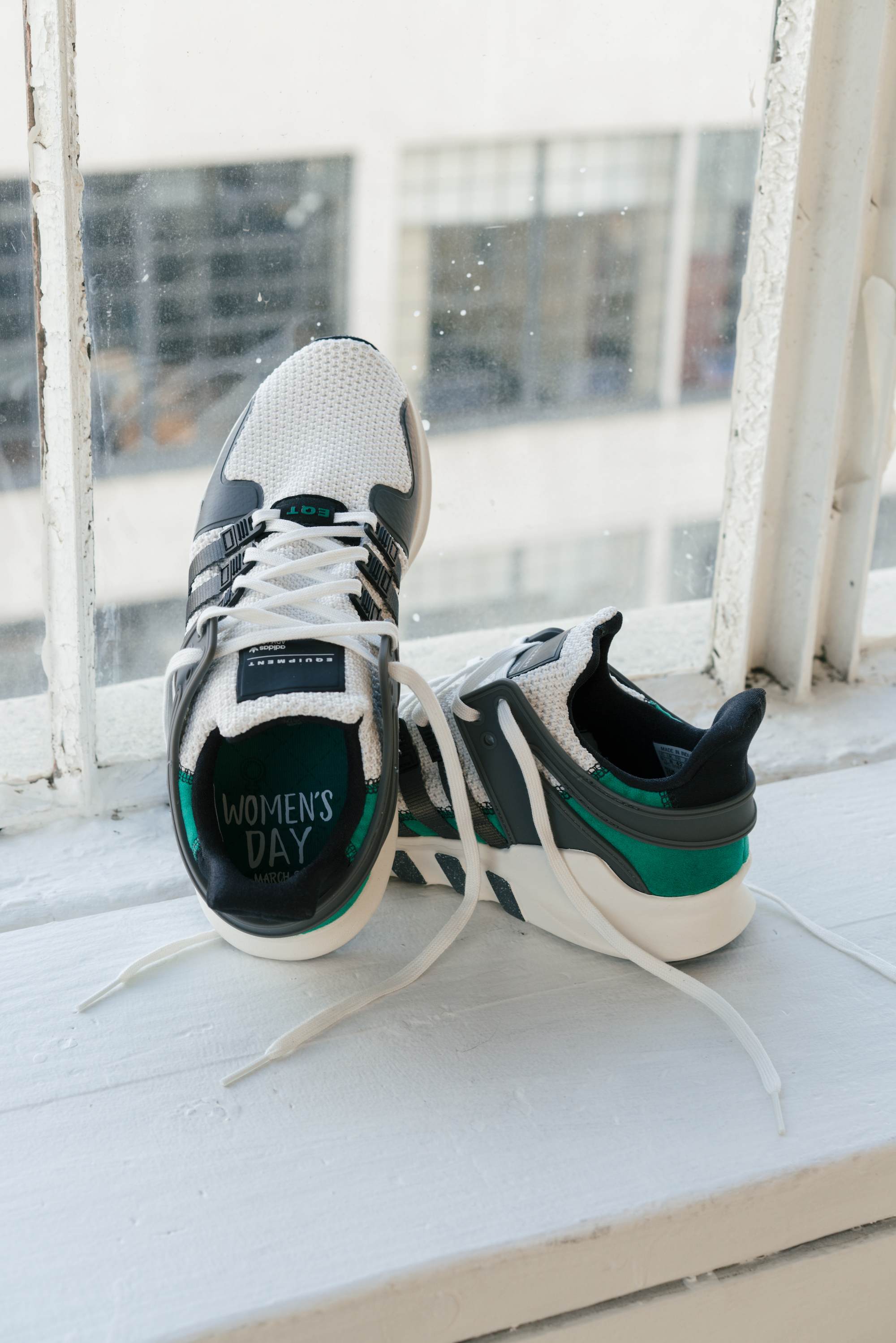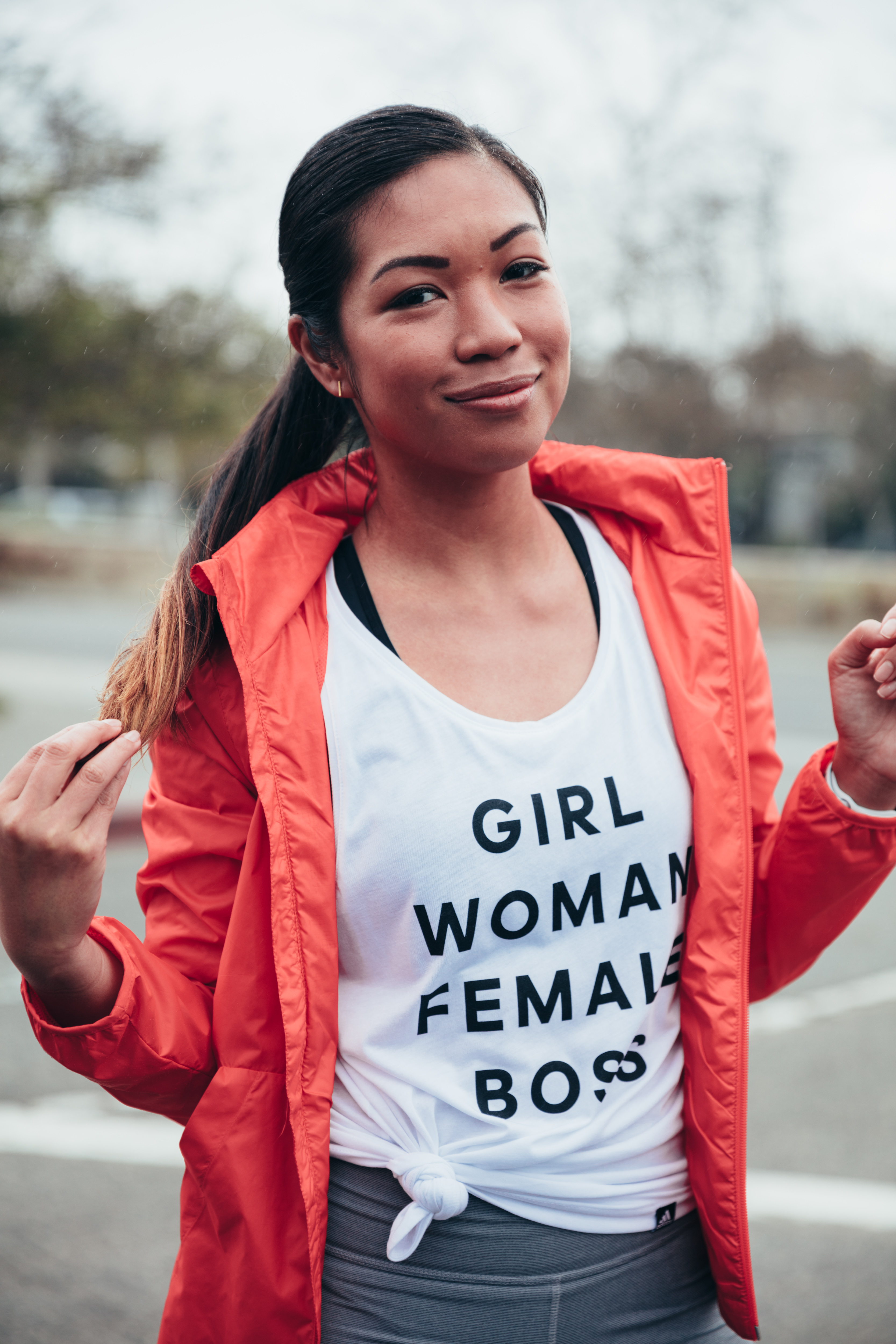 Keep your eyes out for more #InternationalWomensDay features on the blog and @finishlinewomen all week! #WeAreMore
Read Next