Not Just For The Gym: @deannajenkins_ x adidas Originals
Written by Deanna Jenkins
Photos by @darrion_g
Born and raised in the suburbs of Nashville (Mt. Juliet), Tennessee, I grew up riding horses and running around on a farm. I started dancing at the age of six and haven't stopped since. I loved the farm, but always wanted to travel and see the world and guess what, dance has done that for me!
I am currently living in Burbank, California and working as a professional dancer as well as an up and coming fashion stylist.
I recently performed on the Purpose World Tour with Justin Bieber this past year and it was the best year of my life! Traveling and performing in front of millions of people is a dancers dream come true!
I've always had a way with dressing and putting outfits together, not just for me but for my friends as well. I'm obsessed with clothes and I have been my whole life. You should see my closet now!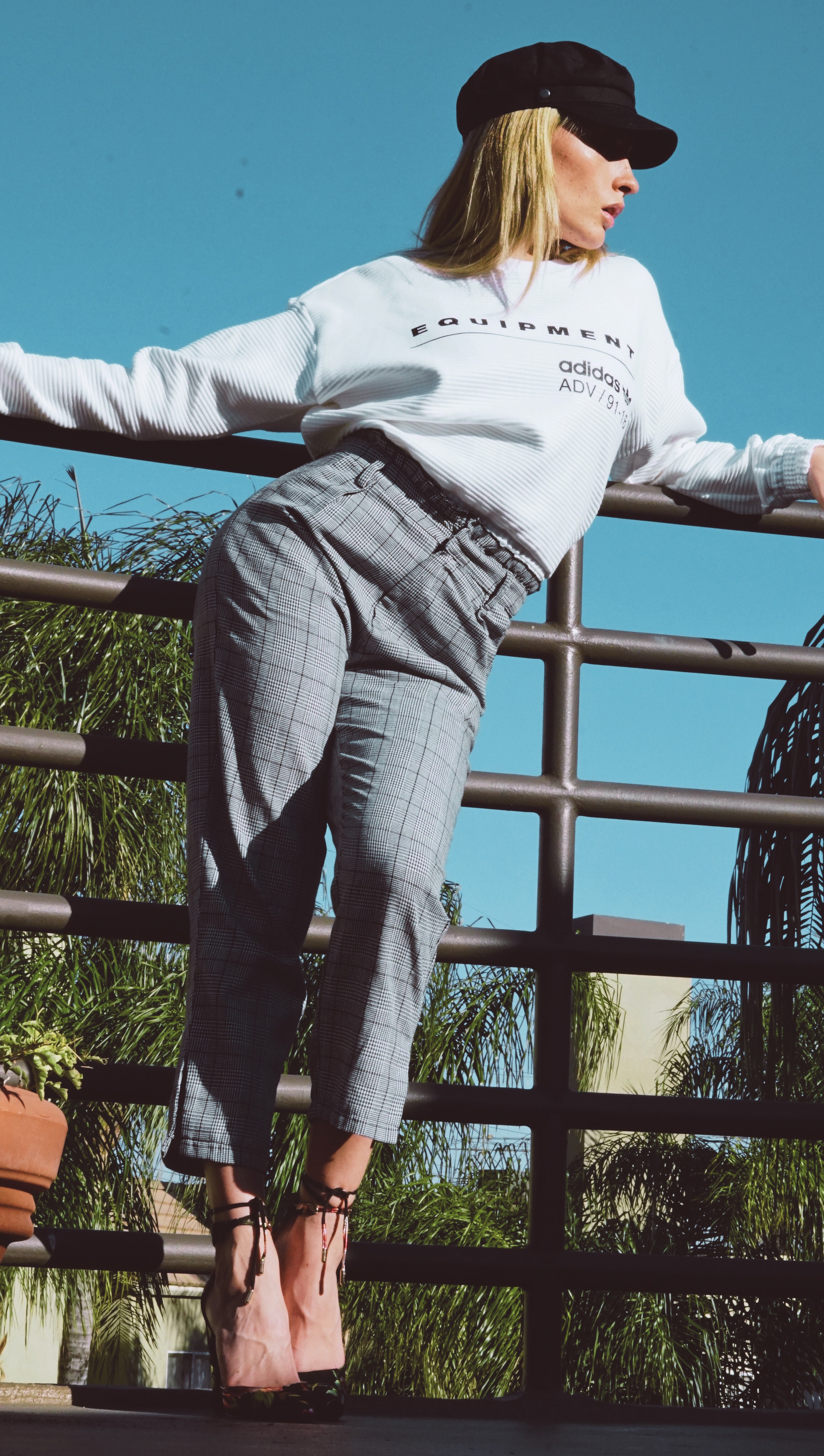 When I'm putting an outfit together I really try and come up with something unique and fun. I love the adidas Original Tearaway Three stripes button up pants not just because they're comfortable but they're also bright and fly! I can use them for rehearsals, classes or just running around town.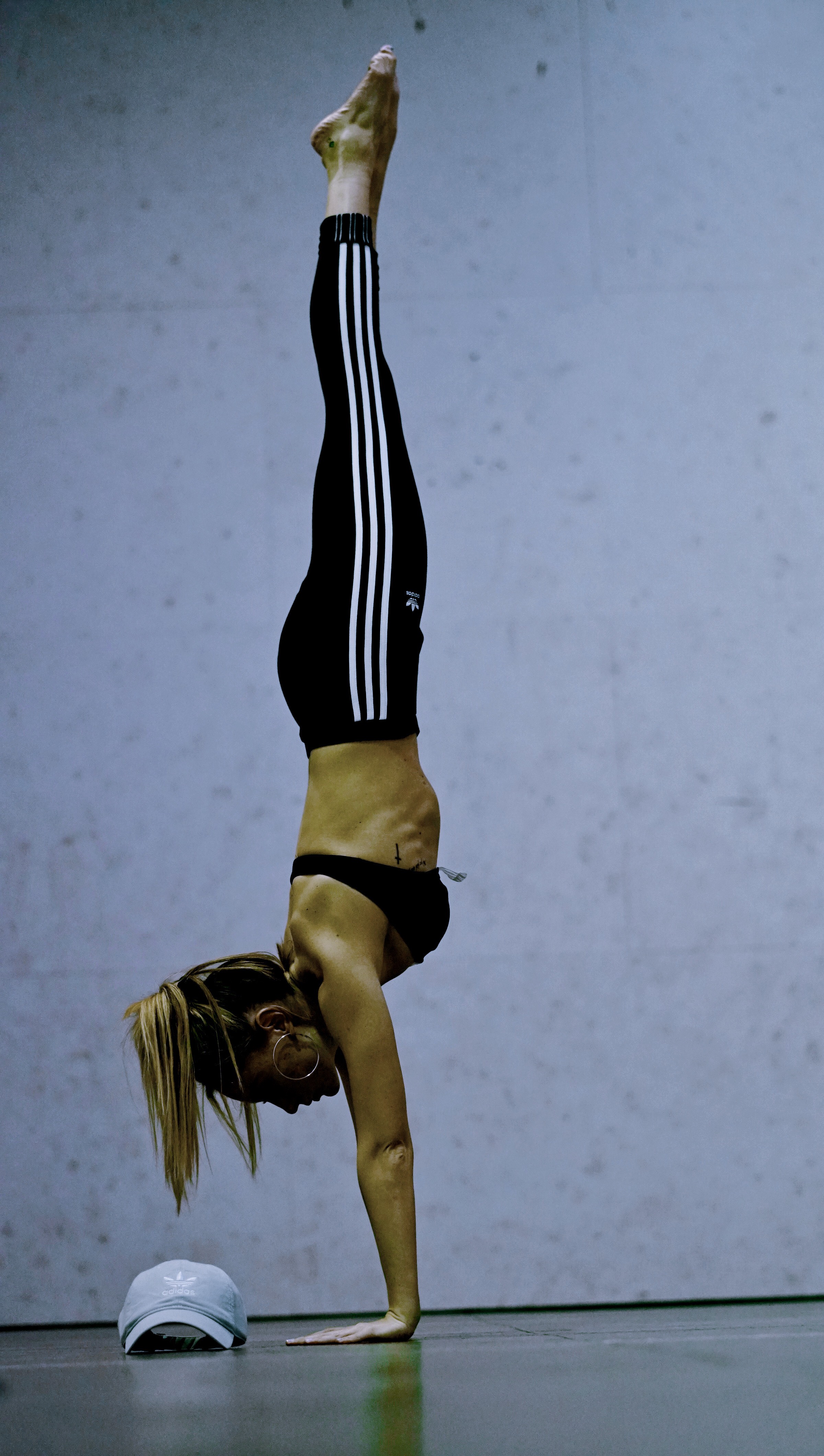 As a dancer we have to stay in shape and fit so we're ready for anything that might come along! My adidas leggings are the best for a nice workout or even a little freestyle. They're so comfortable and stretchy I can really move my body and not feel restricted.
I am also always on the lookout for a great looking stylish pair of shoes that provide great support. That is why I love the new adidas Swift Run Casual Shoe. I can use them in hip hop classes or rehearsals.​​​​
I really enjoy my active life and love that there are so many great new fashionable products available from adidas. I look forward to more shopping at Finish Line. They have the  best products for women like me. One-stop shopping at it's finest!
Follow Deanna on Instagram.
#WeAreMore​
Read Next