Finish Line Women Show Off Their Style In adidas Originals Campus
One of our favorite sneakers at the moment is the adidas Originals Campus. A casual silhouette that has held a solid reputation with adidas for years. There's nothing better than a clean pair of soft, suede Campus. It's a sneaker you can wear with just about anything. Showing the latest with this silhouette are Finish Line Women, @_modernfit, @kylierae, and @sillygirlcarmen.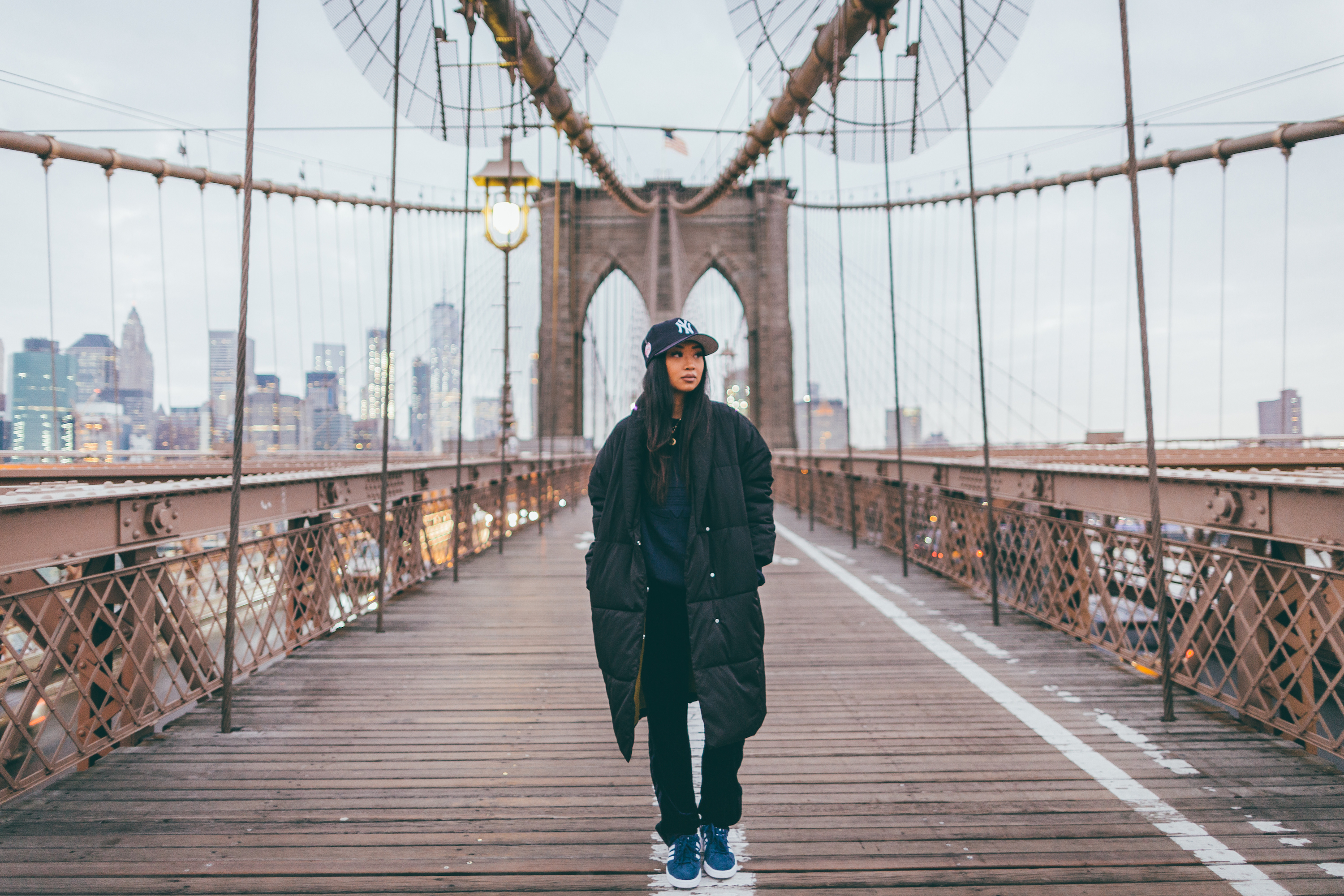 When it comes to comfort, but cool street style, Michelle (@_modernfit) is our girl. She can wear just about anything and look on point with her sneakers. For this look, Michelle paired the Mineral Blue Campus with adidas Originals Firebird Track Pants and Flock Sweater. The addition of her long winter coat gave the oversized trend some life and the NY hat definitely brings the entire outfit together.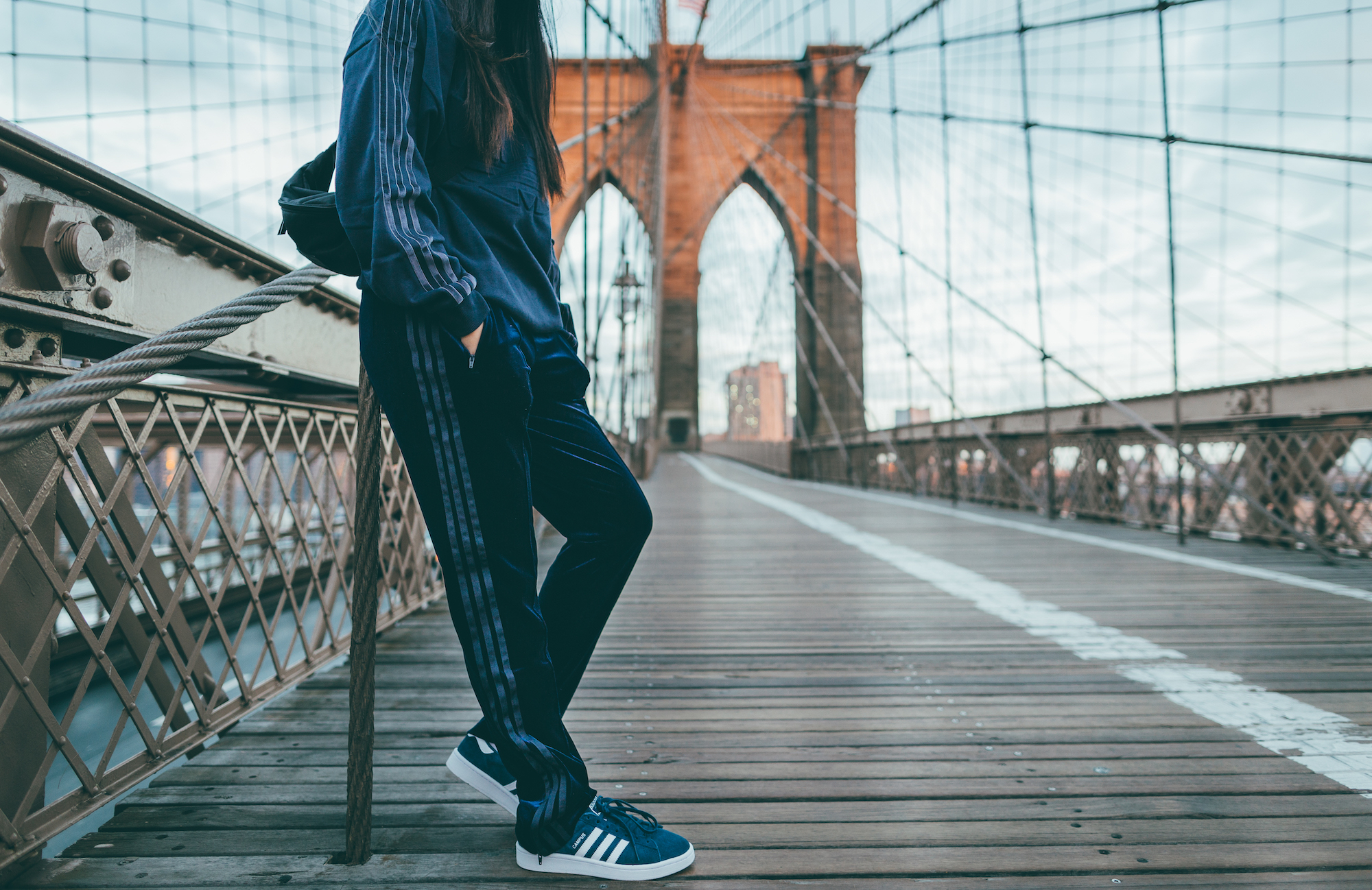 Looking up close at the details, you can see how the Mineral Blue in the Campus really pick up the three stripes down the pant leg and arm of the sweater. The perfect monochromatic pairing for these iconic kicks.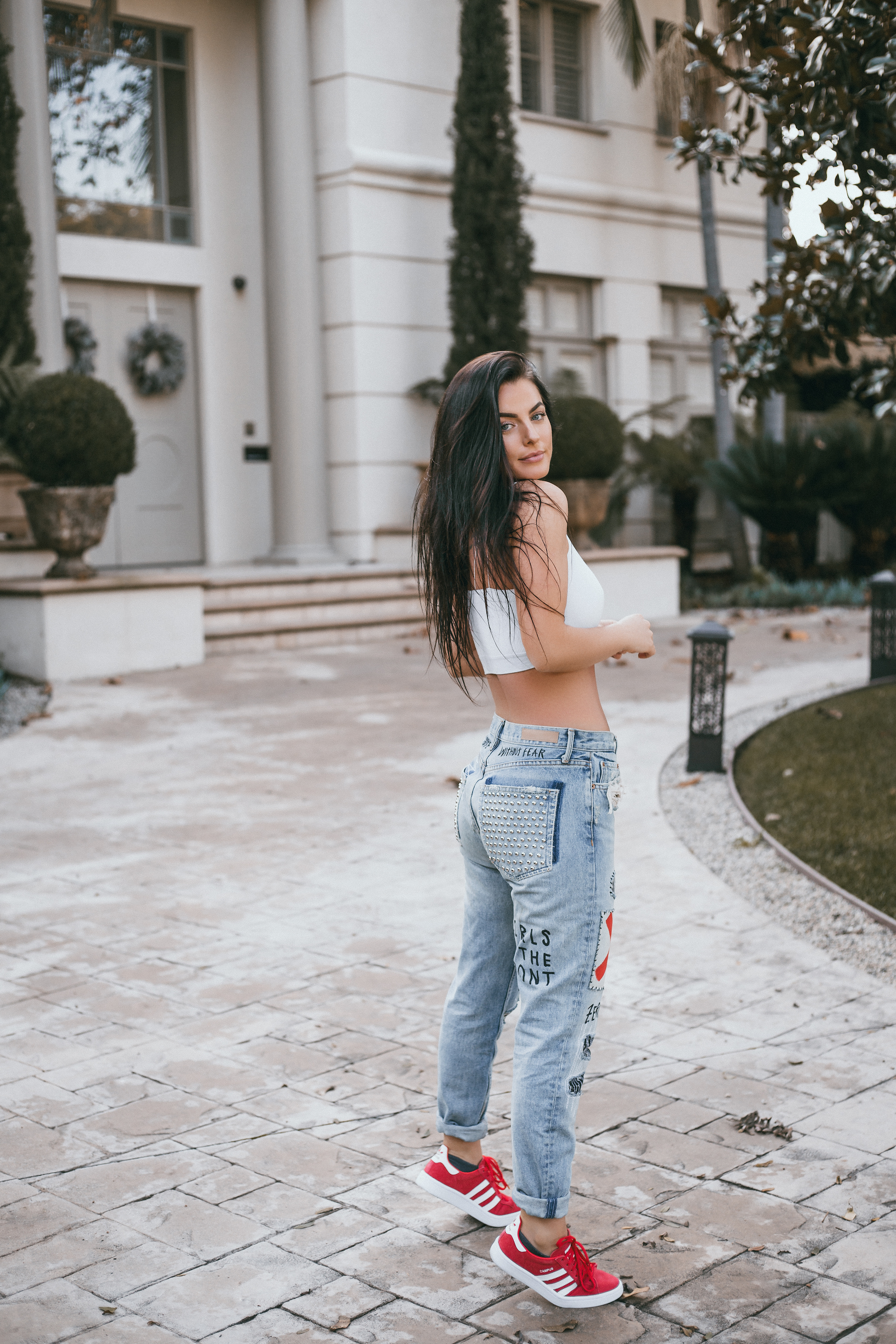 Kylie (@kylierae) loves to live in sneakers. She always has an effortless way of keeping things simple and letting the shoes do the talking.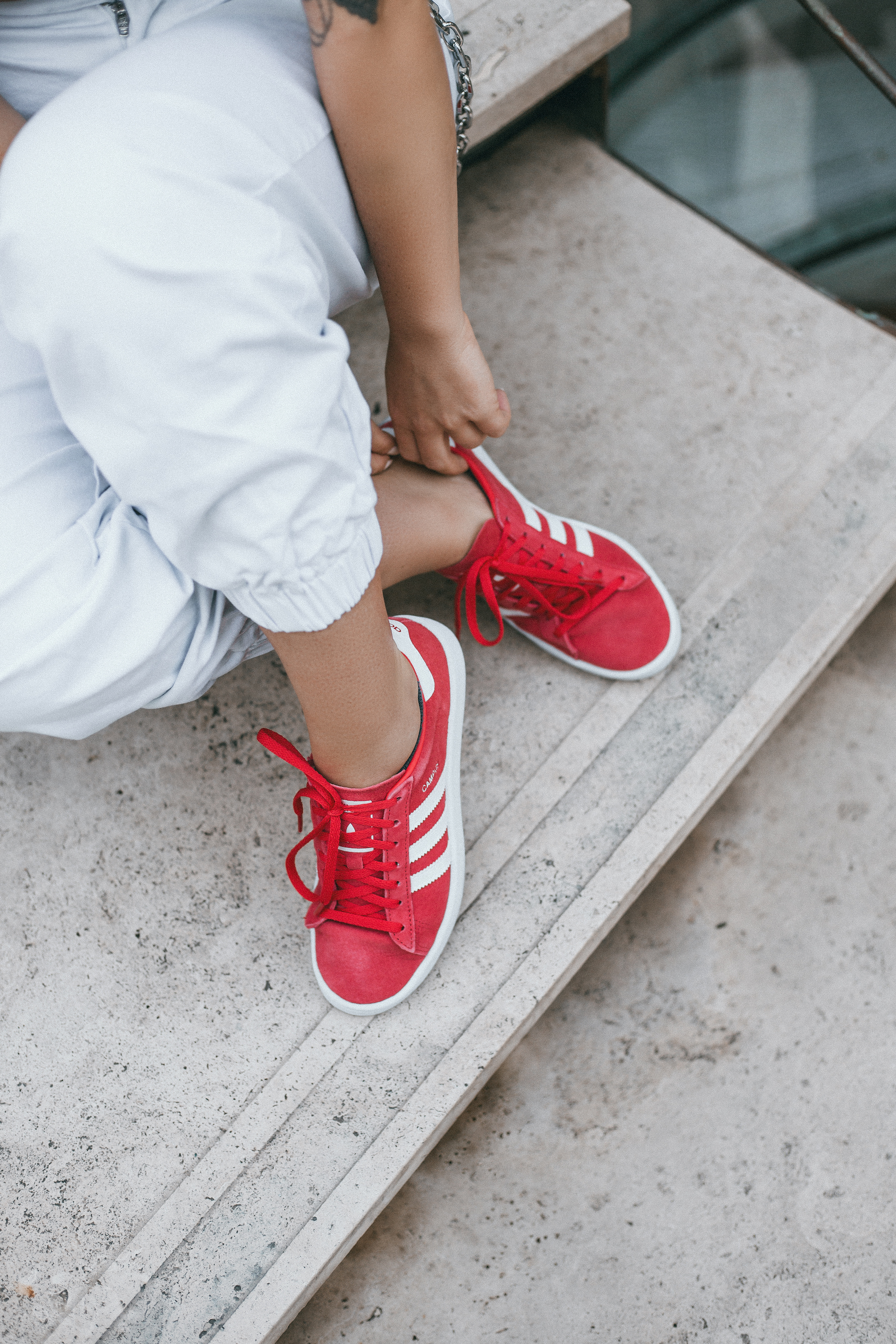 That's why we love Kylie in the Red adidas Originals Campus. Just a touch of red details here and there, a minimal white crop top and it's a wrap.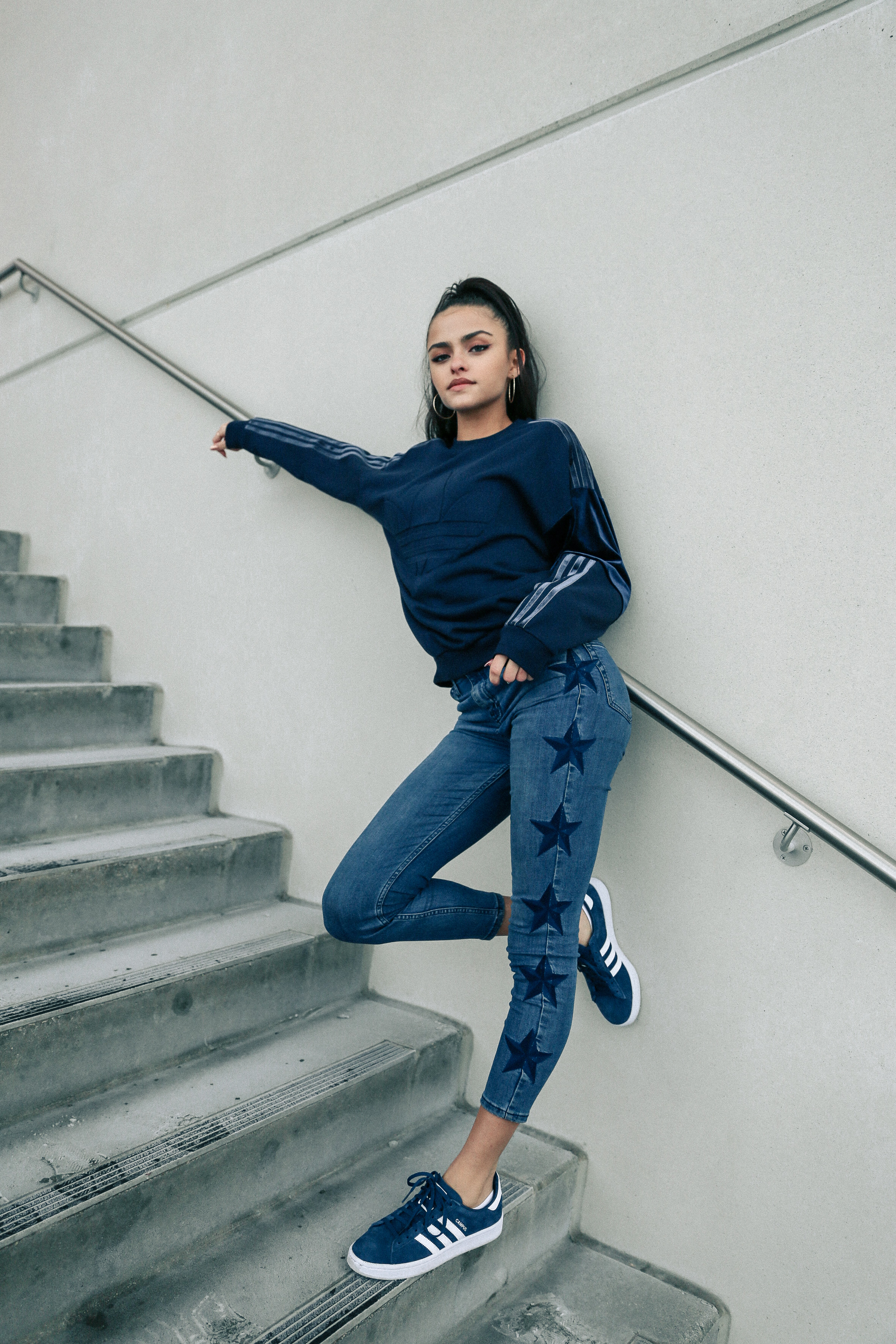 Carmen (@sillygirlcarmen) shows off a casual and sportier side to the adidas Originals Campus. In the Mineral Blue colorway, Carmen takes the adidas Flock Sweater and pairs it with denim jeans with star detailing down the side. The color coordination is seen from the ground up and the overall look is casual but put together.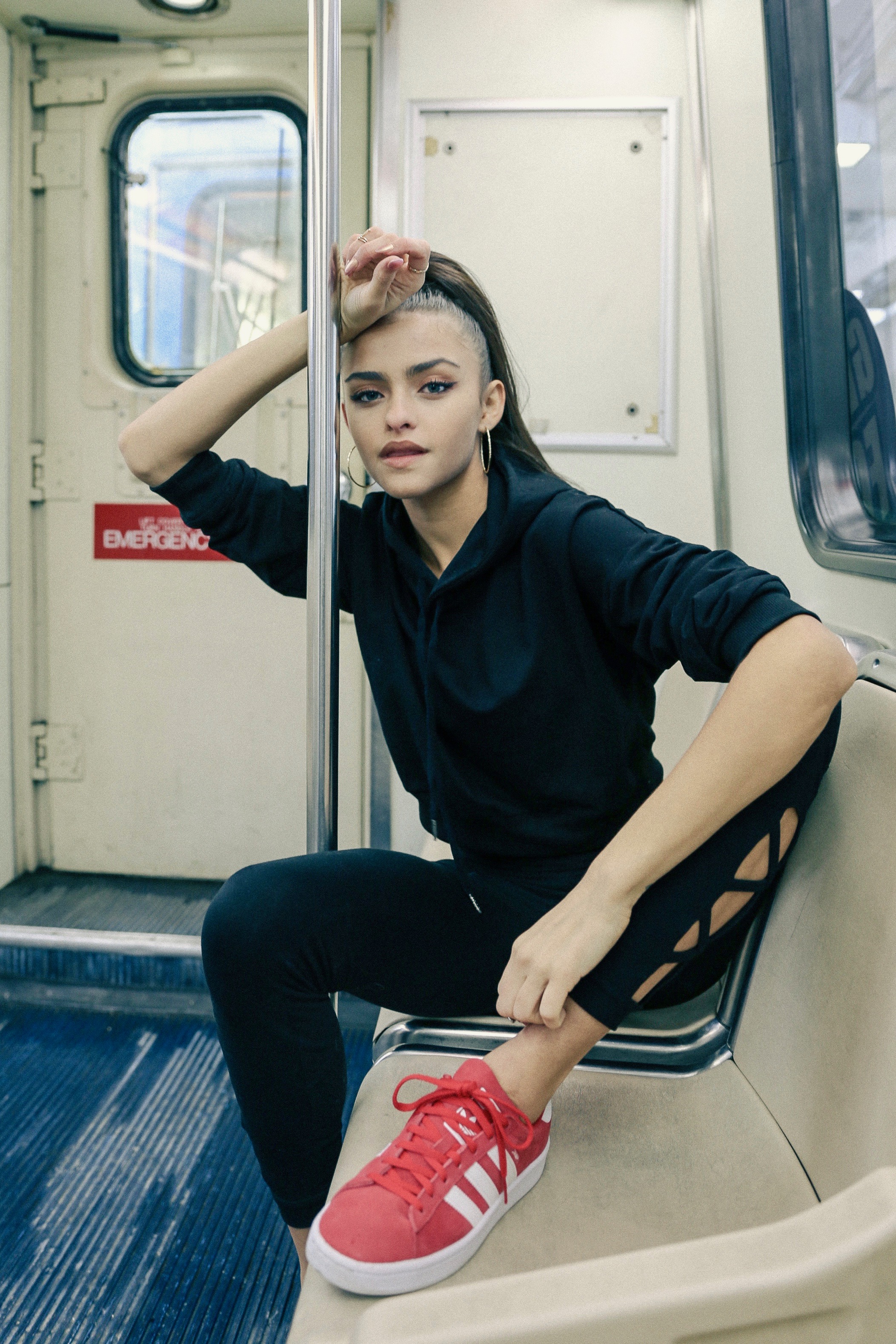 In the Red Campus colorway, Carmen pairs the sneakers with an all black ensemble. With a hoodie and leggings, this look is definitely more sporty for the streets and we love it!
For more adidas Originals style check out @finishlinewomen and you can get your pair of adidas Originals Campus at finishline.com. 
Read Next