How to Keep Your Boosts A1 With ForceField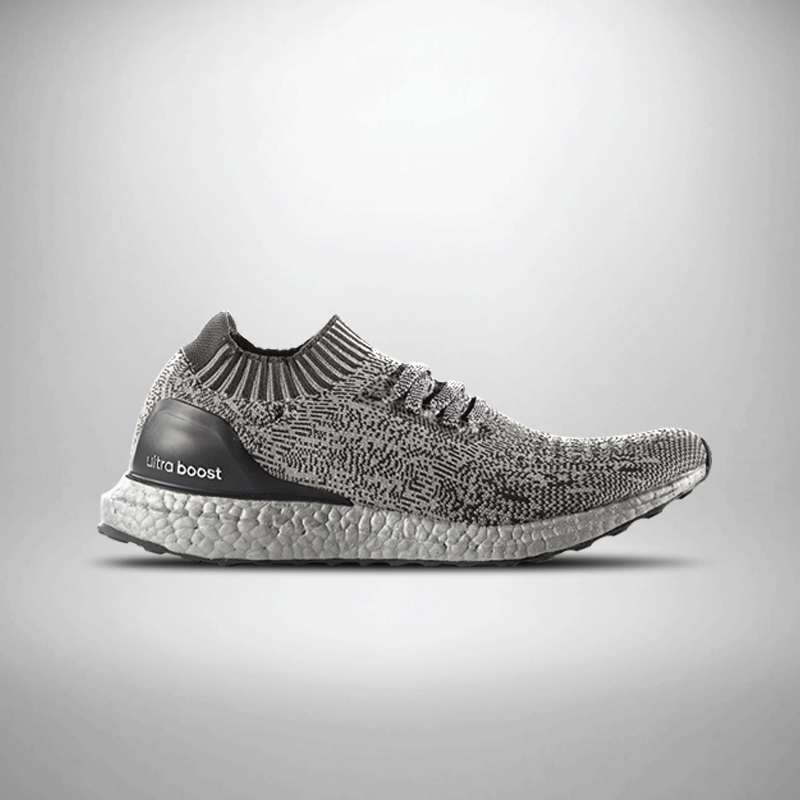 With the PureBOOST, Ultra Boost, and Ultra Boost Uncaged from the adidas 'Silver Pack' dropping this week, it's about time that we break down the best way to keep your Boosts clean and pristine ✨.
When you bring your kicks home, it's all about preventative maintenance. Major key ????. The first step in keeping your kicks clean is waterproofing. Check out this video from the good people at ForceField for the best technique.
The ForceField Water Proofer Spray creates an invisible barrier that will protect the knit upper and the laces from every day dirt and stains. Bonus! You can also use this on all your Three Stripes hats and jackets.
Waterproofing isn't the only step though. The best way to keep your kicks A1 is upkeep. Keep your rotation ???? clean by designating a cleaning day where you bring them all out, watch a game or put on a movie, and get scrubbing with the ForceField Shoe Care Kit. This all-in-one kit is a true blessing ????????.. It's got shoe cleaner, freshener, and a shoe brush. Keep the inside and outside of your shoes #ForceFieldFresh.
Don't forget to pick up the adidas 'Silver Pack' on 2/16 at finishline.com.
Read Next