Throwback Thursday: The Early Jordan Influencers
By Drew Hammell
In terms of music genres, rap is one of the youngest. The first recorded hip hop song was "Rapper's Delight" by The Sugarhill Gang in 1979. Heading into the '80s, hip hop would develop into different subgenres like conscious, party, and gangsta rap (among others). Just like the messages spoken through hip hop, there was also a definitive style that went along with the music. Tayannah Lee McQuillar's described typical hip hop attire in her book When Rap Music Had A Conscience:
"Back in the day, it was the Triple FAT Goose coats, thick gold chains, leather bombers, Osh Kosh, Guess anything, aviator jackets, bamboo earrings, wallabees, fifty-four elevens, Ocean Pacific, polka-dots, Bally shoes, Troop, and four finger rings."
Not mentioned in that description, however, were Air Jordan sneakers. In fact, most rappers cared a lot less about the brand that most artists are seen wearing today. There were some trendsetters, though – rappers who were ahead of their time in terms of footwear credibility. Here are five of the early influencers – artists who were rocking Jordans before the brand became a mainstream fashion phenomenon.
1. Kriss Kross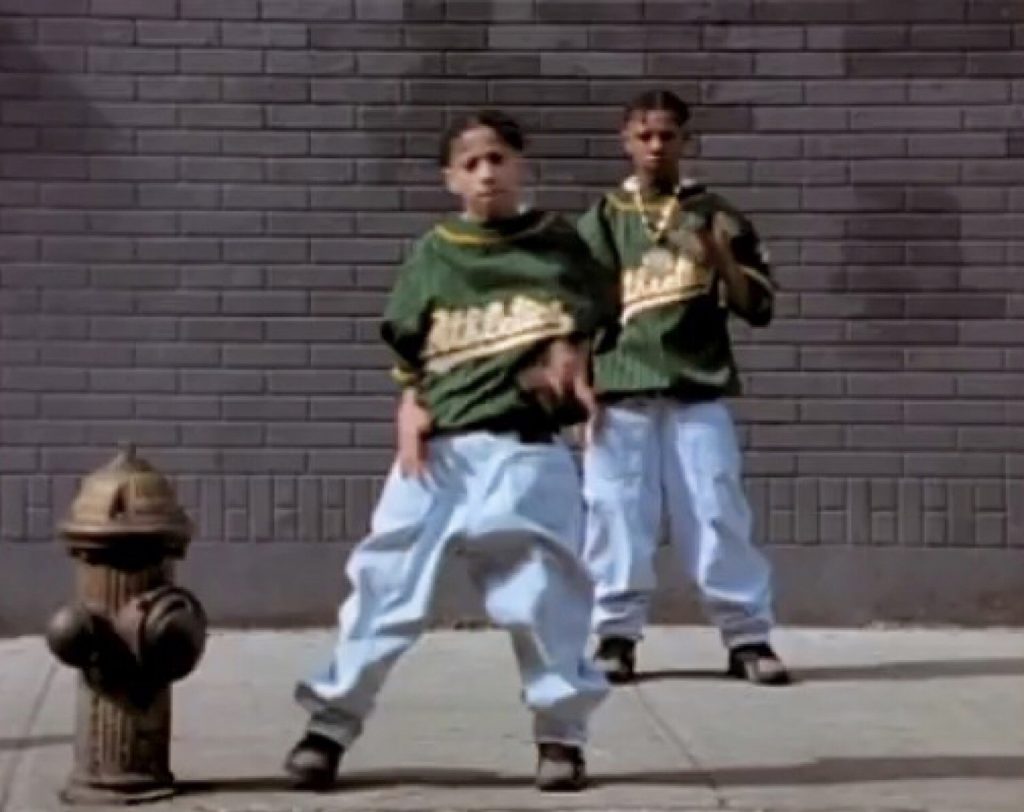 The Mac Daddy and Daddy Mac – this young duo from Atlanta hit the scene in the early 90s and made it big with songs like "Jump," and "Warm it Up." Known for wearing their jerseys and pants backwards, they also wore Jordans – most notably the Air Jordan VII "Bordeaux" in the music video for "Warm it Up." Sadly, Chris Kelly passed away at the age of 34 in 2013.
2. Fresh Prince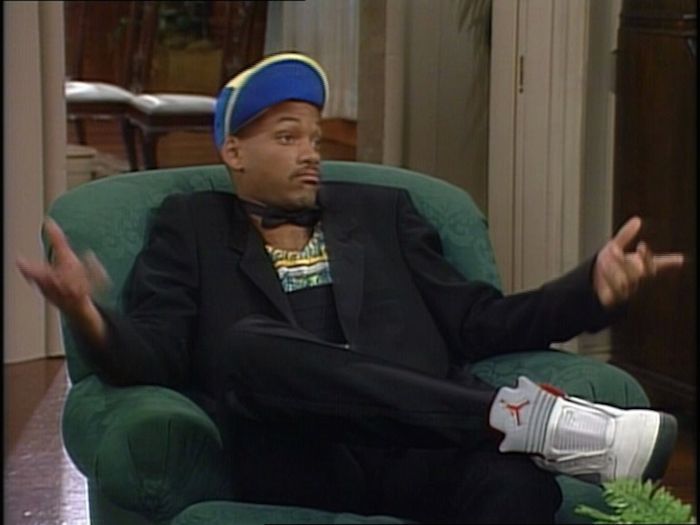 Philly native Willard Carroll Smith, Jr. wore several different Jordans during his time on The Fresh Prince of Bel Air throughout the '90s. Now one of the most famous actors in the world, his children are also known for their cutting-edge sense of style. Here is the Prince rocking the Air Jordan V, sans the laces.
3. Ice-T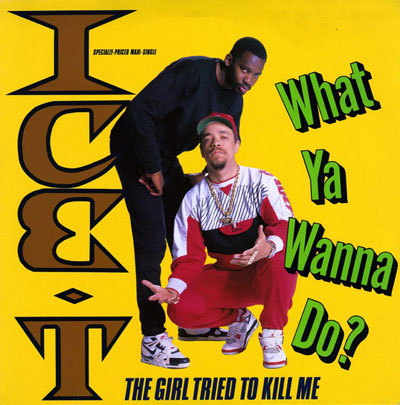 Born and raised in Summit, NJ, Tracey Lauren Marrow moved to South Central Los Angeles when he was only twelve after both his parents died from heart attacks within four years of each other. He made it through the LA gang scene and a stint in the army to become a multi-talented rapper and actor. He wore the Air Jordan IV on his 1989 single cover for "What Ya Wanna Do?"
4. Kid 'n Play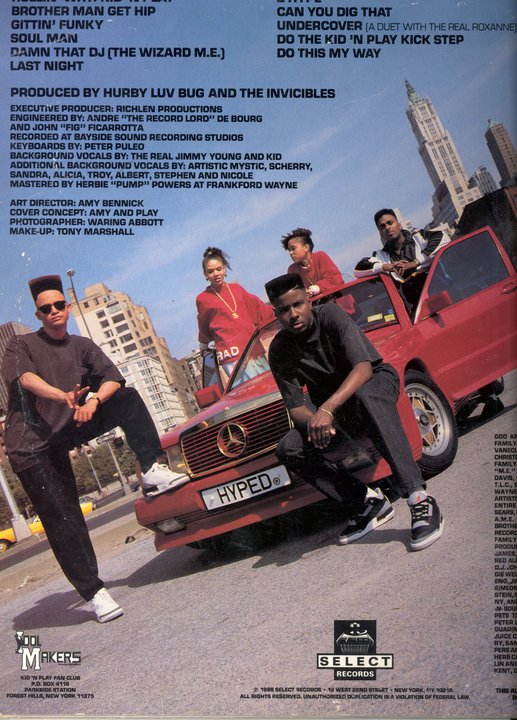 New Yorkers Christopher "Kid" Reid and Christopher "Play" Martin were also sporting Air Jordan IIIs on the back of their album 2 Hype. Aside from music fame, the two would also star in several movies, including House Party 1-3 and Class Act. They even had a Saturday morning cartoon called, appropriately enough, Kid 'n Play. The series would air for just one season.
5. KRS-One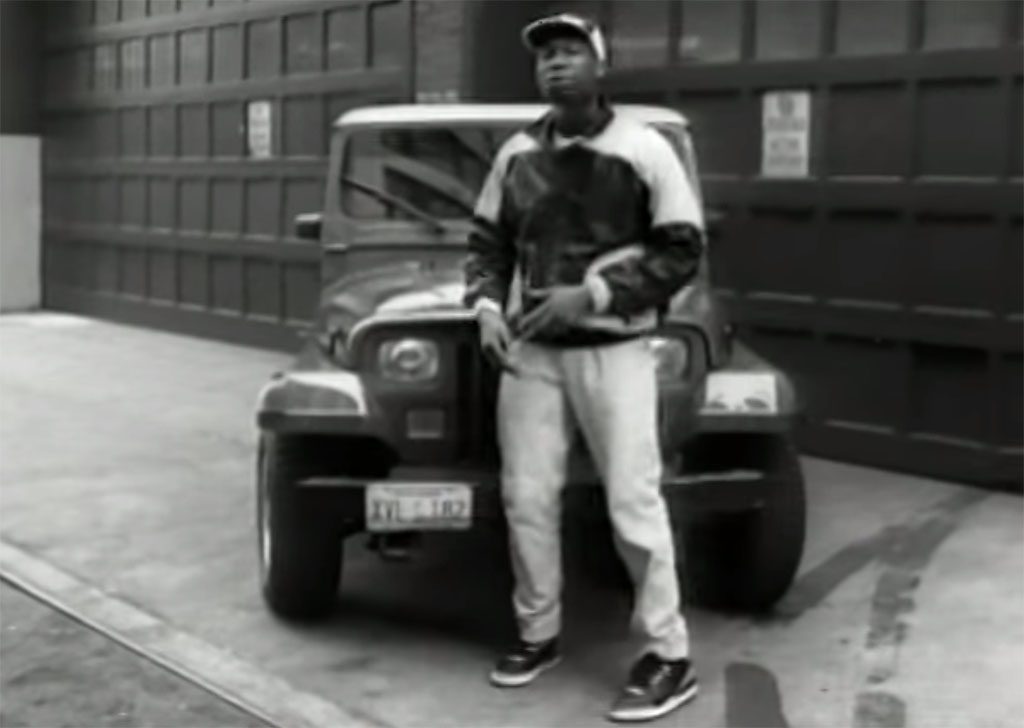 The Bronx rapper rocked Air Jordan IIIs in his '88 music video "My Philosophy." He was nicknamed "The Teacher" because of his socially conscious and political lyrics. In 1995, KRS-One would be featured in one of the greatest Nike Basketball commercials of all time, called "The Revolution."
Follow Drew on Instagram.
Read Next