ADIDAS: All Day I Dream About Style
I can remember when Adidas was my go-to sport brand for soccer, because my coach told me, "ADIDAS stands for, All Day I Dream About Soccer". These days, it should be, "All Day I Dream About Style", because Adidas is not only for athletes, but for any and all athleisure crazed fashionistas. From leisurewear to fancy style pieces, Adidas can't be frowned upon. Hot on the streets and staying on trend, right now, it's all about the evolved sport brand taking fashion by storm.
Style Inspiration
Adidas dressed up, dressed down and everything in between
Follow Finish Line's board ADIDAS on Pinterest.
A Click Away
Finish Line's Top Adidas Picks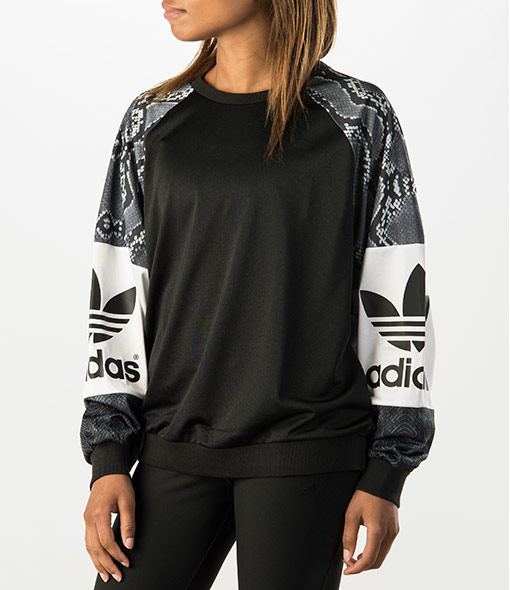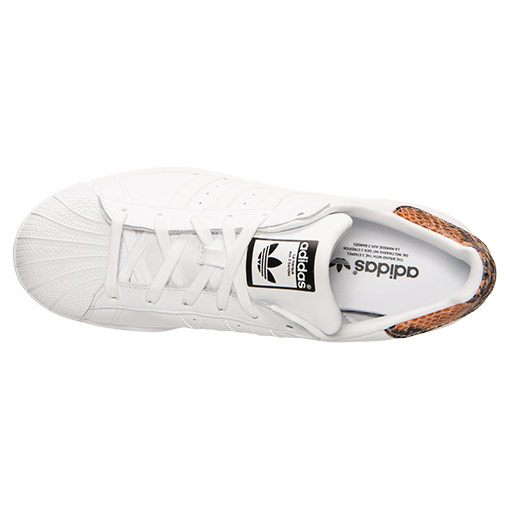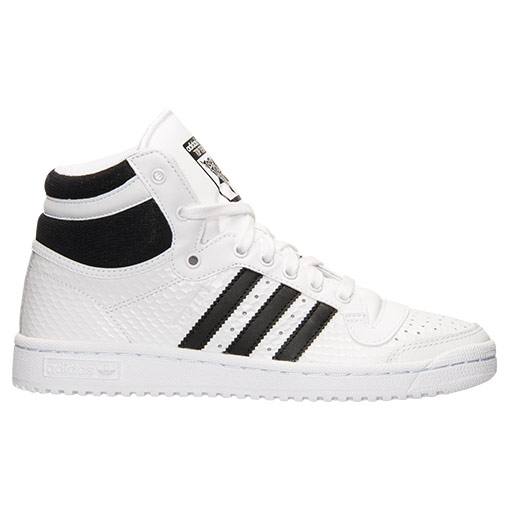 Adidas Exposed
From the streets to the studio, red carpet, music festivals, the list goes on…
Music artist Tori Kelly 
  Reality star Kylie Jenner
  Original princess of punk and fashion designer Gwen Stefani 
Supermodel Bella Hadid 
  Actress, singer & fashion designer Selena Gomez – Adidas Neo Collection has launched for Fall 2015.
Behind The Collaboration
Rita Ora For Adidas
 Fall|Winter 2015 Collection
https://www.youtube.com/watch?v=ybg_aCgWGU4
Show off your Adidas looks and shop Finishline.com
Read Next