Home
/
Tags
/
Posts tagged with "Nike"
Nike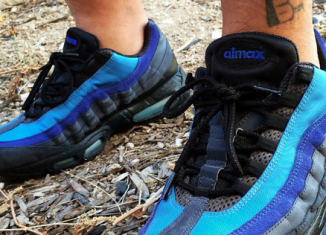 When it comes to copping your Air Maxes, there are several options, from single general releases, to retro drops, exclusive collaborations, and packs. Today, we're featuring a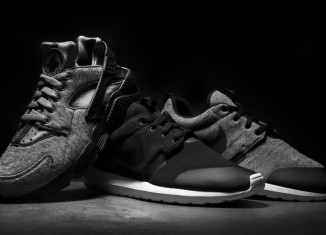 When it comes to kicks, Nike has their cushioning systems down to perfection. So what can make these already comfortable kicks even better? Simple;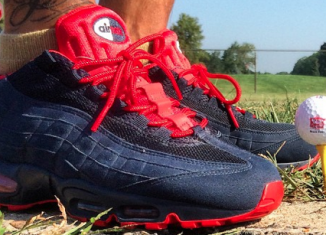 Before you know it, the summer season will have come and gone. Thankfully for now, that's not the case, and your Air Max pictures for this week's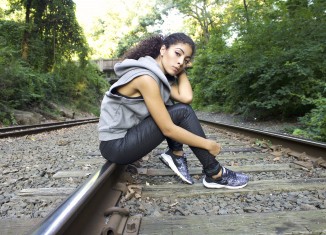 Not too long ago, the term "athleisure" could have dropped off the face of the planet and no one would have bat an eyelash.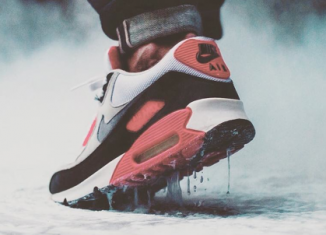 Though we like to switch it up here and there, with back-to-school on the horizon, it's only right that people are rocking the iconic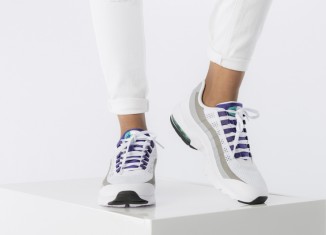 Inspired by the original Air Max 95 colorway, "Grape" is back and ripe for the picking. With a more sleek and feminine style, the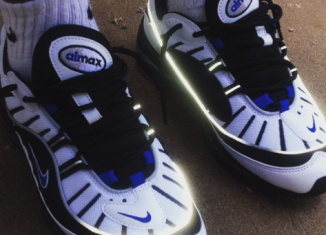 With new Air Maxes featured on the blog every week, there's no doubt we see some of the same classics over and over again. So this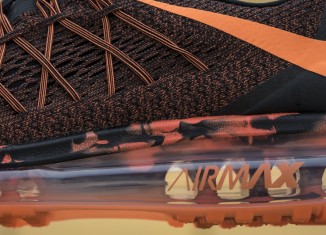 Nike's love for "Volt" continues. We saw them bust out neon with the Air Max 95 OG, and the vibrant colorway comes to life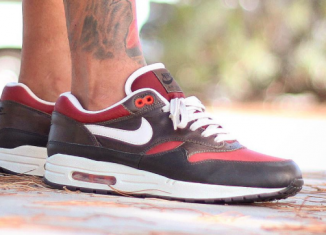 Another Monday, and another collection of Air Maxes worn. While the new pairs bring some pizazz to #AirMaxMondays, older pairs always get respect, and that's what we