Home
/
Tags
/
Posts tagged with "Nike"
Nike
Minimal sneaker designs have been thriving lately, but these aren't a new phenomenon. Before there was Flyknit and Roshe Runs, there was the Nike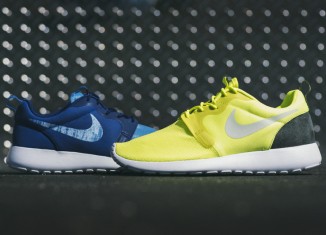 If you don't own a pair of Nike Roshe Runs by now, then you've been sleeping on the sneaker game over the last couple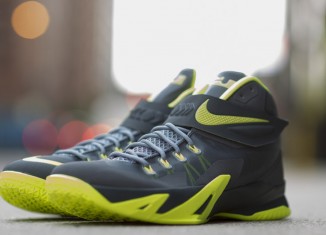 LeBron James had a busier summer than most, which included making some big changes in his life. He has dropped a ton of weight,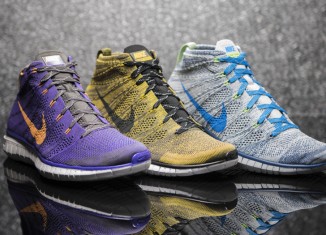 Nike has a reputation for pushing the envelope on innovation when it comes to sportswear and shoes. I imagine that the designers who work
On the latest episode of The Heat Check, Jacques Slade taps into the story behind the KD 7 "Easy Money", the LeBron 11 "What The", the Air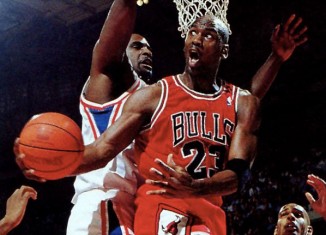 Welcome to another edition of the Kicks on Cards Collection, where we hunt down some of our favorite sneakers on trading cards of the past.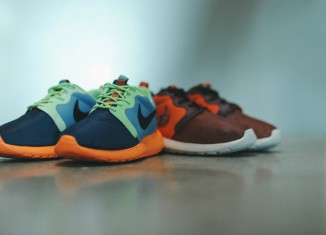 It's hard to walk down the street these days without seeing someone in a pair of Nike Roshe Runs. After quietly releasing in 2012,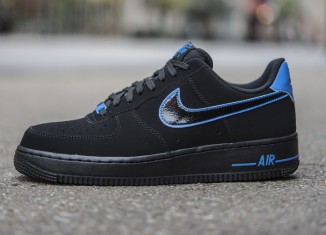 Blue has been big this summer with all of the Jordan Brand heat that released. Just when you thought "Sport Blue" was about to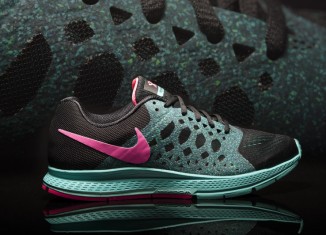 The Nike Air Zoom Pegasus has been a favorite in the running community for three decades now, so it is safe to say that