Home
/
Tags
/
Posts tagged with "nike"
nike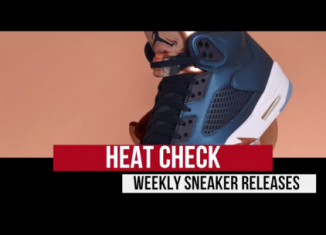 [youtube https://www.youtube.com/watch?v=D-LbISNEcYA] 09/22 ADIDAS Crazy Light BOOST LOW "Ghost Pepper" ($130) ADIDAS GAZELLE SPORT PACK ($80) Nike Sock Dart "Black" and "Navy" ($130) 09/24 Air Jordan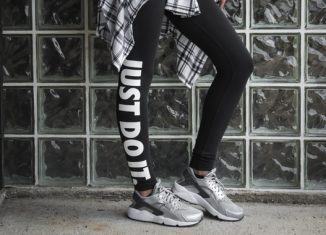 Times they are a-changin' and with a new season, comes new sneakers to place in your rotation. With the never-ending conversation of athleisure and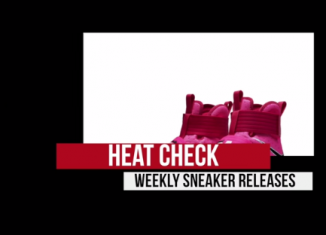 This week you can go premium, you can go for a good cause or you can really just celebrate history. I'm Jacques Slade, I'm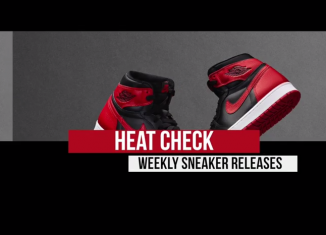 A good week to be a sneakerhead. S0me love for the summer, some Premium's, some Retros and a pair that is hitting shelves for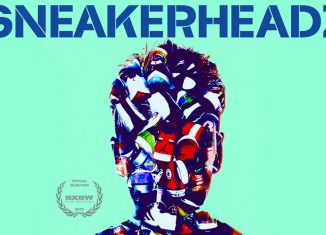 Image via Sneakerhead Written by Samantha Adams While watching Sneakerheadz👟 the other night, I was listening and watching the featured sneakerheads express their passion, excitement, and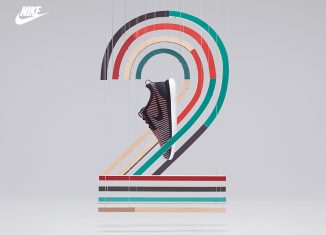 The design for the Roshe concept started in 2010, but it wasn't until 2012 that we saw Dylan Raasch's minimal masterpiece for the Swoosh.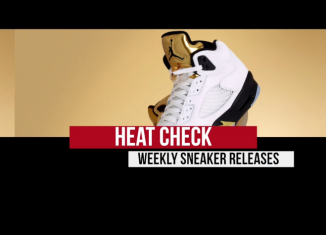 From new NMDS to a metallic GOLD Air Jordan 5 Retro, check out the latest episode of Heat Check with Jacques Slade. [youtube https://www.youtube.com/watch?v=1oY-4kkZeb8] 08/18 Adidas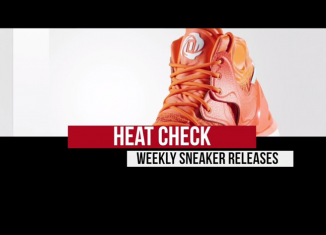 Jordan Brand returns with a pair of Baron 12s, adidas Hoops flips the D Rose 7 with Primeknit, and Reebok Classics takes inspiration from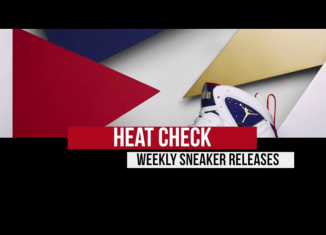 From Flyknit to the Olympics to Reebok taking it back to Rucker Park to Jordan dropping a new look on the Air Jordan 7.