Home
/
Tags
/
Posts tagged with "Nike"
Nike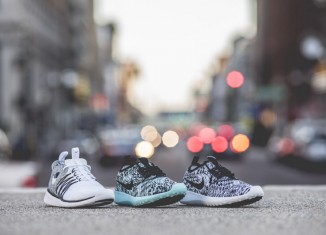 There are several fashion trends that seem to never go out of style – a little black dress, the perfect pair of denim, and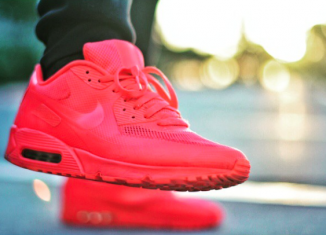 From what we're seeing on social media, flowers are not all that's blooming as we enter May. The Air Maxes being featured on Twitter and Instagram are definitely lighting up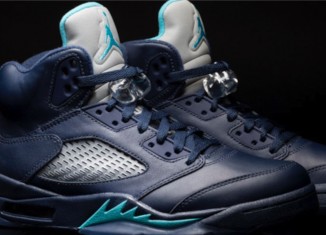 The Charlotte Hornets get their own colorway of the Air Jordan 5, the Air Max 90 gets an Ultra makeover, Reebok drops a few
Summer may be approaching at what feels like lightning speed, but there is still plenty of time to tone up before the long sultry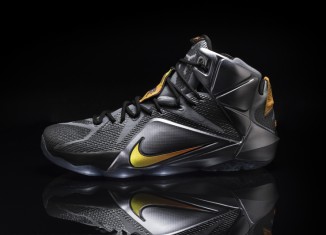 LeBron James returned back to his hometown Cleveland Cavaliers last summer in order to try to bring a championship home. With a first series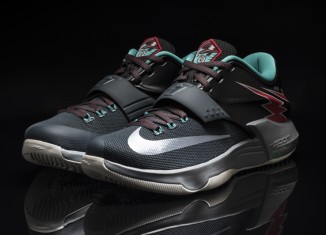 I have to admit, it's a little weird watching the playoffs and not seeing Kevin Durant or the Oklahoma City Thunder on the court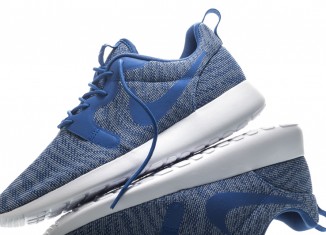 We're at the time of the year when, for picking out sneakers, weightlessness comes above all. If you're looking for a light silhouette for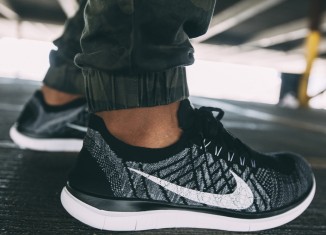 Nike Free technology initially started as a technology to help runners run better. Nike employees saw athletes training and running barefoot and wanted to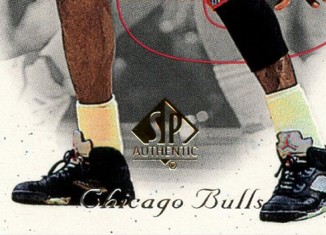 Welcome back to yet another edition of your source for the best vintage sneaker sightings anywhere on the web, the Kicks on Cards Collection.