Home
/
Tags
/
Posts tagged with "LeBron"
LeBron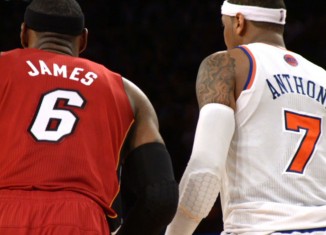 On the road to riches and diamond rings, real players do real things. Which oftentimes equates to players doing what is best for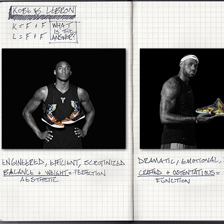 Kobe vs. LeBron is the never-ending argument. Who has more rings? Who has more MVPs? Who has the most points? Who has the stronger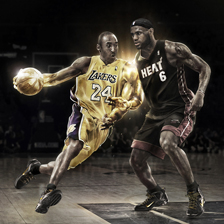 One of the struggles a sneakerhead may encounter, especially as of late, is an internal battle between wearing retro product versus current product. In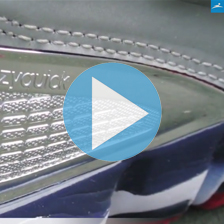 [youtube http://www.youtube.com/watch?v=L1UUSg72FEQ] Nightwing of Kicks On Court puts the new adidas Crazyquick Basketball Shoes to the test.