Home
/
Tags
/
Posts tagged with "adidas"
adidas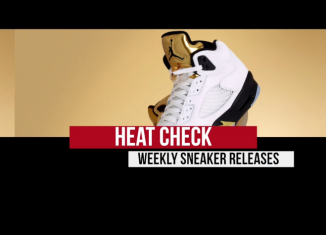 From new NMDS to a metallic GOLD Air Jordan 5 Retro, check out the latest episode of Heat Check with Jacques Slade. [youtube https://www.youtube.com/watch?v=1oY-4kkZeb8] 08/18 Adidas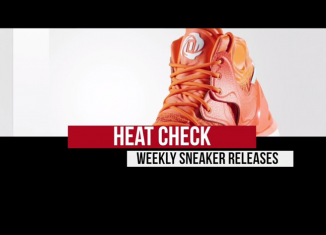 Jordan Brand returns with a pair of Baron 12s, adidas Hoops flips the D Rose 7 with Primeknit, and Reebok Classics takes inspiration from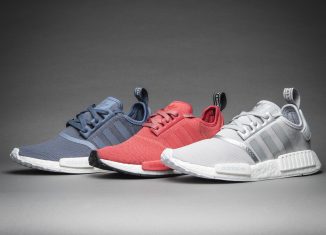 The adidas NMD game just keeps getting better and come August 18th, you will be on the same wavelength if you're not already. With every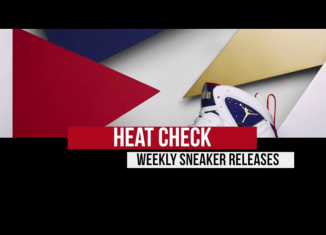 From Flyknit to the Olympics to Reebok taking it back to Rucker Park to Jordan dropping a new look on the Air Jordan 7.
The adidas Crazy Explosive has been awaiting a public release for some time after being debuted on court earlier this year by Andrew Wiggins.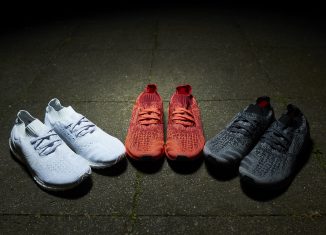 Undoubtedly one of the hottest shoes of the summer is the adidas Ultra Boost. Now available in a free and uncaged form. The latest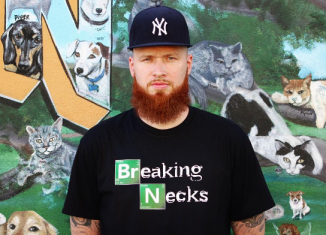 Summer is finally here and with a new season comes a new wardrobe. Tuck those boots away in the back of your closest because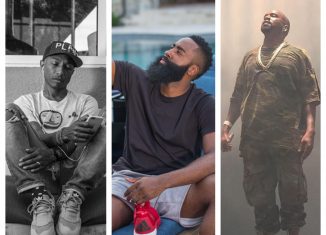 Written By: Bryan Crawford As a brand, adidas has certainly done a great job in raising its profile with consumers. If you're a sneakerhead and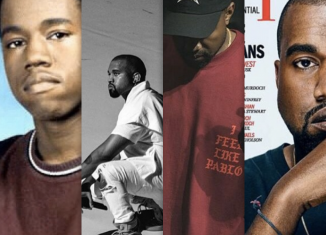 via USAToday Since the early 2000's Kanye West has been a cultural influencer with his music, fashion, and opinions. He was most recently named in