Home
/
Tags
/
Posts tagged with "Adidas"
Adidas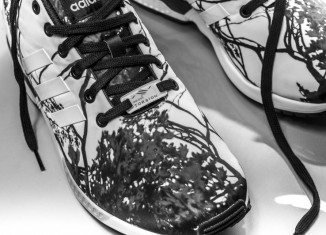 Play around with prints this season in the adidas ZX Flux "Trees", part of the adidas "Pattern Pack". Their woodsy design with high contrasting colors makes for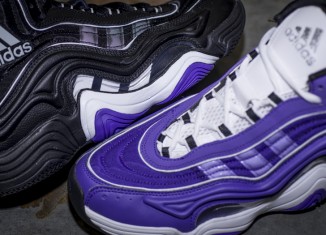 Before Kobe Bryant grew into the living legend that he is today, he was a young and rising star in the world of basketball.
adidas has a long reputation for producing classic sneakers. From the iconic shell-toe Superstars to the beloved Samoas, adidas's production of quality shoes make them a
If you're on the market for a clean new pair of high top kicks, then look no further than the adidas Court Pro. These
The adidas Crazylight Boost Light 4 Boost Basketball Shoes have been taken to the courts and have officially been tested by hoops playas KickGenius and Nightwing2303.  Giving you the
Ah, the adidas Springblade Drive. Their 16 beautiful blades. Their new print uppers. Their supportive feel that propels you forward when you take them on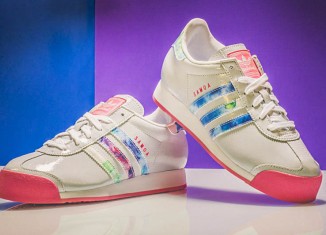 Ah the adidas Samoa. A timeless sneaker that's been a favorite among soccer fans and everyday wearers alike for years. We love it for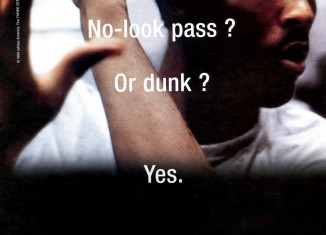 Retro basketball sneaker fans take note. An all-time classic from adidas has just returned. And it happens to be one of living legend Kobe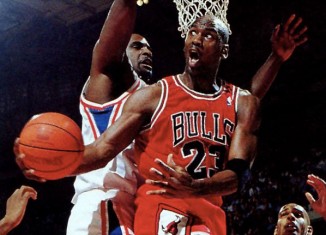 Welcome to another edition of the Kicks on Cards Collection, where we hunt down some of our favorite sneakers on trading cards of the past.