Home
/
Tags
/
Posts tagged with "Roshe"
Roshe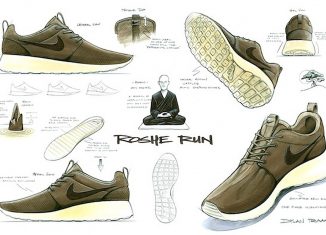 By Drew Hammell It's not often that a $70 sneaker takes off and becomes a worldwide phenomenon, but that's exactly what happened with the Nike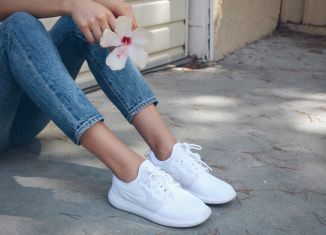 Casual and comfy are two things that come to mind when we think about the Roshe 2. ☁️ Queue the cloud emojis. ☁️ The successor of the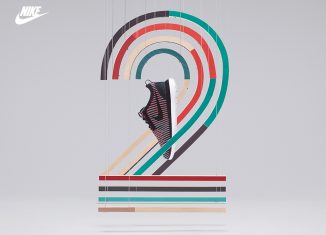 The design for the Roshe concept started in 2010, but it wasn't until 2012 that we saw Dylan Raasch's minimal masterpiece for the Swoosh.