Home
/
Tags
/
Posts tagged with "PUMA Women"
PUMA Women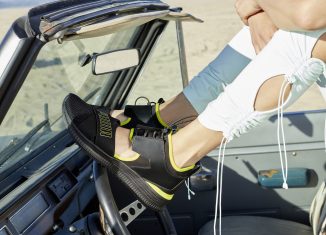 This all new design from FENTY PUMA is the perfect look for the summer months ahead. Showing off a cut-out at the forefoot, bungee-style laces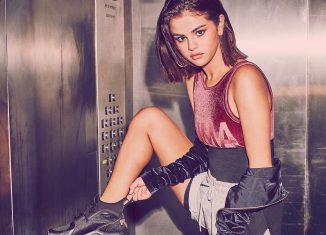 Announcing her long term relationship with PUMA in September, Selena Gomez is keeping things athleisure in the PUMA Phenom for their latest release. Coming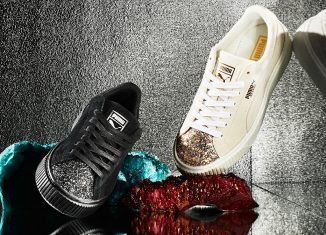 Crushed gems takeover the next platform from PUMA and it's just enough detail to set this style a part from the rest. Coming in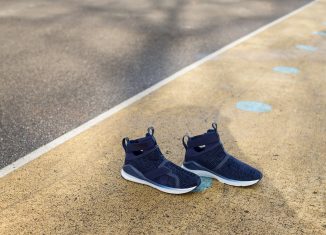 More looks for the PUMA Fierce are coming your way and this time we're seeing new colors and design for the PUMA Fierce Strap Flocking.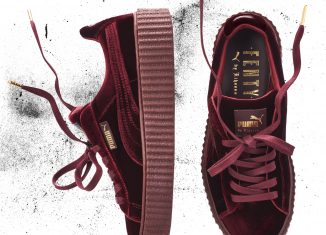 Rich in color and velvety smooth, a perfect style for the holiday season. The FENTYxPUMA Creeper is making it's last debut for 2016 and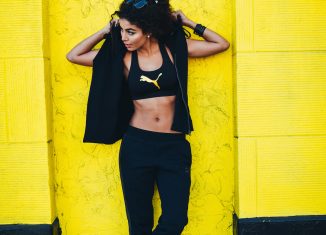 It's Time to Shine... and PUMA is on board. With metallics making a fashion splash since spring, there's no question as to why we continue