Selena Gomez Shows Off The PUMA Phenom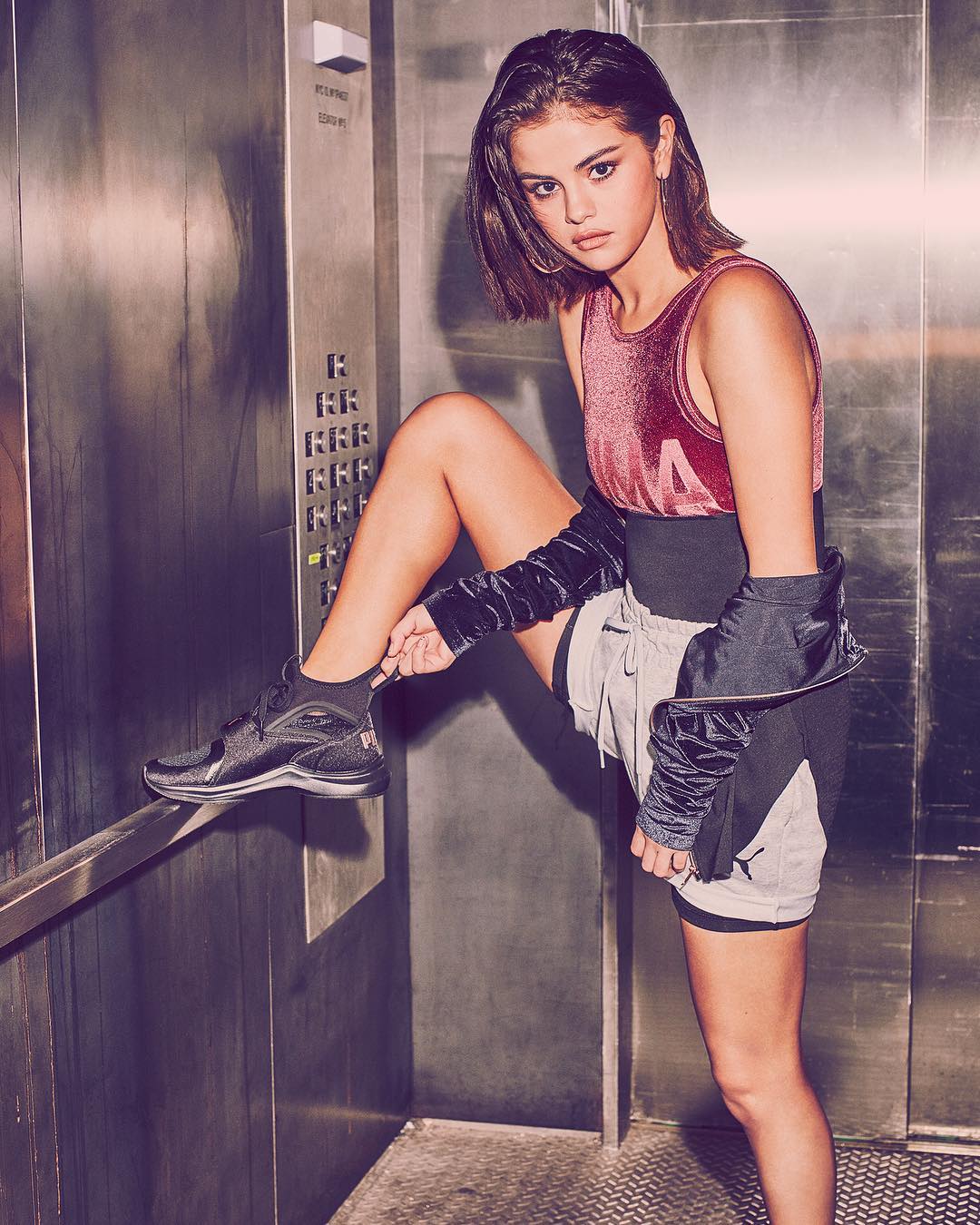 Announcing her long term relationship with PUMA in September, Selena Gomez is keeping things athleisure in the PUMA Phenom for their latest release. Coming in the colors of PUMA Black, Cameo Brown and Olive Night, the PUMA Phenom is a  mid rise sneaker that is sporty and sleek. Selena rockin' the silhouette with PUMA drawstring shorts, jacket and PUMA Unitard. 
Get a pair of the PUMA Phenom Tuesday 11/21 at finishline.com.
Read Next