Home
/
Tags
/
Posts tagged with "Paul George"
Paul George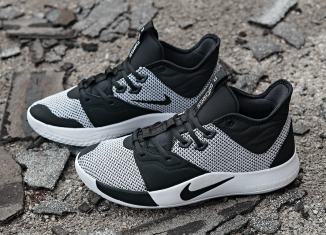 The Nike PG 3 has had quite the year since the start of 2019, a collaboration with NASA started it all and many other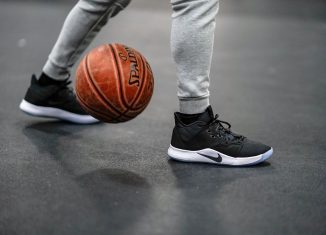 Dominating on both ends of the court, Paul George is in the midst of a career year. His stellar play has him in the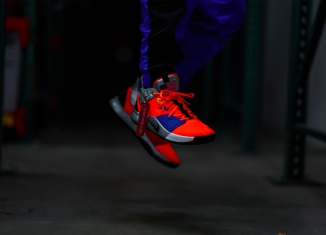 Growing up, your days are filled with dreams and imagination and it's all fueled by an 'unwavering curiosity of the unknown.' In collaboration with
July 1st is the day that the offseason turns to pure chaos. It marks the start of NBA Free Agency, meaning teams are now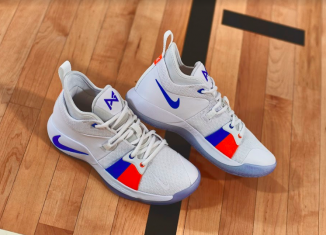 Even though Paul George and the Thunder's season came to an unexpected end, the NBA Superstar is still dominating summer with his signature sneaker.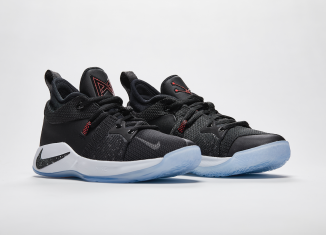 The NBA Playoffs kicked off a week ago and it hasn't been anything short of pure excitement, unless you're a Trail Blazers, Spurs, or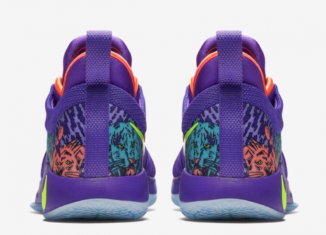 Being from Los Angeles, Paul George grew up being a Lakers fan and trying to the play the game like the legend, Kobe Bryant.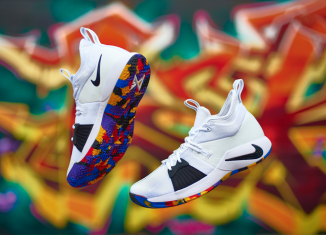 The NCAA tournament is only a few weeks away and Nike Basketball is dropping a new colorway of the Nike PG 2 to celebrate the tournament.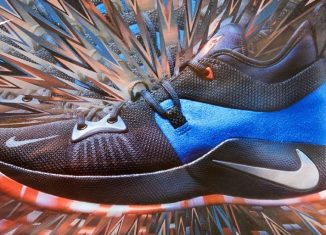 Paul George debuted his second signature sneaker back in January in a Saturday game against the Cleveland Cavaliers and put on a show. Nike