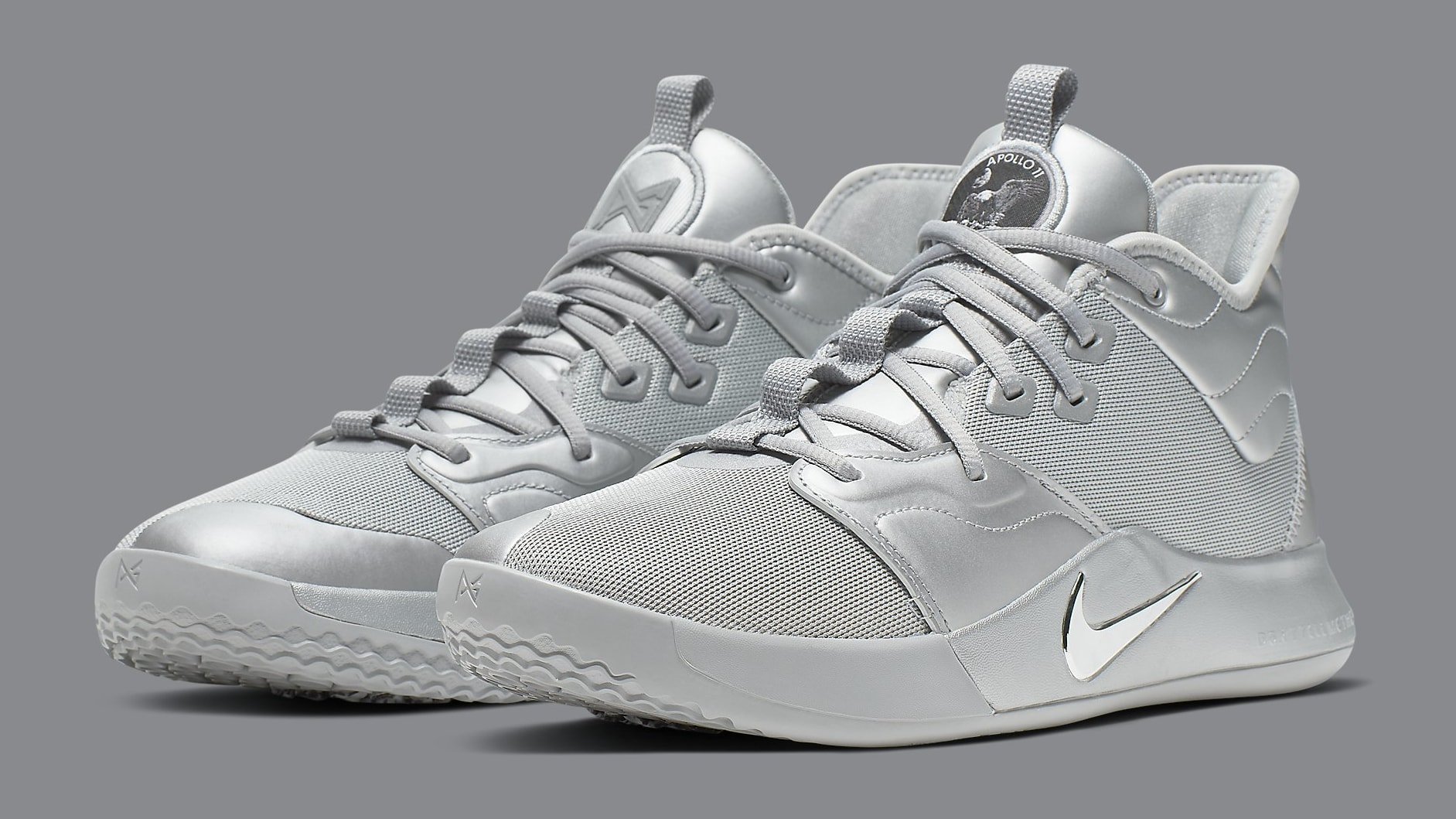 Paul George lit NBA Social Media on fire when he made the decision to team up with the 'Fun Guy' and head to the Los Angeles Clippers earlier this offseason. Now Nike and PG are bringing that same fire to his signature PG 3 sneaker. The third iteration of the Nike PG 3 NASA, this shiny colorway is coming at you on the 50th Anniversary of Apollo 11, the first human steps on the moon. Those monumental steps were of course taken by Neil Armstrong. Whom upon planting his first foot down on the moon proclaimed: "that's one small step for a man, one giant leap for mankind."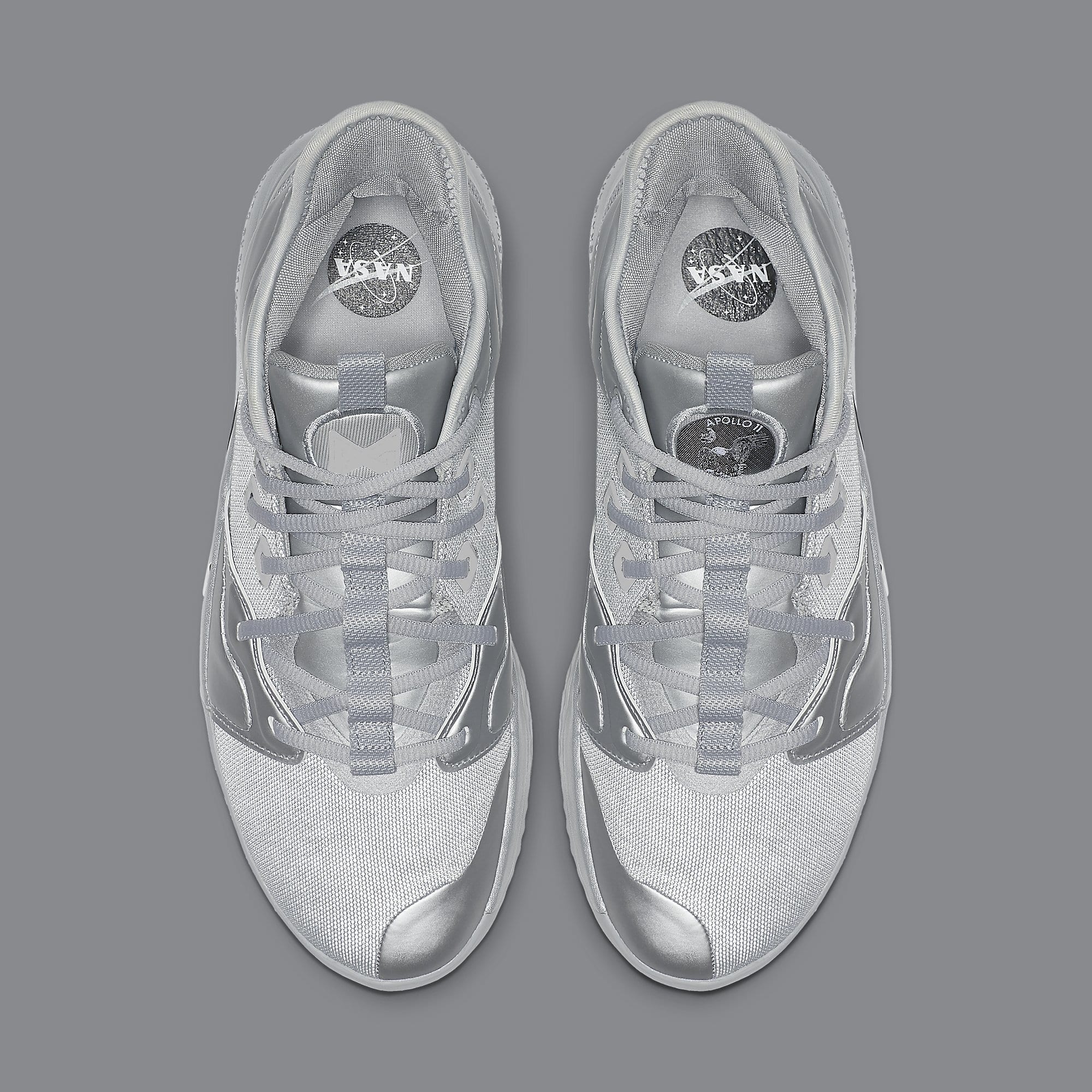 Reminiscent of an astronaut's space suit, this colorway of the Nike PG 3 NASA comes dressed in super sleek Reflective Silver. PG's signature branding and subtle NASA callouts complete the third iteration of this series.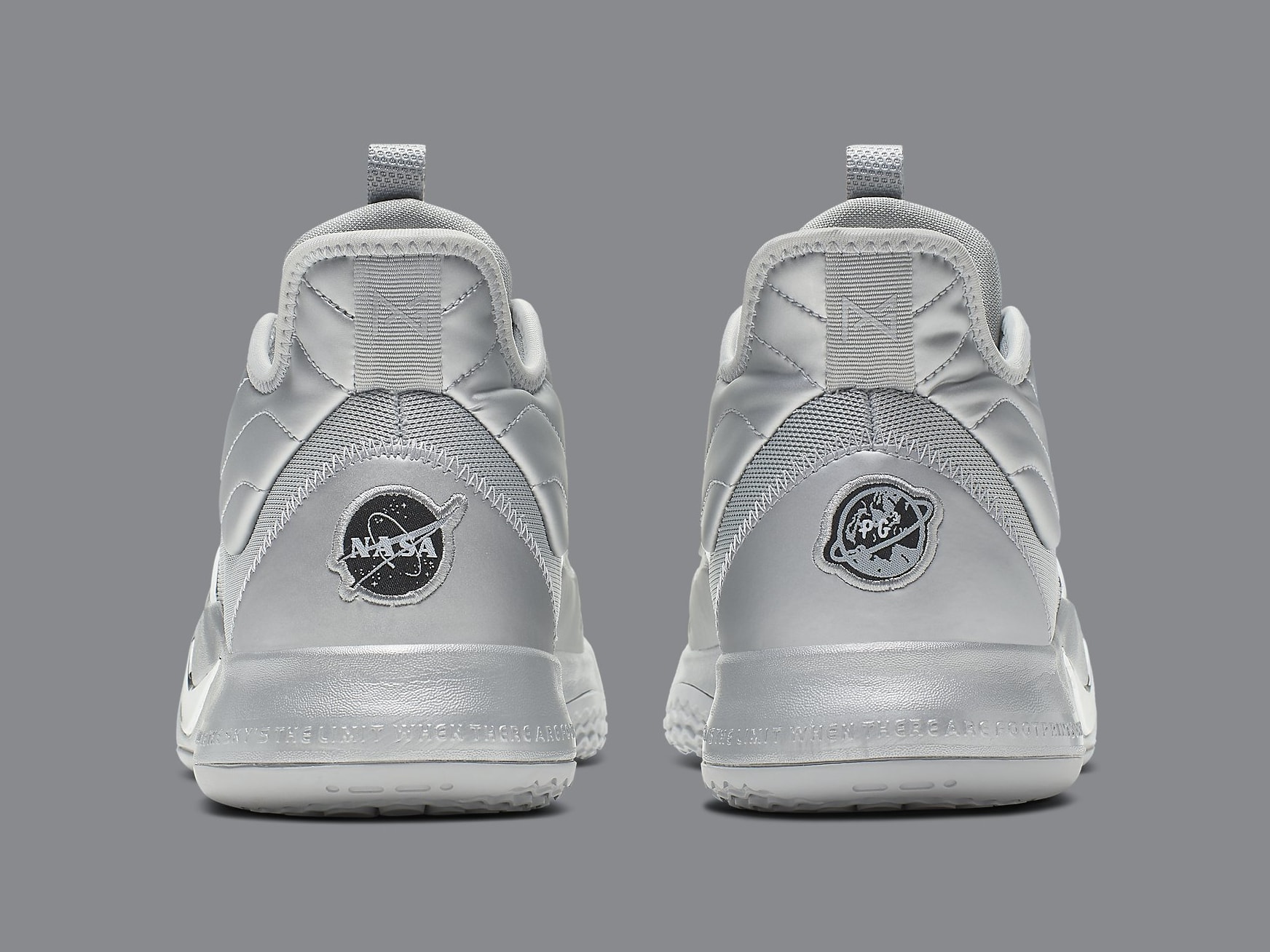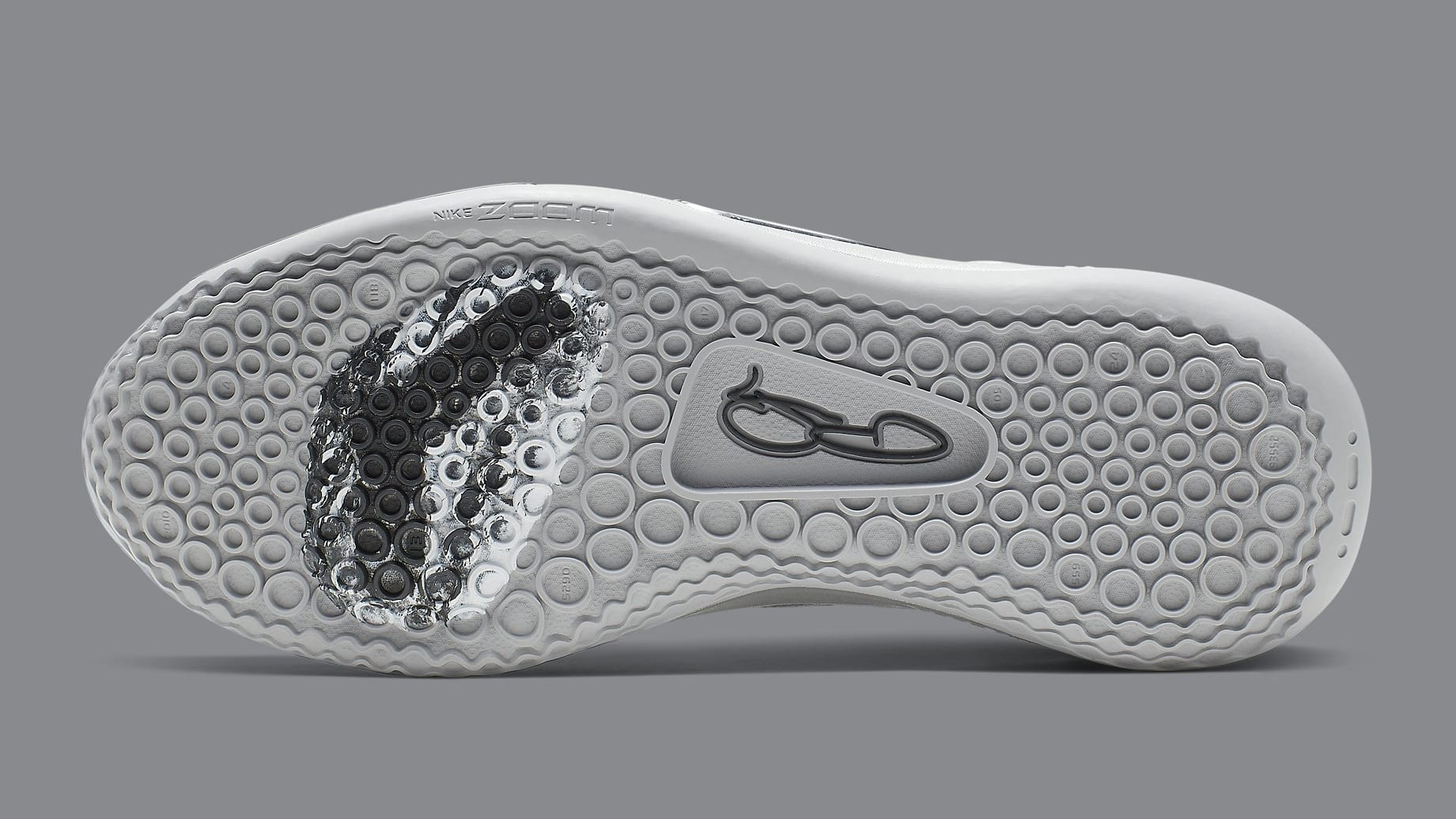 Winner's Circle members can get the Nike PG 3 NASA early! Download the Finish Line App now on Apple or GooglePlay, sign up, & order on 7/16. You'll only have 24 hours to secure your pair! If you're one of the first 50 to do so you'll receive a limited edition NASA themed box, exclusive to Finish Line.
*Limit 1 box per customer, while supplies last. Boxes will be given on a first come, first served basis to those that qualify.
Grab the Nike PG 3 NASA '' on 7/20 from Finish Line.