Home
/
Tags
/
Posts tagged with "Nike LeBron XVII"
Nike LeBron XVII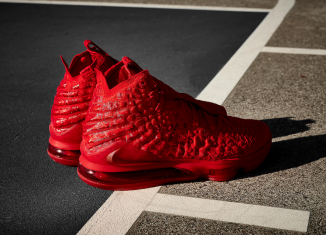 The glitz. The glam. Los Angeles is all about the lights. Since signing with the Lakers, LeBron James has returned L.A. to the forefront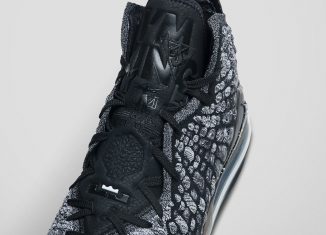 Just a week ago, Nike and LeBron James hit us with official images of the latest addition to his signature line, the LeBron XVII.