Home
/
Tags
/
Posts tagged with "Need It Now"
Need It Now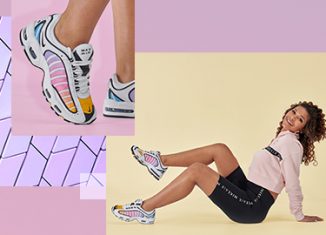 Bright pink or light pink, this next #NikeNeedItNow collection is repping one of the most popular colors for 2019. Some of our favorite styles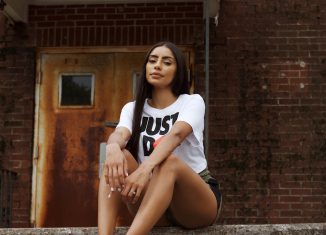 written by Daiana Veron  The Nike Icon Clash collection feels like it was made specifically for me. This street style allows me to wear looks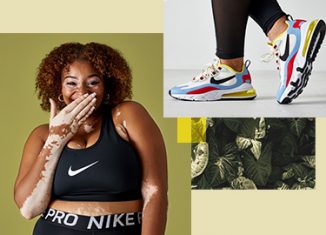 Summer's here and the sun's blazing. You definitely need to add some sass to your summertime wardrobe. The latest #NikeNeedItNow collection will have you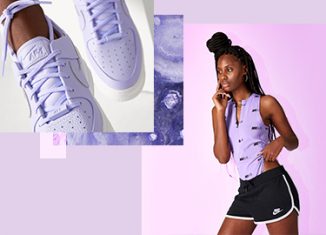 Purple is here to play in the #NikeNeedItNow collection and the styles are on point. Sneakers like the Air Force 1, Air Max 720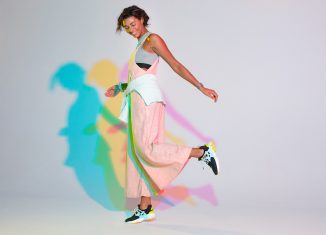 The Nike React Presto has arrived and we're excited to see it alongside top styles with this latest #NikeNeedItNow. Pairing the new sneaker with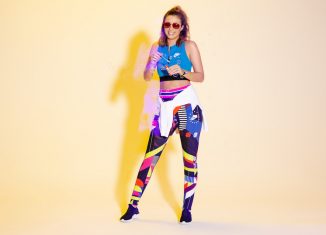 Colors are still going strong for #NikeNeedItNow and we're here for the visual pick me up. This round is putting the Nike Phantom React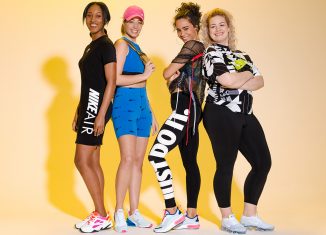 We're bringing the #WeAreMore movement to Los Angeles this April and providing the latest and greatest experience with performance and sportswear style by Nike! This special event is coming to Finish Line Century City and we're ready to have fun with our @finishlinewomen fam.
We are ready for spring with this next #NeedItNow collection. Colors like Pale Pink and Plum come together on styles like the Air Max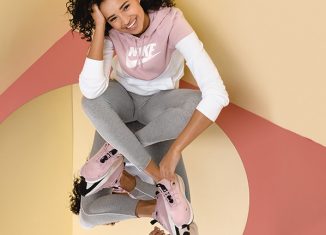 Aside from the Air Max Dia being super comfy and being the latest Air Max style from Nike for the ladies, the colorways are