Home
/
Tags
/
Posts tagged with "Need It Now"
Need It Now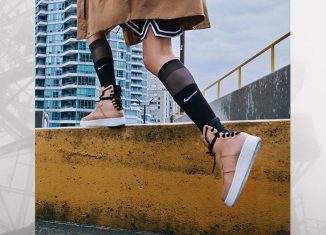 Coming off the launch of the AF1 Rebel XX, we're loving the latest essentials from Nike. This round of #NeedItNow is showing perfect footwear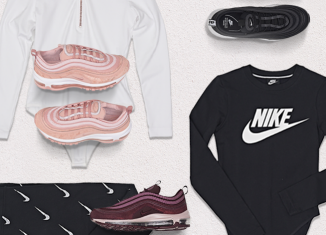 This next round of "NEED IT NOW" styles are easy to love Nike pieces. Overt branding has been a lead design we're seeing from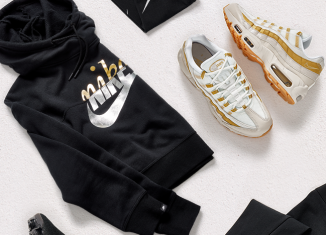 Nike is still on fire as far as fall style this year. This next round we're looking at hits of metallic on some staple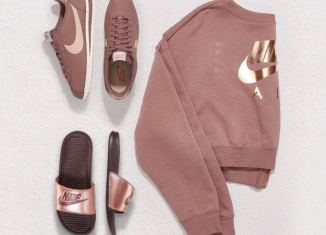 Nike is continuing to deliver for the fall season and this time around we're going mauve. Easy tones to pair with all your fall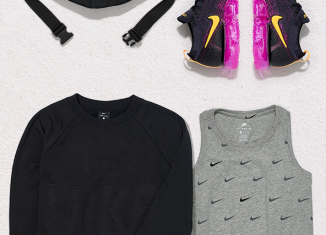 Another round of Nike favorites are here and we're loving the pop of pink on the Air VaporMax Flyknit to keep some summer color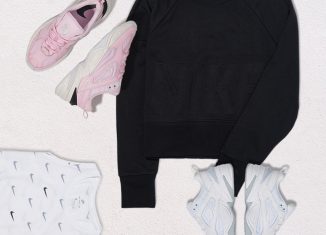 As summer comes to an end and you're looking for those fall must-haves, don't forget about the latest Nike styles like the M2K Tekno.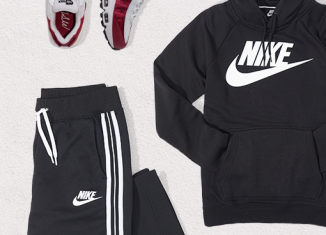 You can look summertime fine or gear up for a new school year in the latest from Nike. A black and white color combination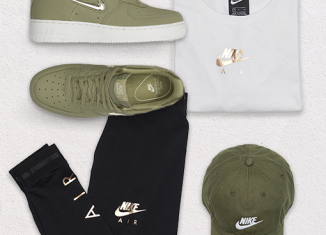 You can look summertime fine in the latest from Nike. Check out the Olive and Metallic color combinations in our latest picks from one
The latest Nike styles came at the right time for the month celebrating our nation's independence. Our top picks include the Nike Cortez Classic