#NikeNeedItNow: @Daiana_Veron Talks Icon Clash Collection
written by Daiana Veron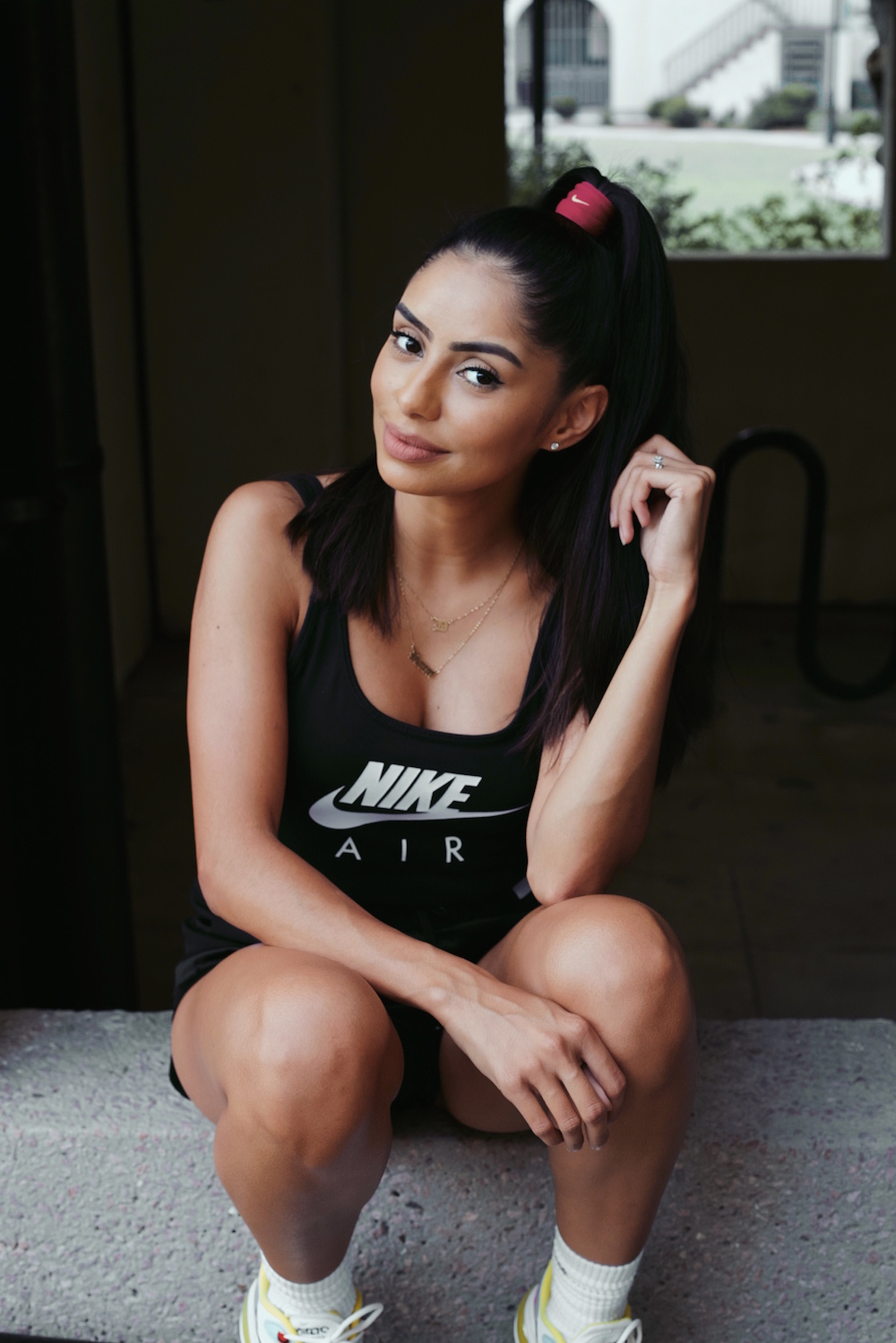 The Nike Icon Clash collection feels like it was made specifically for me. This street style allows me to wear looks out and feel sporty but stylish. I love the feeling of knowing you are completely confident with your outfit of choice, without sacrificing comfort. The color palette from the collection is perfect for fall. Every piece has a pop of color which is one of my favorite details about the collection.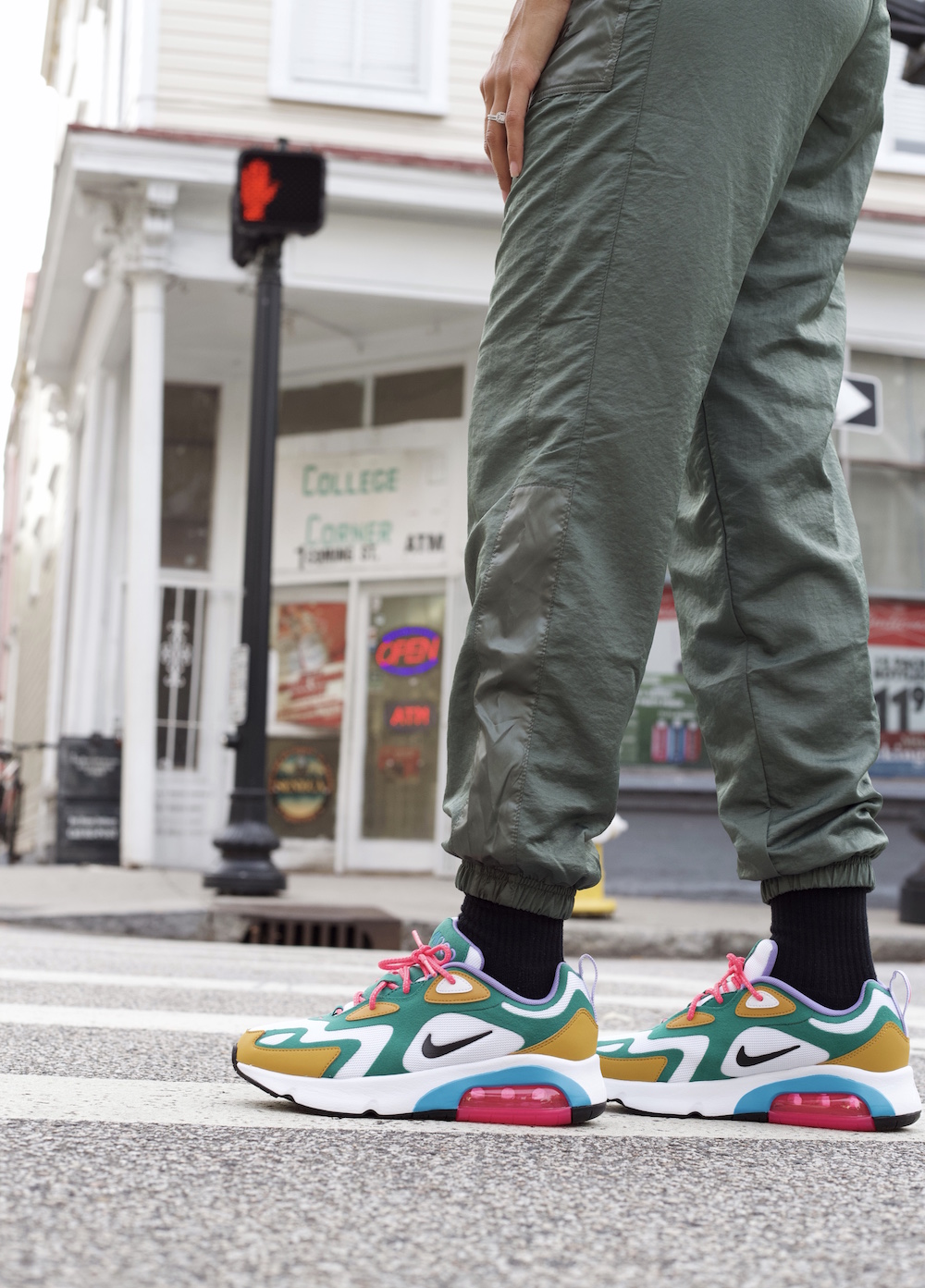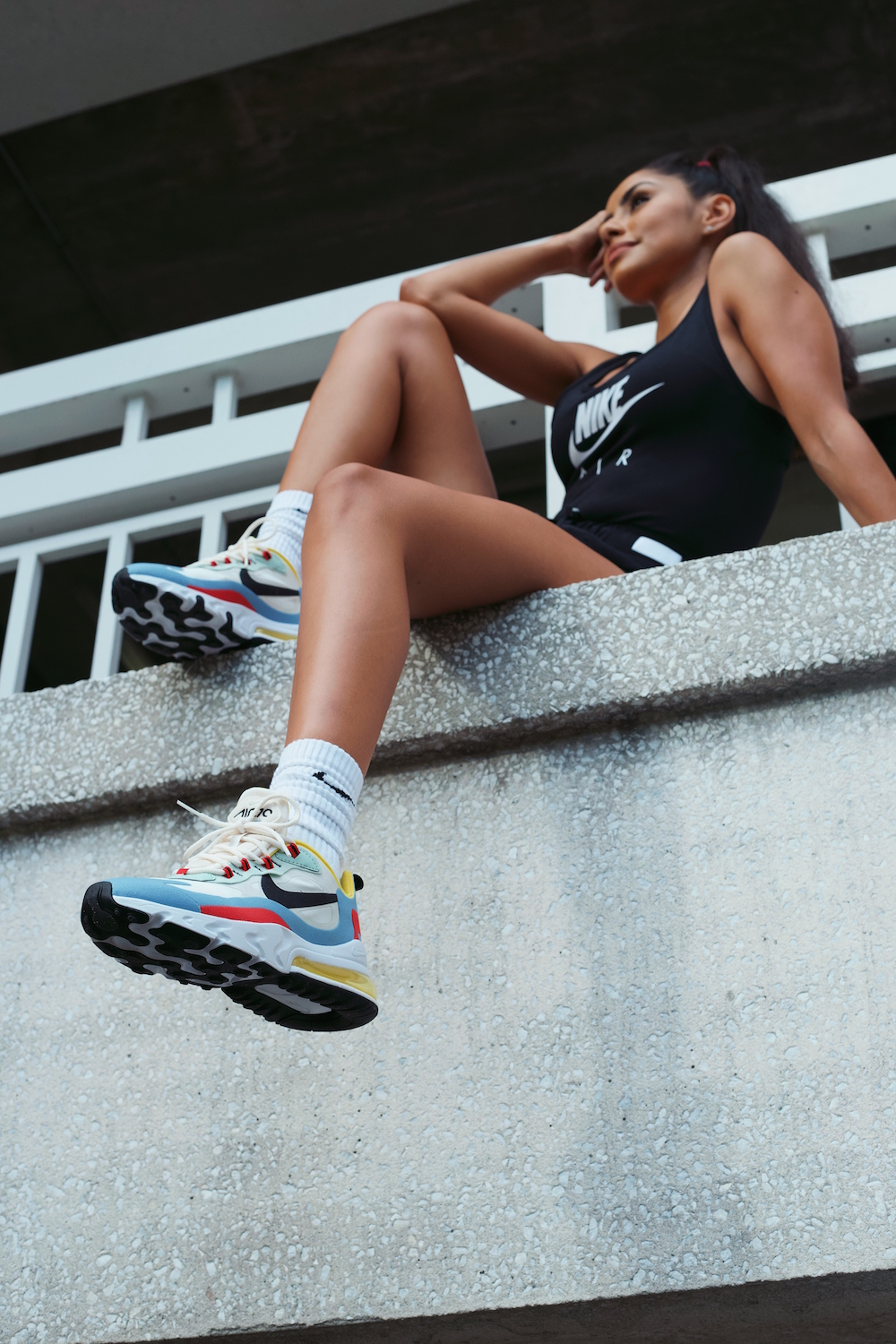 The Nike Air Max 200 will give you all the color play you want. It's easy to get matchy with shoes and the wide color ranges of the Air Max 200 lets you stay cohesive while still leaving a wow factor. I am definitely so in love with every piece from the collection. The diversity on how to wear each item is limitless. It's perfect for those who love a sporty-street look!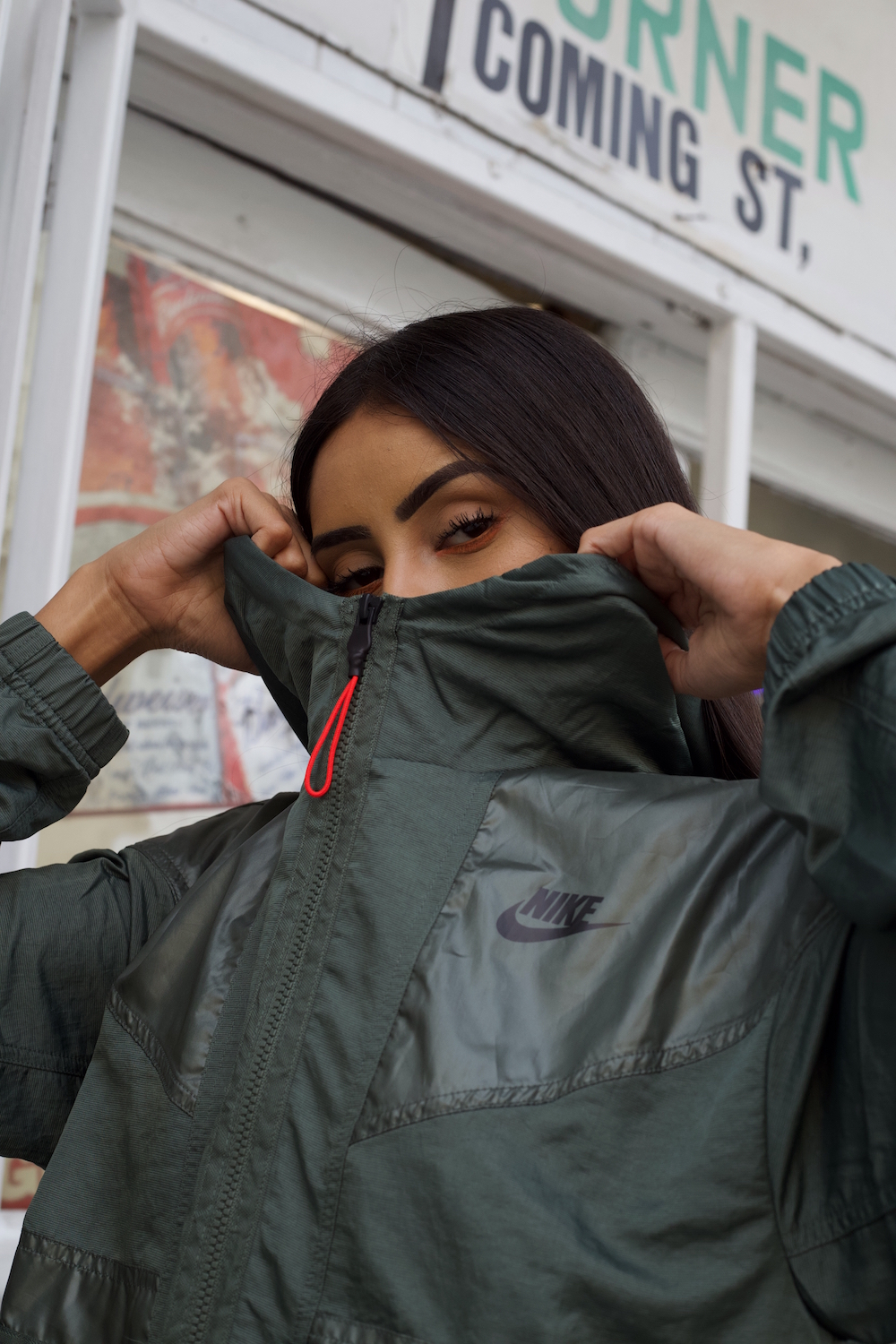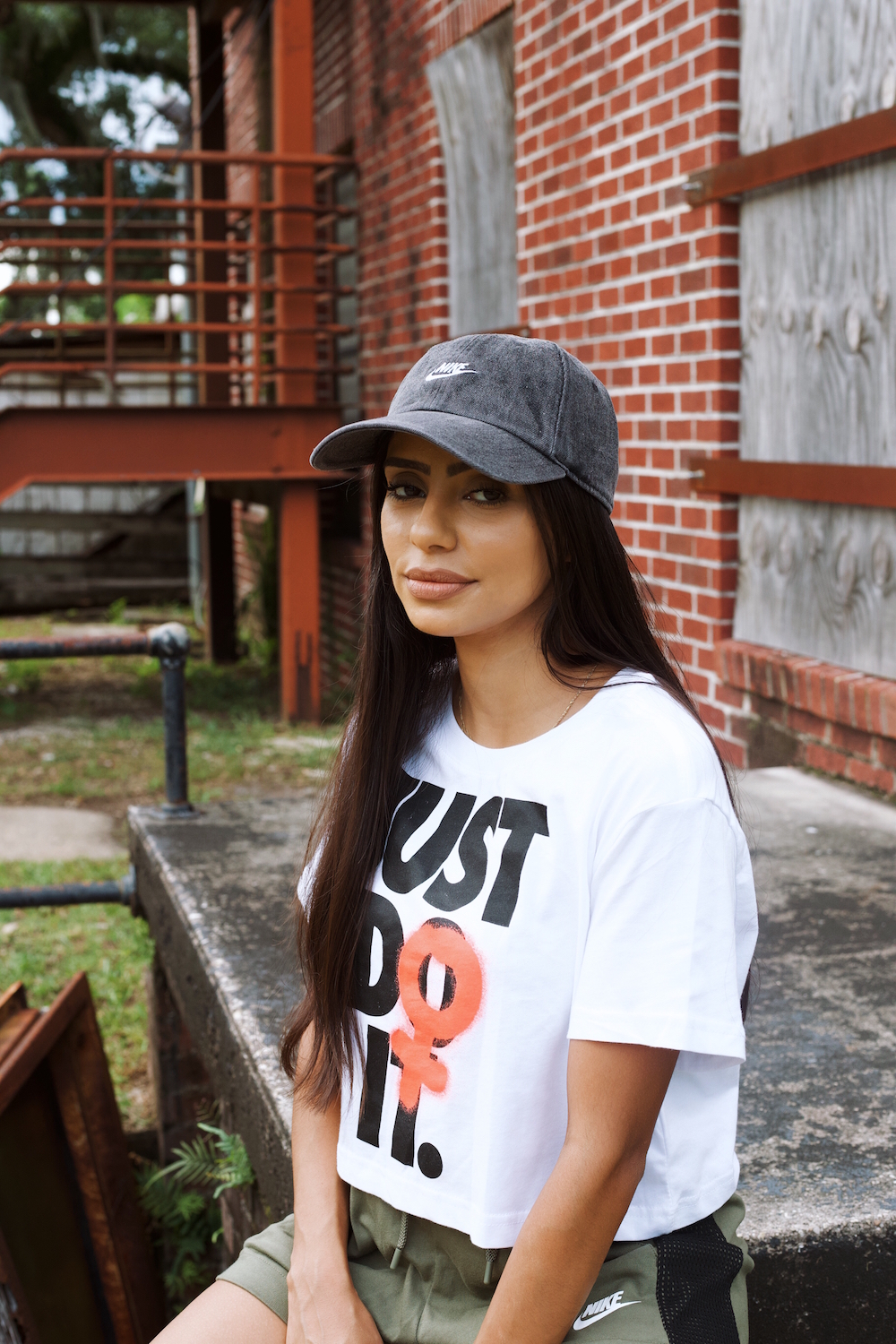 Shop the #NikeNeedItNow Icon Clash Collection today at finishline.com.
Read Next