Home
/
Tags
/
Posts tagged with "Kyle Kuzma"
Kyle Kuzma
[youtube https://www.youtube.com/watch?v=3nycsBZLfzY] You know what time it is. We're back and bringing you the latest edition of #ShoesSoFresh. Imagination is nothing without action, this iteration
The Finish Line Fresh Bodega is keeping it lit and celebrating Air Max Day the only way we know how. With #ShoesSoFresh and the best of the best, it's all about a good time.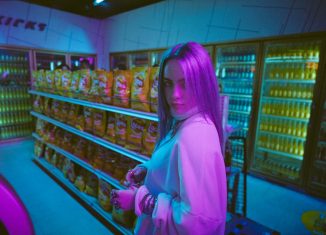 Last month, Migos, Jerry Rice and Caleb McLaughlin brought us back to the Finish Line Fresh Bodega. An introduction that built energy around the latest