Home
/
Tags
/
Posts tagged with "Kyle Kuzma"
Kyle Kuzma
Right now, the days are longer and warmer. Summer's in full effect. But school's right around the corner. It's time to gear up with
[youtube https://www.youtube.com/watch?v=3nycsBZLfzY] You know what time it is. We're back and bringing you the latest edition of #ShoesSoFresh. Imagination is nothing without action, this iteration
The Finish Line Fresh Bodega is keeping it lit and celebrating Air Max Day the only way we know how. With #ShoesSoFresh and the best of the best, it's all about a good time.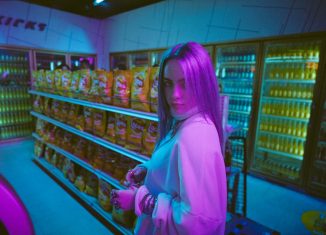 Last month, Migos, Jerry Rice and Caleb McLaughlin brought us back to the Finish Line Fresh Bodega. An introduction that built energy around the latest