Home
/
Tags
/
Posts tagged with "Kevin Durant"
Kevin Durant
The world's greatest athletes have many things in common. Words like strength, sacrifice, and determination are shared amongst them. Something else they all share,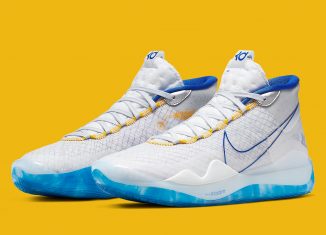 Kevin Durant and the Golden State Warriors are currently entrenched in a playoff battle with the Houston Rockets. So far, Durant has been torching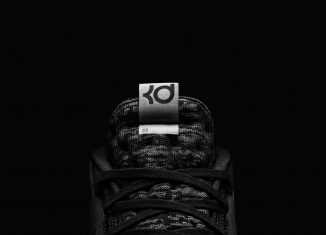 His Golden State Warriors are currently in first place in the Western Conference, he's the two-time defending NBA Finals MVP, and he just passed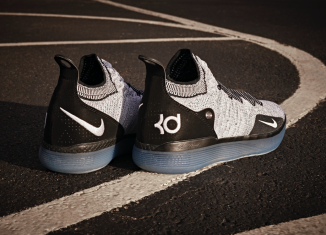 Kevin Durant's newest signature sneaker with the Nike made its debut this past summer, and now the KD 11 is releasing in a 'Black, Racer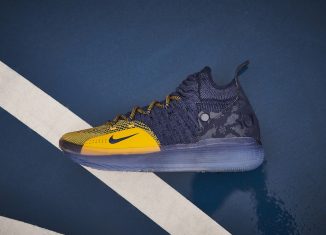 The NBA's global expansion has resulted in a large contingent of fans all across the globe. One of the more rabid fan bases is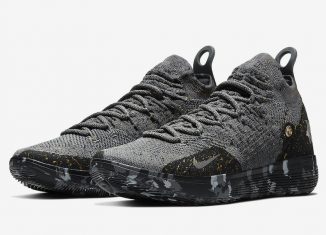 How fitting. On the day that Kevin Durant and the Golden State Warriors take the courts and raise their second consecutive NBA Championship Banner,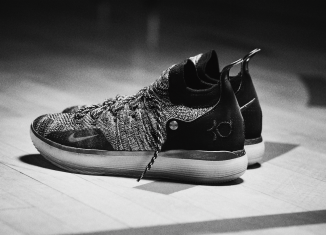 Back to back NBA Championships, back to back Finals MVP, and a fat new contract with the Warriors; life is good for Kevin Durant.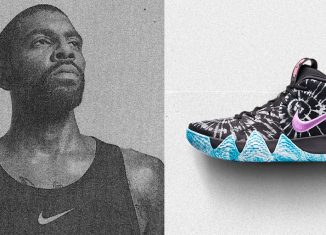 When it comes to NBA All-Star Weekend, Nike never holds back on their story telling and sneaker releases that are usually some of the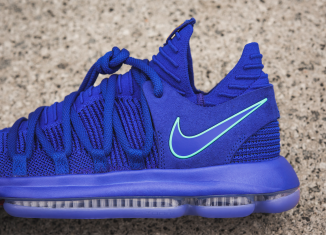 The Warriors are picking up where they left off last year and don't seem to be slowing down. While KD is dropping dimes on