Home
/
Tags
/
Posts tagged with "#FinishTheLook"
#FinishTheLook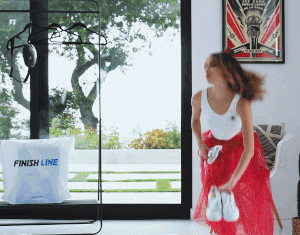 [youtube https://www.youtube.com/watch?v=FMsowfJQAZQ] We're back with the latest batch of #FinishTheLook vids. For volumes 5-10 we've partnered with Blusher for a collection of festival-ready looks. Whether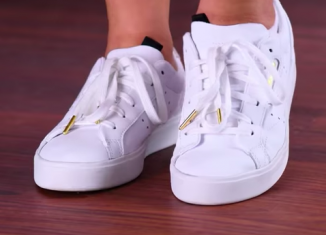 Blossom is making life easy this spring and showing us how to transform our wardrobe for the upcoming season. Featuring the exclusive women's sneaker, the adidas Sleek, these winter to spring looks are easy, cute and ready to walk the streets.