Home
/
Tags
/
Posts tagged with "air max day"
air max day
With the introduction of their Air technology Nike changed the game. A staple of the brand, Nike Air became the standard for cushioning and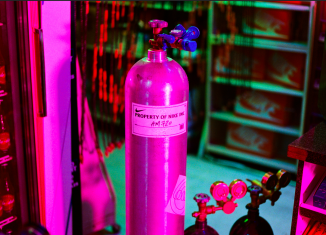 Air Max Day is tomorrow, so we wanted to show love for some Air Max kicks. We've complied a list of the 10 best under the radar Air Maxes so you can get out there on Air Max Day and stunt in some slept-on heaters!
The Finish Line Fresh Bodega is keeping it lit and celebrating Air Max Day the only way we know how. With #ShoesSoFresh and the best of the best, it's all about a good time.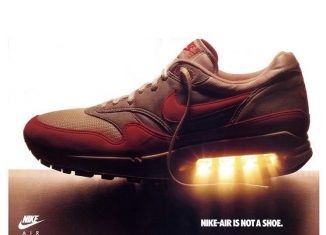 By Drew Hammell On March 26th, 2018, the world will celebrate the fifth annual Air Max Day – a day created by Nike to honor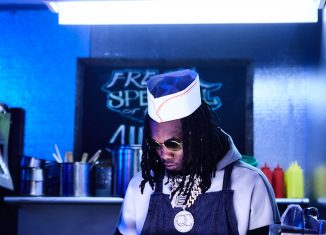 It's that time of year again when all attention steers towards the style of Nike Air Max. You know we've been keeping things locked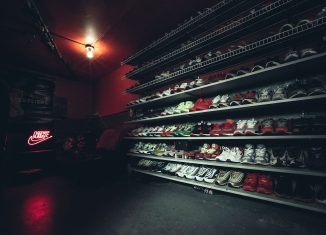 Written by Luis Alcala As far back as I can remember, I was always looking at people's feet. Maybe it was because I was shorter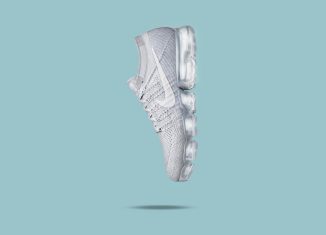 Nike's latest innovation is the pinnacle of air. Remember the revolution. Thirty years ago, the original Nike Air Max debuted. It was the very