Home
/
Tags
/
Posts tagged with "Air Jordan 3"
Air Jordan 3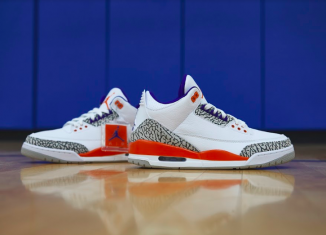 Over the course of his illustrious career MJ battled against many a great foe. One of his more formidable foes were the New York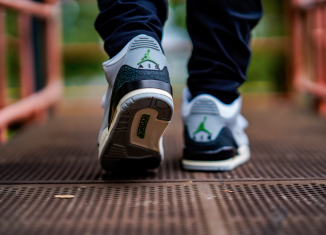 When he was off the court, Michael Jordan regularly rotated Nike's best footwear on a frequent basis. In 1987, right at the time of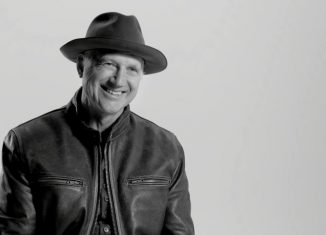 Written By: Brett Golliff I grew up in what I describe as the Michael Jordan era. I was able to watch him win all six of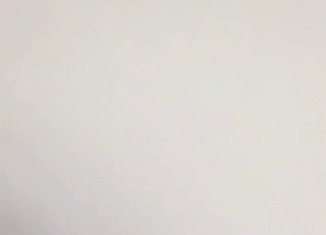 When it comes to Air Jordans, very few are looked at as being the greatest of the great. With some colorways, no matter how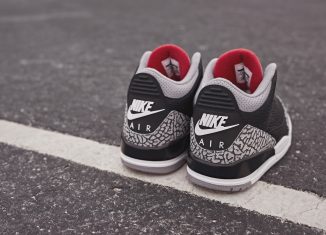 The word iconic gets thrown around a lot, especially in the sneaker world, but there are some sneakers that can hold that title undoubtedly.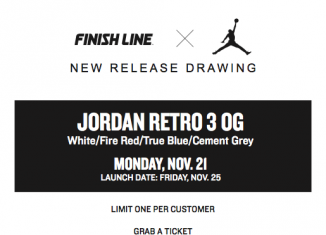 The highly anticipated release for the Air Jordan Retro 3 'True Blue' is finally here. We will be doing in-store raffles and an online