2022 Back-to-School Clothes Shopping Checklist
It's back-to-school shopping time, and while you may have selected a new backpack and school supplies, it is equally important to send your child off in style with new shoes and back-to-school outfits for all ages.
To help make your back-to-school shopping a little easier, we have created a back-to-school checklist and some helpful tips to make sure your kids are ready for the new school year.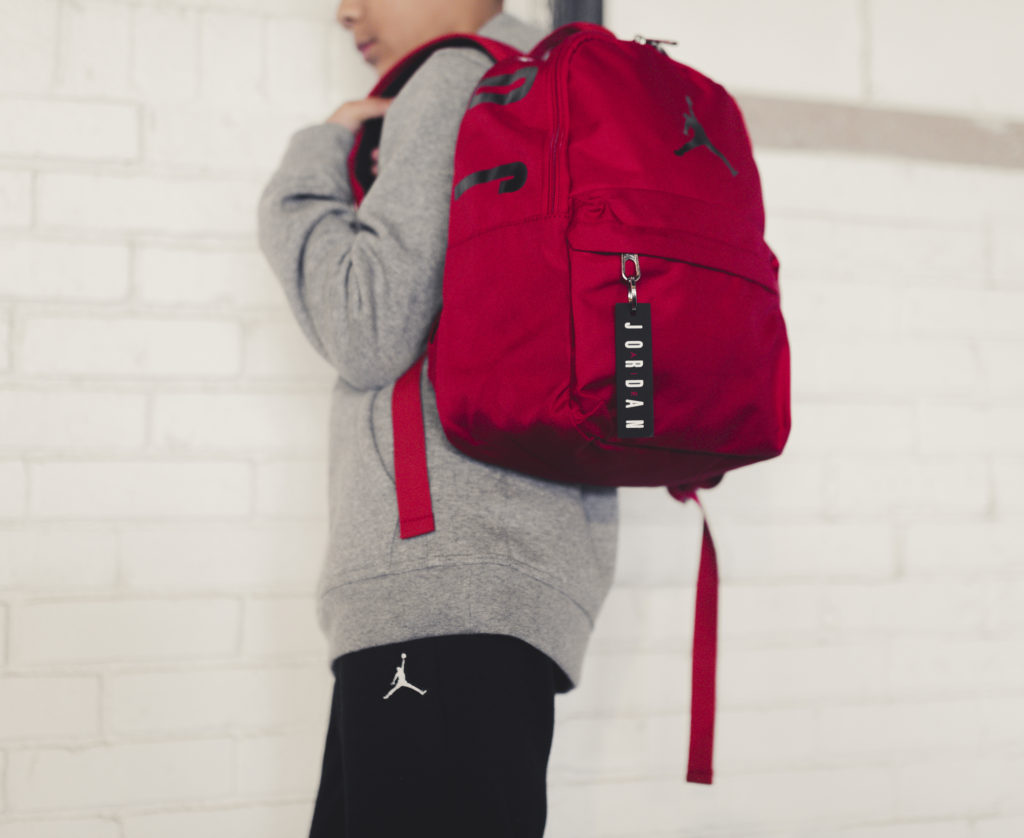 Your Back-to-School Shopping Checklist
When you're back-to-school shopping, it's easy to get overwhelmed by all the new styles hitting the shelves, especially when your child is growing. To get started, focus on basic pieces and create a capsule wardrobe of essentials. Grade-school children should have:
8 to 10 shirts
4 pairs of shorts
4 pairs of pants

2 pairs of sneakers

1 pair of sandals
1 pair of boots
1 pair of laceless shoes
1 lightweight jacket
1 heavier coat depending on where you're living
Your list of essentials may vary a bit from the above depending on where your child is attending school or on specific clothing needs they may have for sports or other extracurriculars, but it's a good place to start.
Here's a small list of things we recommend purchasing for your child's back-to-school needs, including buying guides and tools that will help you select everything from a first-day-of-school outfit to gym shoes and a solid backpack.
First-day-of-school outfits
For many kids and teens, deciding what to wear on the first day of school is an important part of their self-expression. Whether you're shopping for a teenager or an elementary school student, check out our back-to-school styles for sporty and stylish students from top brands such as Jordan, Nike, Jumpman, and The North Face.
Stylish backpacks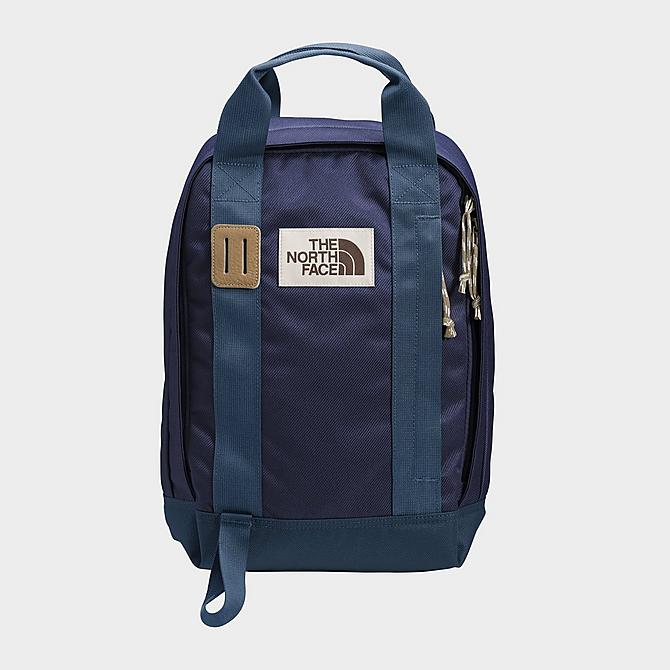 Of course, you can't go back to school without a new backpack. The right backpack will depend on a number of factors, including carrying capacity, features, and sizing. One great option is the Nike Heritage Backpack, which includes padded straps and a large main compartment with smaller compartments for storage. If your child needs more storage space, then The North Face Tote Backpack has both internal and external organizational pockets.
Gym shoes and laceless shoes
A stylish pair of kid's gym shoes are a staple component of any back-to-school outfit, and a good pair will last your child through numerous gym classes or adventures with friends.
For laceless shoe options, there are styles available for both boys and girls. Laceless options are great for kids who don't want to bother with loose laces and retying them throughout the school day.
Stylish sweatpants or leggings
No back-to-school wardrobe is complete without a comfortable pair of sweatpants or leggings. You can find athleisure wear available in a wide variety of styles from all the top brands in all of our collections. We recommend checking out the Nike Air Max Therma-Fit Joggers as a staple that can be mixed and matched with a variety of t-shirts and hoodies.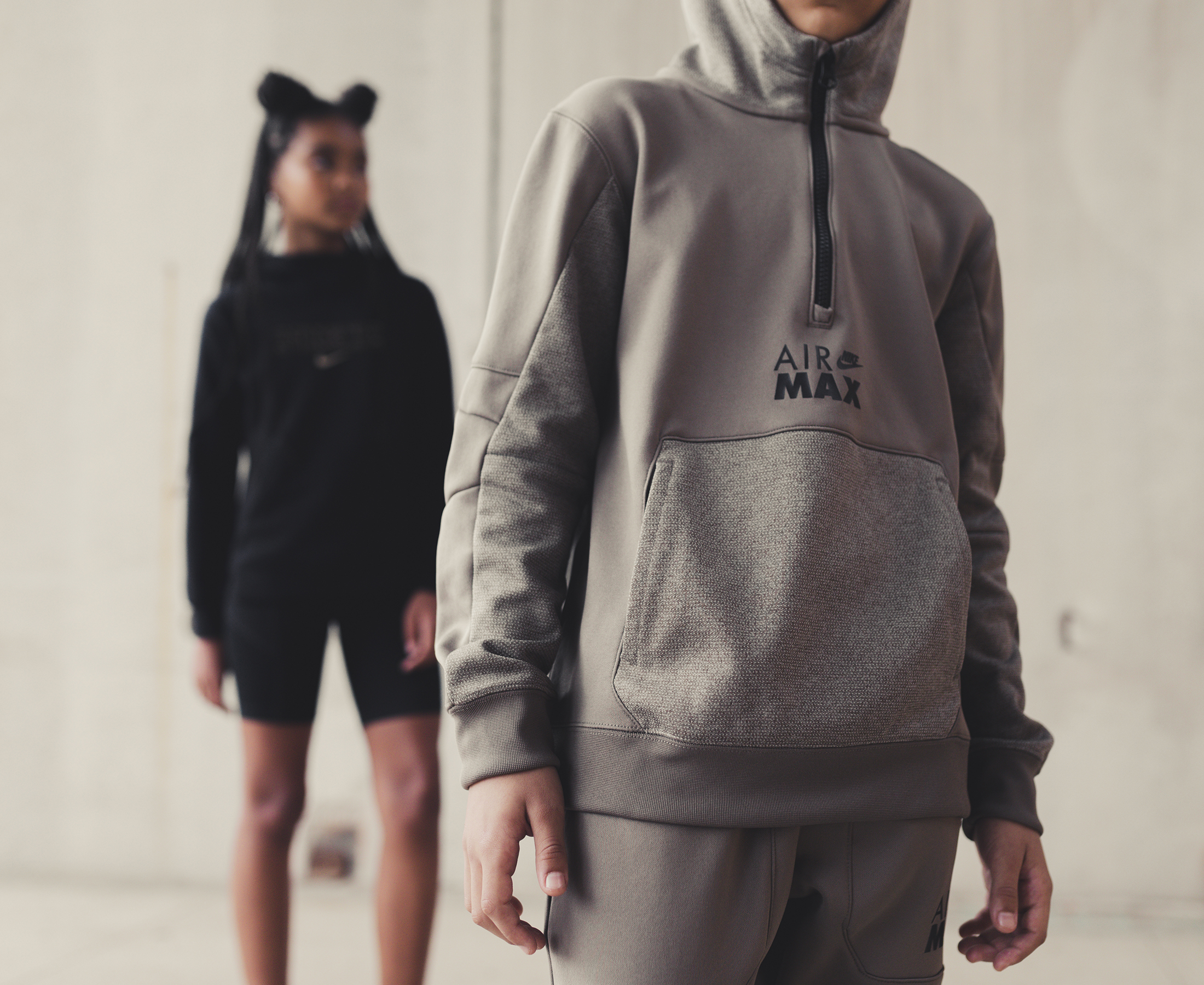 Cozy hoodies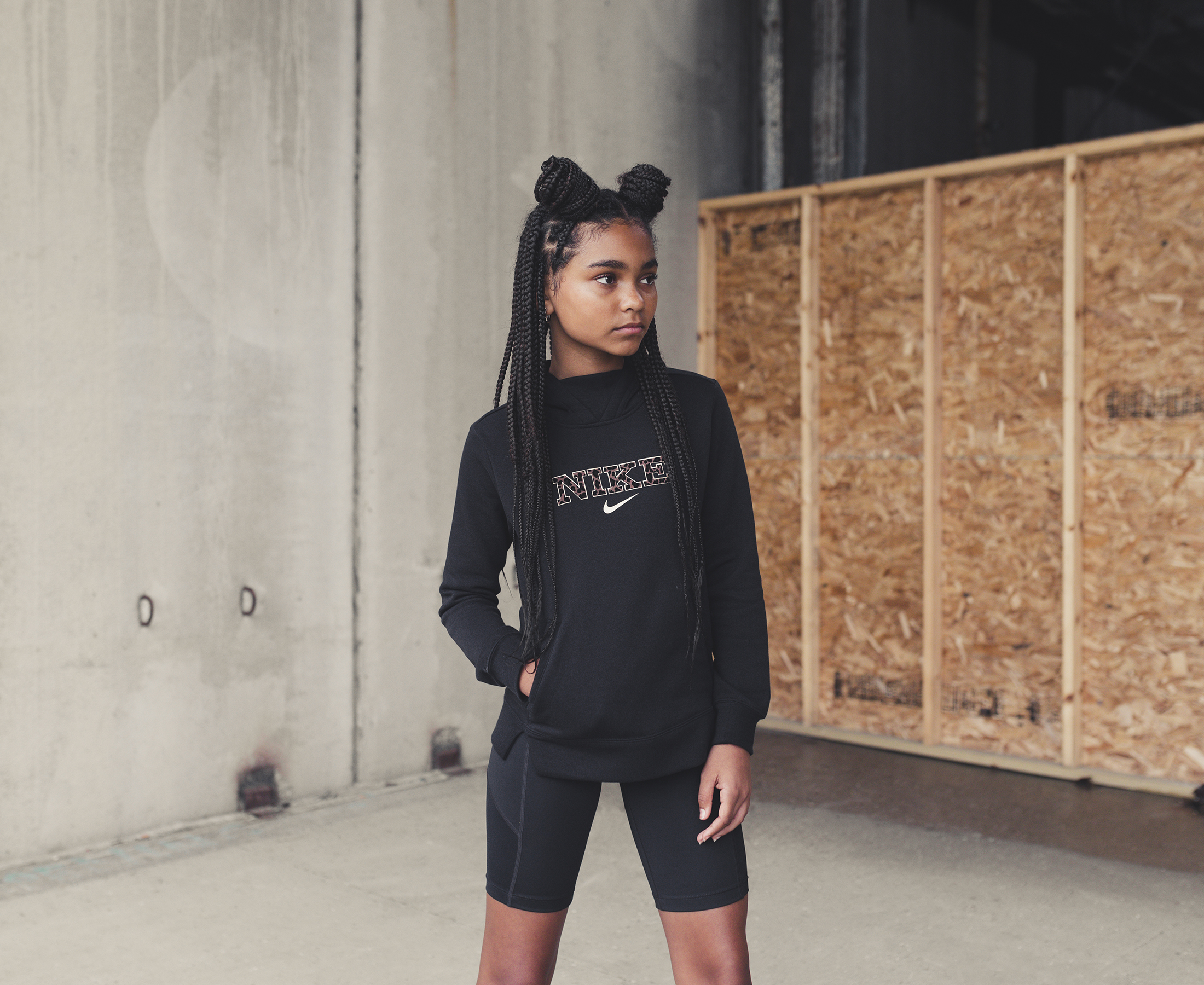 Back-to-school Shopping Tips
Back-to-school shopping can be an investment. If you're looking for some more tips on how to get the most for your money or how to make sure you're getting the proper fit, we have a few tips to guide you.
Finish Line shopping guide
Tax-free shopping days
Most states recognize some form of tax-free shopping days where the sales tax is suspended on certain categories of items. We've created a list of the applicable dates for a variety of states. This is the perfect time to invest in a new pair of sneakers or a trendy new outfit.
Kids Fit For Sure
We understand the inconvenience of ordering something online and having to return them if they don't fit. When shopping for kids' shoes for school, make use of Kids Fit For Sure. This convenient program applies to any kid's shoes for school and allows you to buy online and return them to any Finish Line store for a return or exchange.
Ready to Get Started With Your Back-to-school Shopping?
Get everything you need on your back-to-school checklist at Finish Line. We've curated a selection of back-to-school outfits for all ages that will get you geared up with all the best styles. Don't forget to check out our back-to-school section for all of the essentials.
Read Next