Women's To Kid's Sizing: Back To School Edition
A new school year will be here in no time and whether you need casual kicks or something to lace up in the gym, Finish Line has the right back-to-school support for your soles. Knowing kids shoes are not always for small feet will help you with your shopping before hitting the books. Thanks to @atothebed's women's to kid's sizing breakdown, we already know the basics:
Women's to kids' sizing formula: (your shoe size) – 1.5 = your youth size
Women's sizing runs 1.5 sizes larger than youth sizing, so you will subtract 1.5 from your regular size. For example, if you wear a women's 7.5, you would wear a size 6 youth.
With more options and more money in your wallet at check out, here's why Finish Line Women are loving kids' sneakers for a new school year: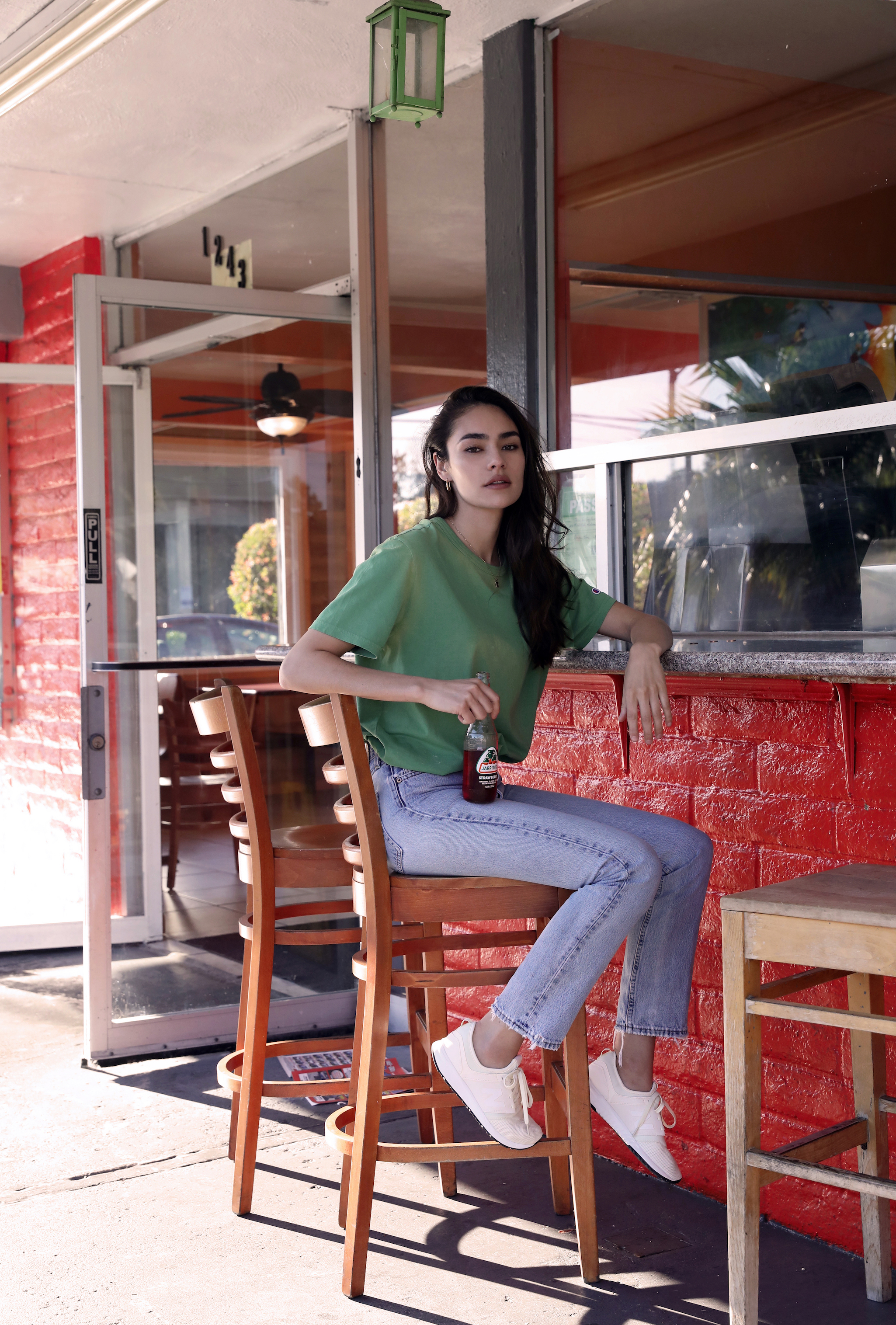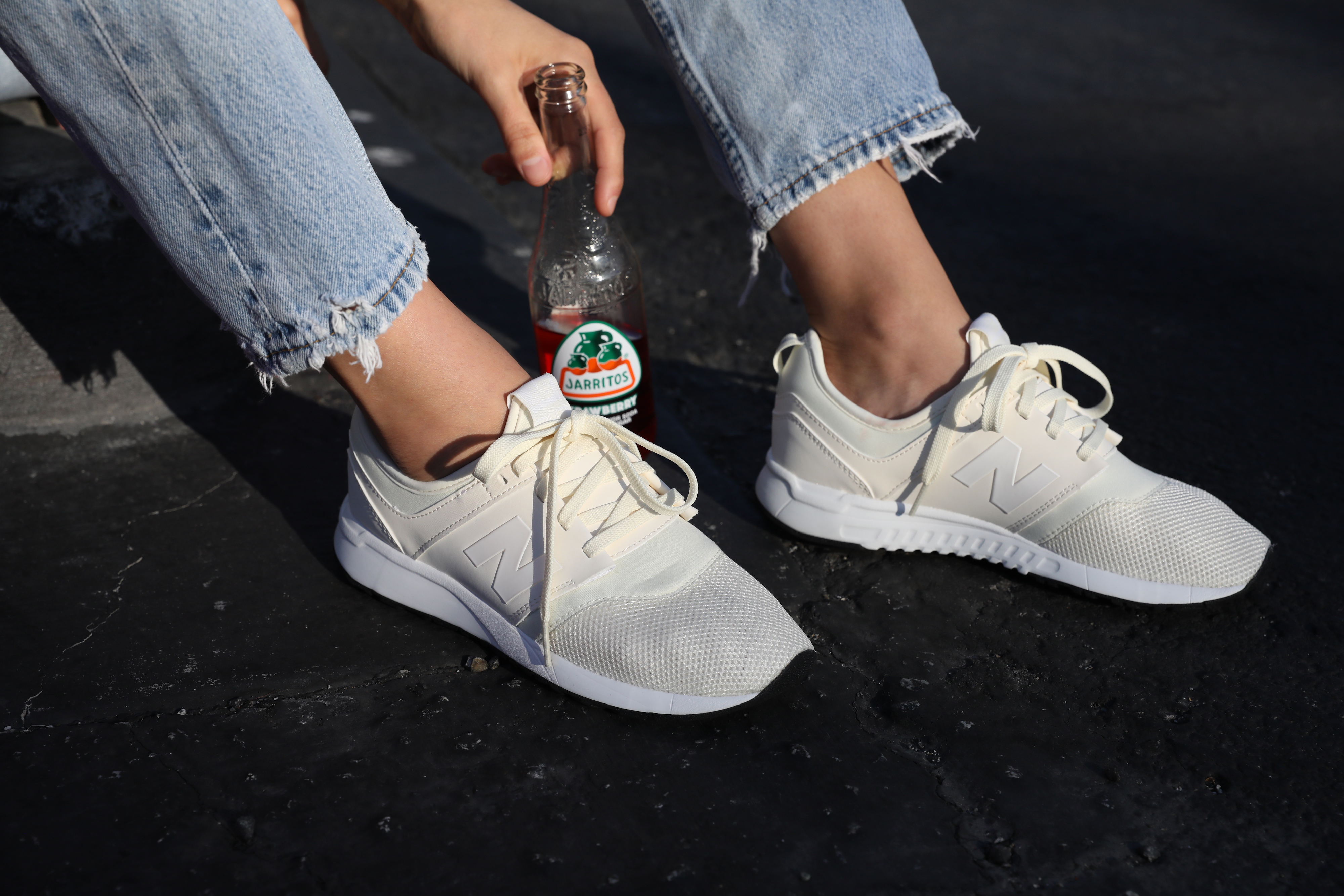 Easy to love with it's minimal appeal, New Balance 247 casual sneakers are the perfect choice for your back-to-school threads. This off-white, cream colorway is a fresh look you can pair with just about anything and will keep your feet happy all day long. An upside with a design like this one is it will compliment a cozy, "I stayed up late studying" day at school or set you apart when sporting them with a dress or street-chic getup. Versatility. A girls best friend – amiright?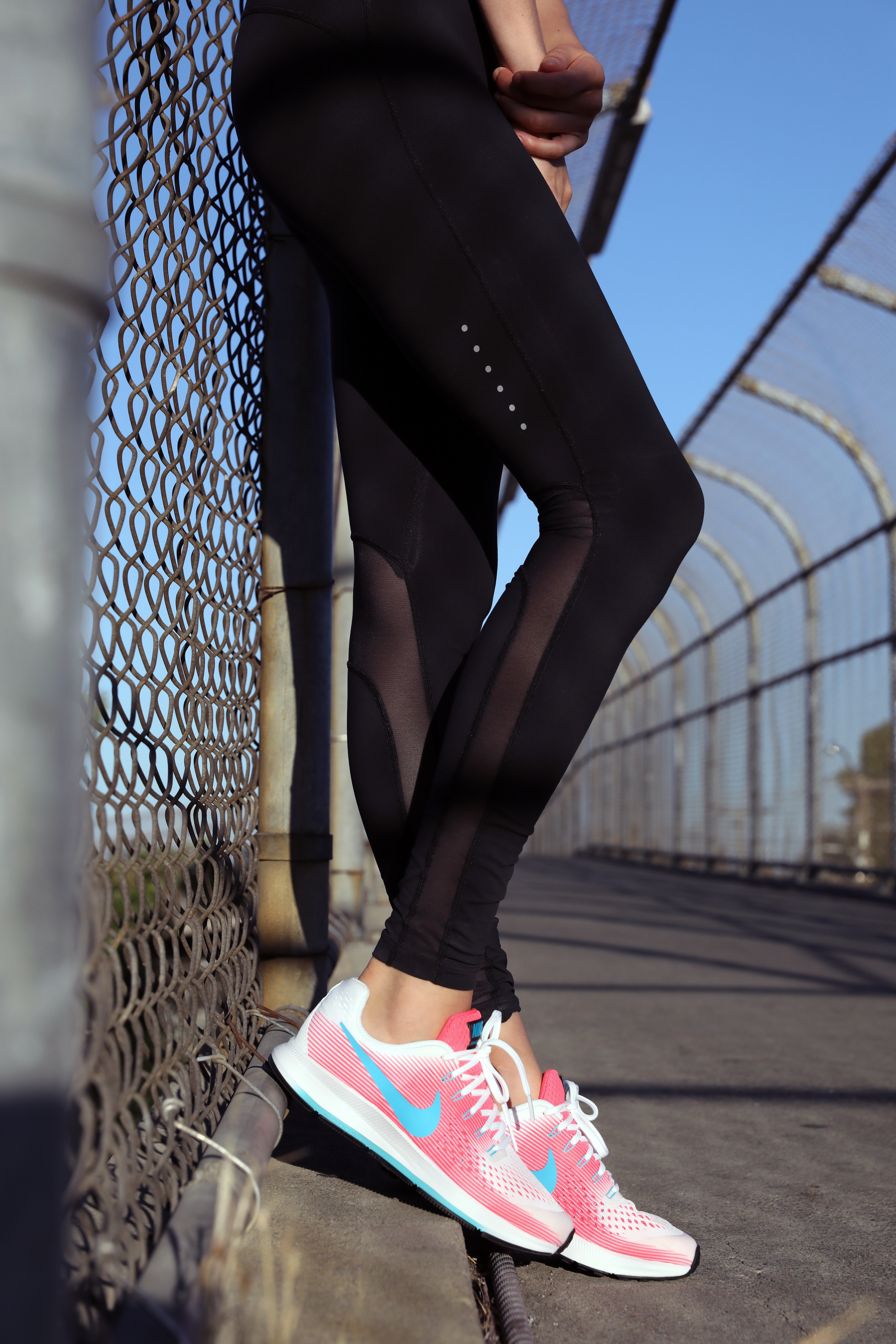 The new and improved Pegasus 34 is the perfect running shoe to get you through workouts or longer days on campus. This girl's colorway is a pop of pink hard to resist. The contrast of blue on the Nike Swoosh adds a nice accent and just enough sporty spice to keep you lookin' on point. Pick-up these playful colors with a Nike Breathe Running Tank and your favorite leggings and backpack you have a complete look worthy of sport-luxe envy.
Check out all the latest Back to School Styles at finishline.com. 
Read Next