ADIDAS SPORTSWEAR | BORN FROM SPORT. BUILT FOR LIFE.
ADIDAS SPORTSWEAR | COMFORT TO LEVEL UP.
adidas is on to something: they're bringing something innovative and inclusive to the game. Today we're talking about the latest brand in their family – adidas Sportswear is bringing us something new, yet familiar. This is being done via the introduction of inclusively sized stylish options for Men and Women. The new options will surely have you hyped because, let's be real, comfort is always top of mind.
Finding options that are both 'sporty' and 'fashionable' can sometimes be a bit of a struggle. Luckily this new assortment from adidas is elevating styles that are born from sport, so the normal go-to's like shorts and tees, are easy to incorporate.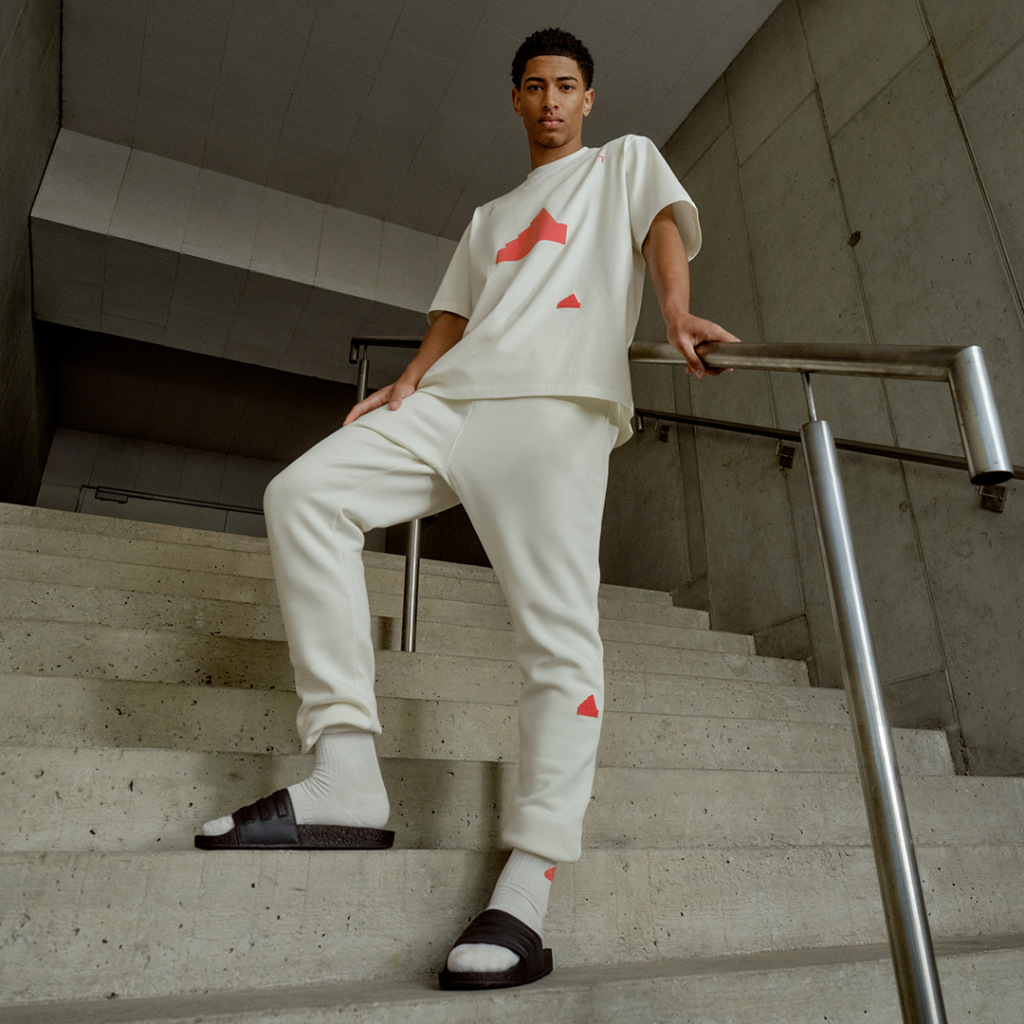 The sportswear collection gives the premium treatment to pieces you're familiar with, so you can style things your way. And we know comfy staples are where it's at, so prepare to be excited. All incoming pieces are functional for get-togethers and creative sessions, and the versatility will surely be appreciated.
Incorporating the latest into your wardrobe is an easy feat, since the styles are fashion forward and neutral toned for layering. The hardest part will be just picking one piece – but luckily all styles are easy to pair with some of your fav adidas kicks.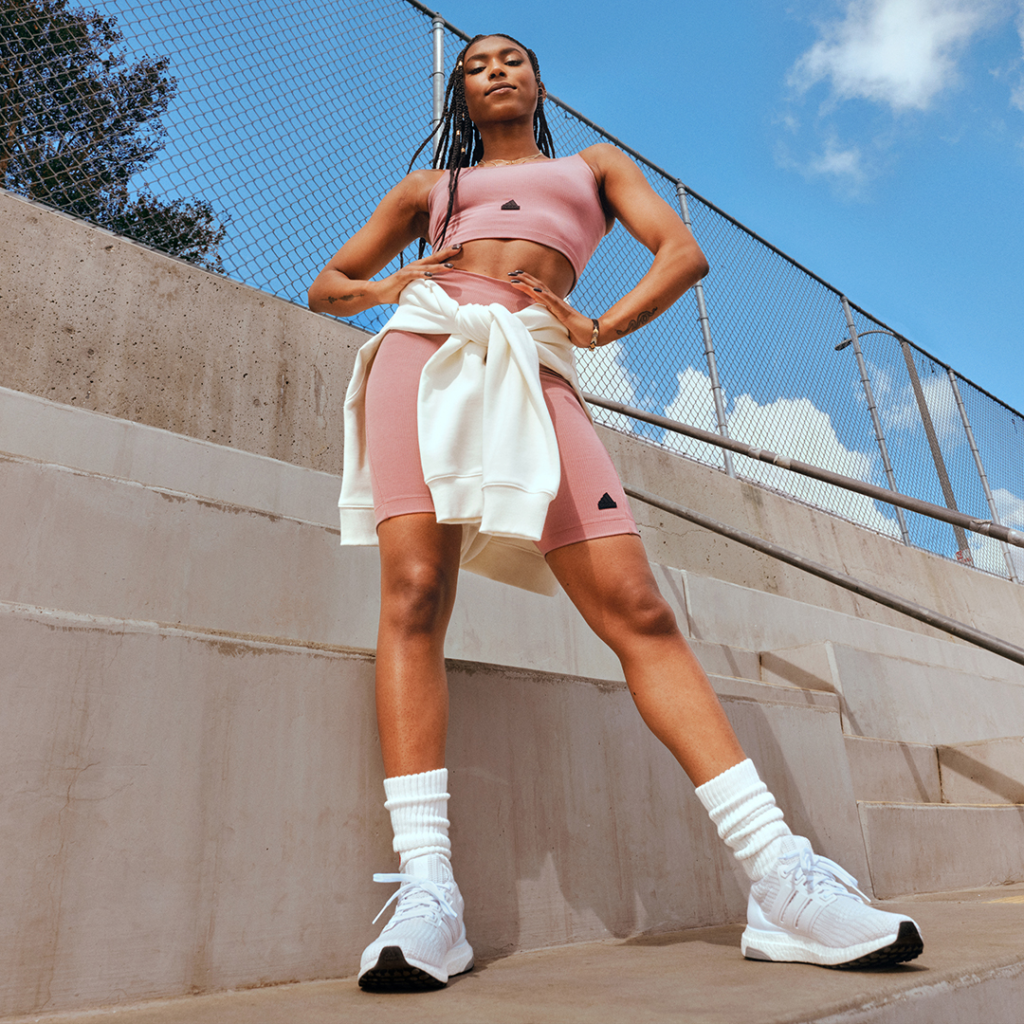 The sizing is inclusive which means there's options for everyone, and you can wear pieces your way like going for the baggy or fitted look. All of this is important because when you look good, you feel good. Feeling good helps you kill your goals and be your best self.
adidas Sportswear is coming soon.
Since we gave you a sneak peak, check out our social channels and hit finishline.com to find out when the latest heat from adidas Sportswear is dropping.
Read Next