Rekindle your love affair with adidas Running in the brand-new Ultraboost 21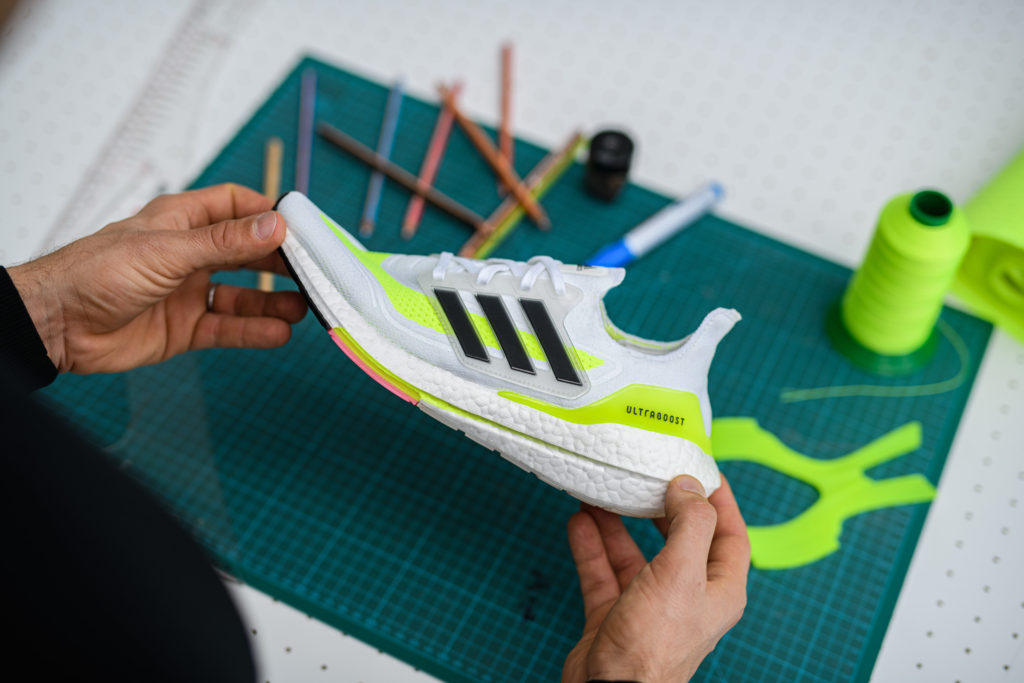 Do you remember the first time you slipped your feet into a pair of sneakers featuring adidas's groundbreaking Boost cushioning?
For me, it was a pair of Ultraboost Uncaged in Sydney, Australia in the spring of 2016.
I had walked into a sneaker store on vacation intending to replace a beat-up pair of Chuck Taylors and walked out wearing what felt like clouds under my feet. I put 20 miles' worth of sightseeing on them that day and never looked back.
The energy-returning technology first hit the streets in 2013 in the adidas Energy Boost running shoe, but it really caught fire in the sneaker game with the release of the first Ultraboost model in 2015.
Featuring an upper made from snug, stretchy Primeknit sitting atop that cloudlike midsole, the original Ultraboost quickly found a place in the rotation of runners and sneakerheads alike.
Like many other great sneaker franchises, the Ultraboost has evolved in both appearance and technology over the years since its first appearance.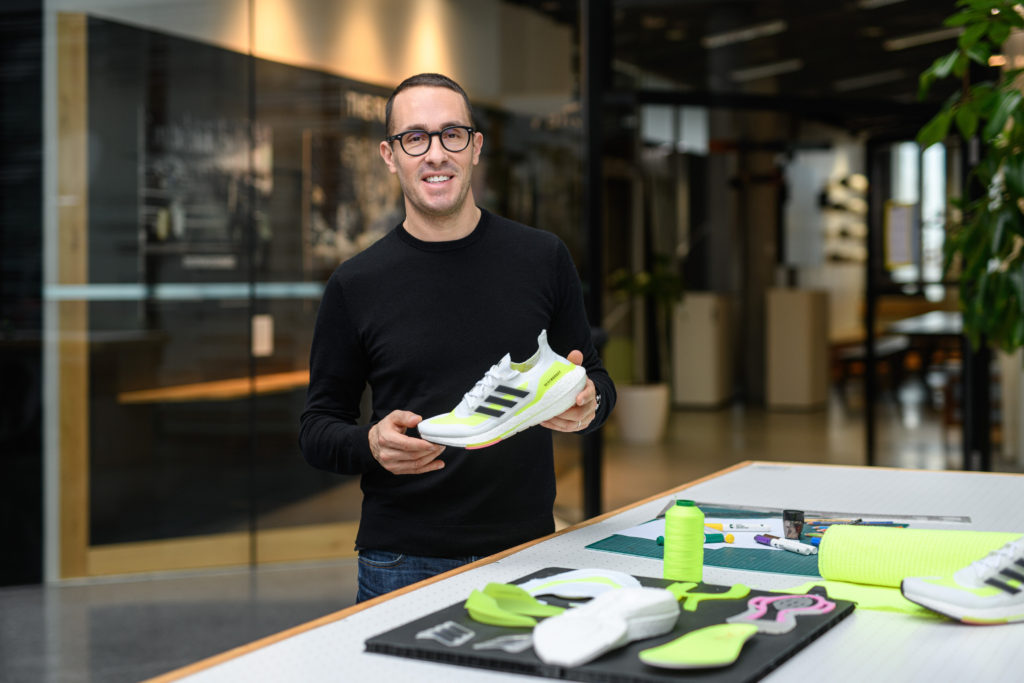 And now, with the looming arrival of the Ultraboost 21, adidas Running Creative Director Sam Handy has a good feeling about how its latest iteration will be received.
"We really believe that UB21 is our most holistic BOOST shoe ever and will make all of those people that fell in love with the original 2015 shoe fall in love all over again," he told The Fresh Press.
Handy, who has worked for the adidas Originals and Football divisions, says that there are learnings that can be taken from other categories within the Three Stripes brand that could be applied in creating the next evolution of Ultraboost.
"I found that working on football products really makes you always consider both the functional benefit of a product and the 'boldness' of its visualisation," he said.
"I think you see us bringing this approach of combining function with bold simplicity in recent launches such as adizero Adios Pro and UB21."
Speaking to form, longtime fans of the Ultraboost franchise will notice some design aspects that are similar to those on the original shoe, especially the heel counters and the patterns on the Primeknit upper.
Handy says those were deliberate moves.
"I think we wanted to really connect again with what made people fall in love with the original silhouette, so that was always at the heart of the design process," he said.
"From this, we looked at the areas where we could improve the performance, which is where the 6 percent more BOOST and the redesign of our torsion system, the adidas LEP, comes into play."
You can certainly see the extra Boost, with that pronounced cushion at the heel reminiscent of the Yeezy Boost 380 design.
But what about the 'LEP' tech he mentions?
"[It] increases the forefoot bending stiffness by 15%, creating more spring through the forefoot for a more responsive ride and incredible energy return," he said.
If you're not a runner though, never fear: the Ultraboost 21 is going to work just as well as the original did as a complement to your favorite 'fits.
"Ultraboost has and always will be fundamentally about performance. It's a running shoe first and foremost," Handy said.
"The beauty of the franchise is that people have taken the original and embraced it as not only a shoe you would wear for your everyday run, but something which looks equally as good as a lifestyle product."
You'll have the chance to rock it whichever way you prefer when the adidas Ultraboost 21 releases in Men's, Women's and Grade School sizing and a range of colorways soon at finishline.com, so keep it locked for release dates.
STATUS Reward Alert
Want to step up your workouts this year? Thanks to JD Finish Line  and adidas, you could have it all at your fingertips with the adidas Runtastic apps.
STATUS members who purchase a pair of Adidas UltraBoost 21 shoes online or via apps from Finish Line or JD Sports are eligible for free Premium Memberships to the adidas Running and adidas Training apps. Offer available on a first-come, first-serve basis while available adidas Runtastic memberships last. See your Rewards Catalog for details.
We've recently partnered with Afterpay, giving you the option to cop now and pay over time. Take advantage and build the closet of your dreams.
Read Next