Modern Comfort Meets Heritage Style on the Latest adidas 4D Run 1.0
In today's competitive sneaker market innovation is key. With one of their latest projects, the 4D Run 1.0, adidas' is blowing the competition out of the water in that regard. Far ahead of its time, the adidas 4D Run 1.0 is the result of countless hours of testing with high-level athletes. That data was then extensively analyzed and used to help carbon print the sole of the 4D Run 1.0. The use of 4D printing is a true game-changer. Now each shoe is capable of being precision-crafted to meet the specific needs of its wearer and shapes and geometries that were previously unthinkable are now just a print away.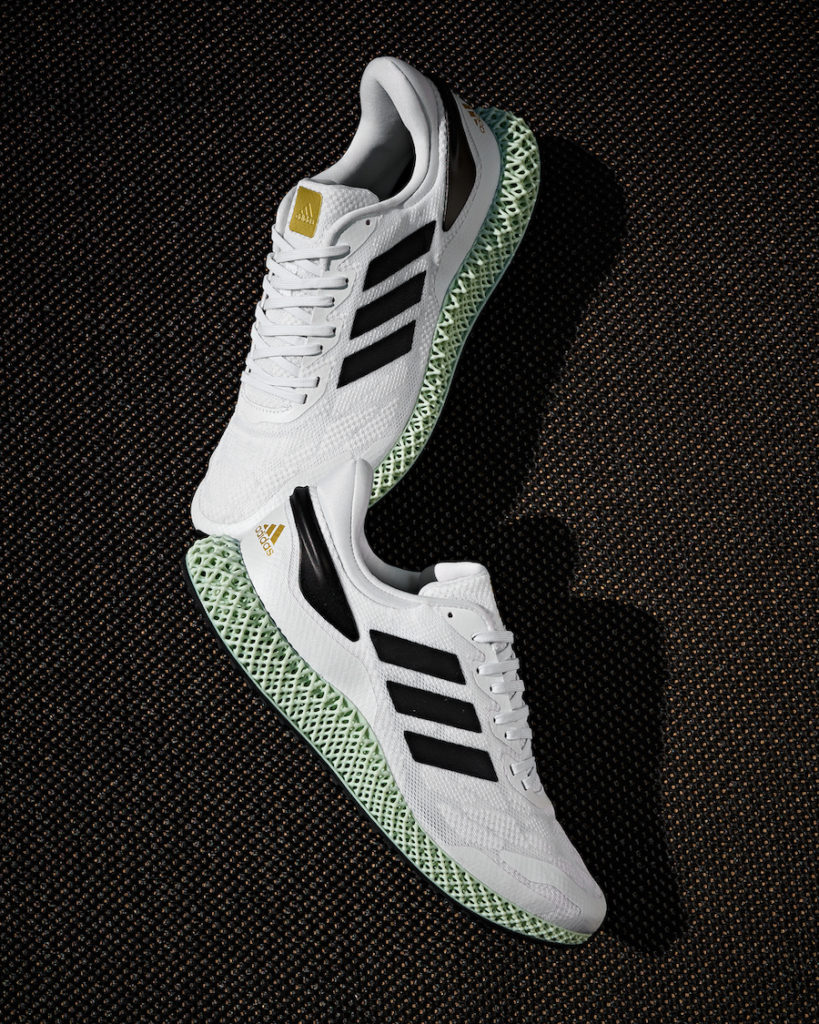 This latest edition of the 4D Run 1.0 is much more than a technological marvel. It's threaded with heritage style giving you the best of both worlds. The adaptive Primeknit upper is reminiscent of the iconic adidas Superstar (which is celebrating its 50th Anniversary), classic black striping and gold accents in tow. Thanks to the continental rubber outsole you'll be able to pound the pavement in wet or dry conditions.
An eye towards the future with an ode to the past, grab the 4D Run 1.0 on 4/2 from Finish Line.
Read Next