A New Twist on a Classic: Nike Air Max 2090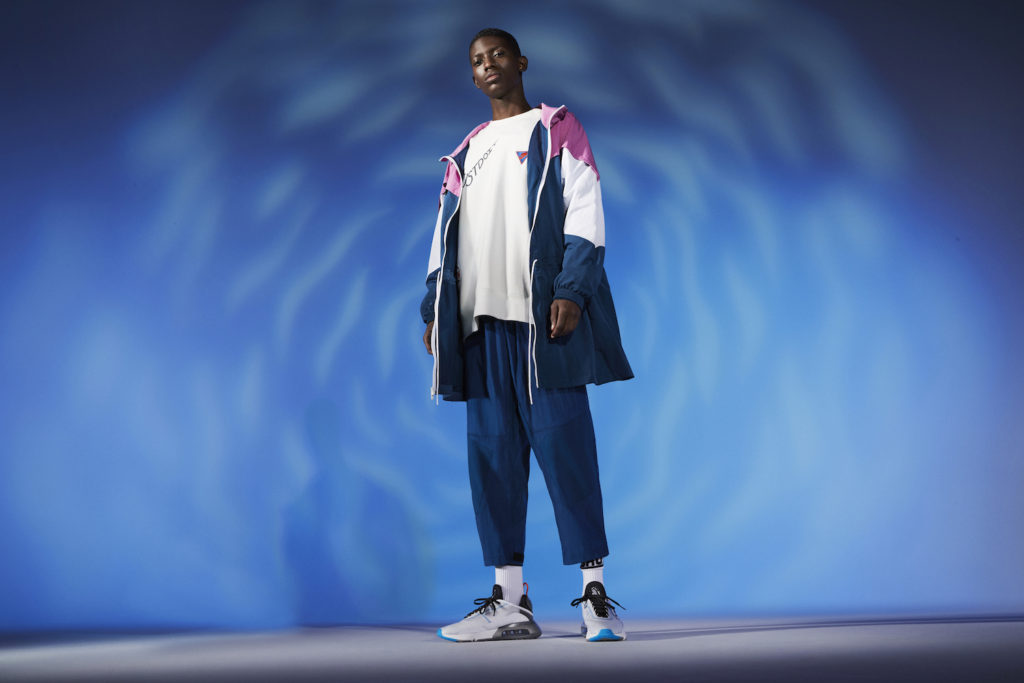 The only way we can move forward is to learn from our past. Nike is taking that message to heart with its latest evolution of Nike Air, the Air Max 2090. As its name suggests, the 2090 is deeply rooted with DNA from the iconic Air Max 90, which of course is celebrating its 30th Anniversary this year. That makes this the perfect time to pay proper respect to the model. This initial offering of the Air Max 2090 is inspired (in part) by the future of transportation; a subtle callback to the Air Max 90's inspiration of Italian sports cars.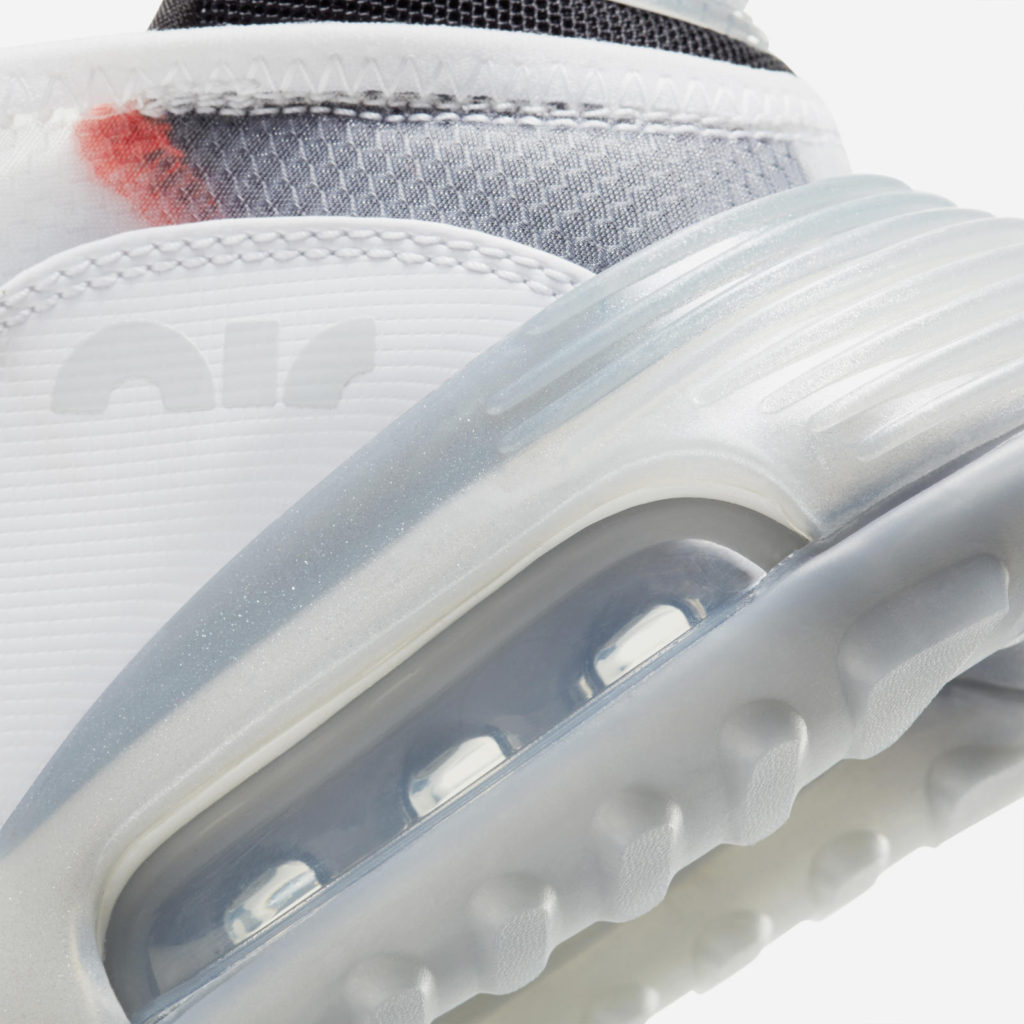 At first glance, the Air Max 2090 will surely have Air Max enthusiasts on a nostalgia trip back to 1990. That's because three key design elements on this model were taken directly from the Air Max 90, the mudguard, cassette (layer which surrounds and highlights the Air unit) and the heel logo.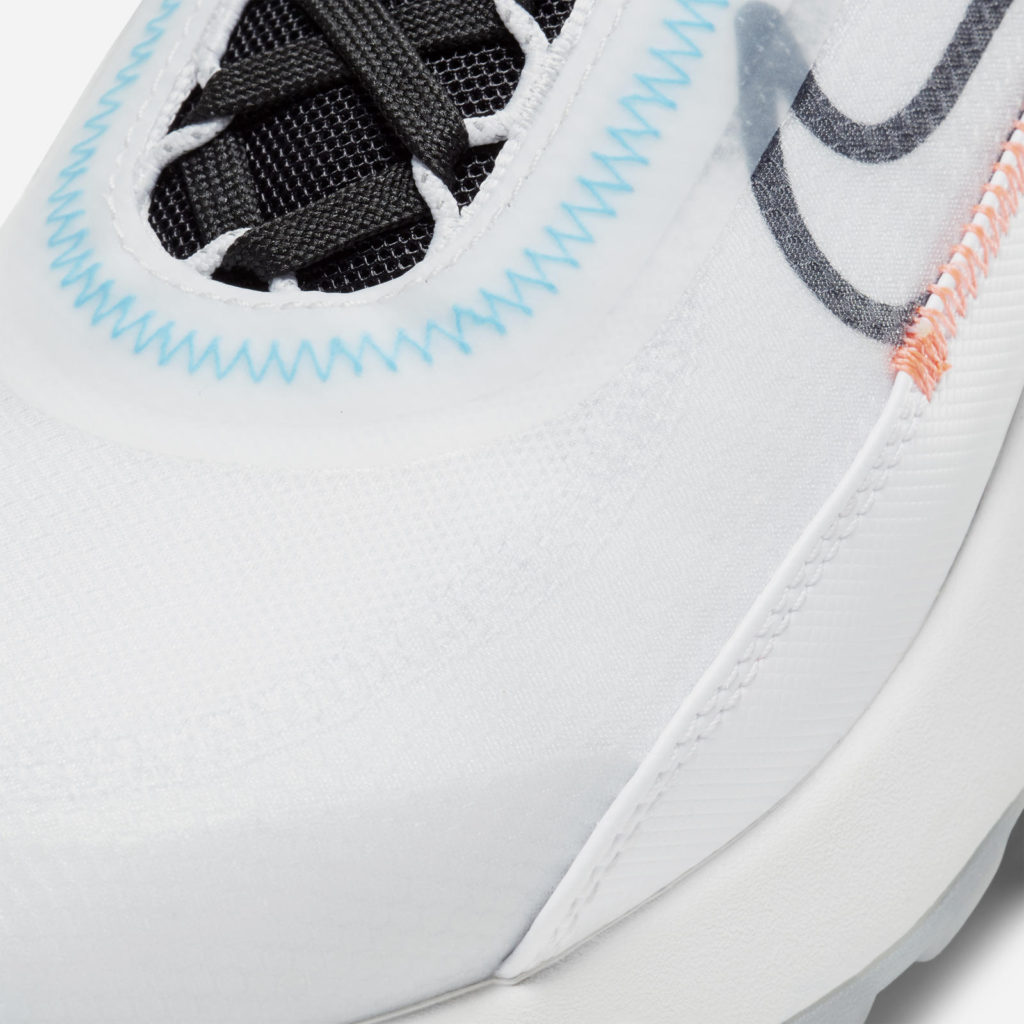 Far from a carbon copy, the Air Max 2090 puts a few new twists on the classic Air Max 90. While its predecessor was known for its bold, brash color-blocking, the Air Max 2090 raises the stakes through levels of opacity. The model's most supportive materials will be 100% opaque, while the least supportive are transparent. Updating the Air Max 90's classic waffle sole, the Air Max 2090 employs distinct grooves and an updated tread pattern. Flexibility is no issue with the Air Max 2090. Of course the Air Max 2090 raises the stakes on cushioning, offering 200% more Air than its originator. With the Air Max 2090 comfort is at a premium.
Read Next