A Boogie wit da Hoodie Wants to Hook You Up with New PUMAs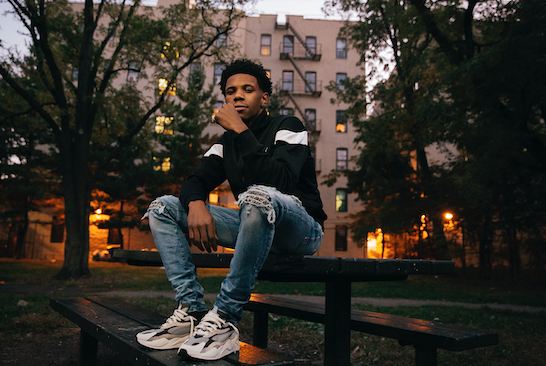 This week, we're linking up with PUMA and A Boogie wit da Hoodie to giveaway pairs of the PUMA RS-X to celebrate the drop of his latest album, Artist 2.0. Check out the IG post below for more on how to enter the giveaway and do our homie a solid and check out the Artist 2.0.
Contest live from 2/17 – 2/21.
Must be a US citizen and be a member of STATUS.
Tell him your favorite song from his new album and drop your shoe size
Look out for the homies and tag some friends that might want some new kicks.
Use #ABoogieSweepstakes in your comments
Official Rules apply. Head to the next page for Official Rules.
Read Next