Finish Line Women Back to School Contest with @katiev.shop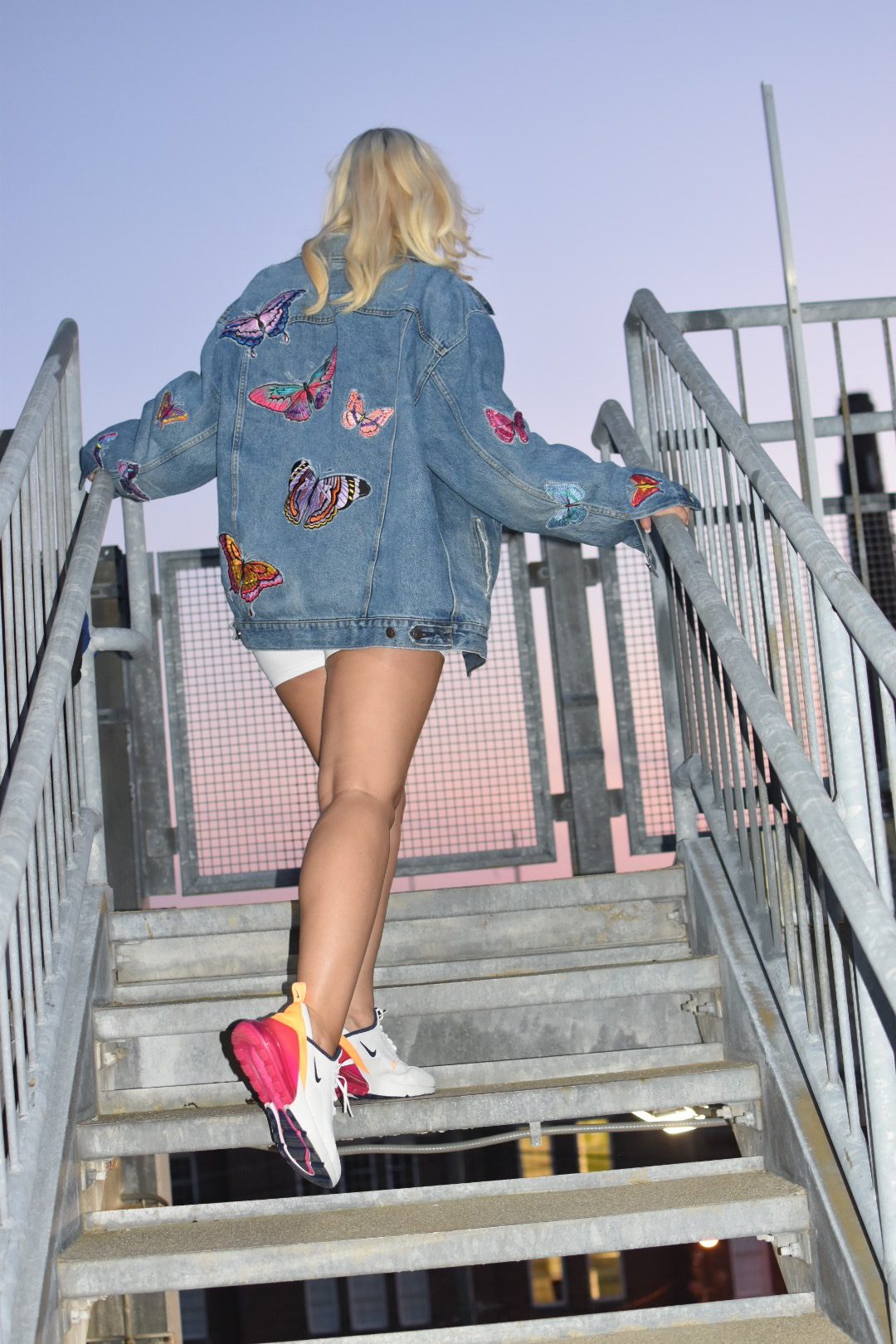 If you're all about a good jacket for back to school, this is the giveaway for you. Partnering with @katiev.shop, Finish Line Women is ready to hook you up with a new pair of kicks and a customized jacket to match. Keep your back to school style looking one-of-a-kind with something no one else will have.
To enter, head to @finishlinewomen and comment your favorite pair of kicks for back to school and tag a friend. Make sure you follow our profile and @katiev.shop as well to be considered.
For official rules click over to the next page and make sure you get your entries in by 8/25/19.
Read Next