Jesus! We're talking about the alias influenced by Earl Monroe. Although you could take the lords name in vein when you see Ray Allen flick the wrist from 30 feet out. Finding the bottom of the net is kind of his thing and having the smoothest jumper helps cement the legacy.
Hard to believe that young Jesus Shuttlesworth is 44 and the idea of him coming back to the league and helping an elite team make a run at a ring might be over — although, he still could. That's right kids, shooting never goes out of style.
View this post on Instagram
Let's take it back to the University of Connecticut in the mid-90s, when Ray Allen was part of a class of guards that made the Big East the toughest conference — along side Allen Iverson, Kerry Kittles, and Felipe Lopez. If you don't know about Felipe, do your Googles, one of the greatest HS players of all time. Ray had his fair share of battles and shootouts amongst the best in college (including the future iconic Class of '96), helping him earn Big East Player of the Year honors before he decided to jump to the league.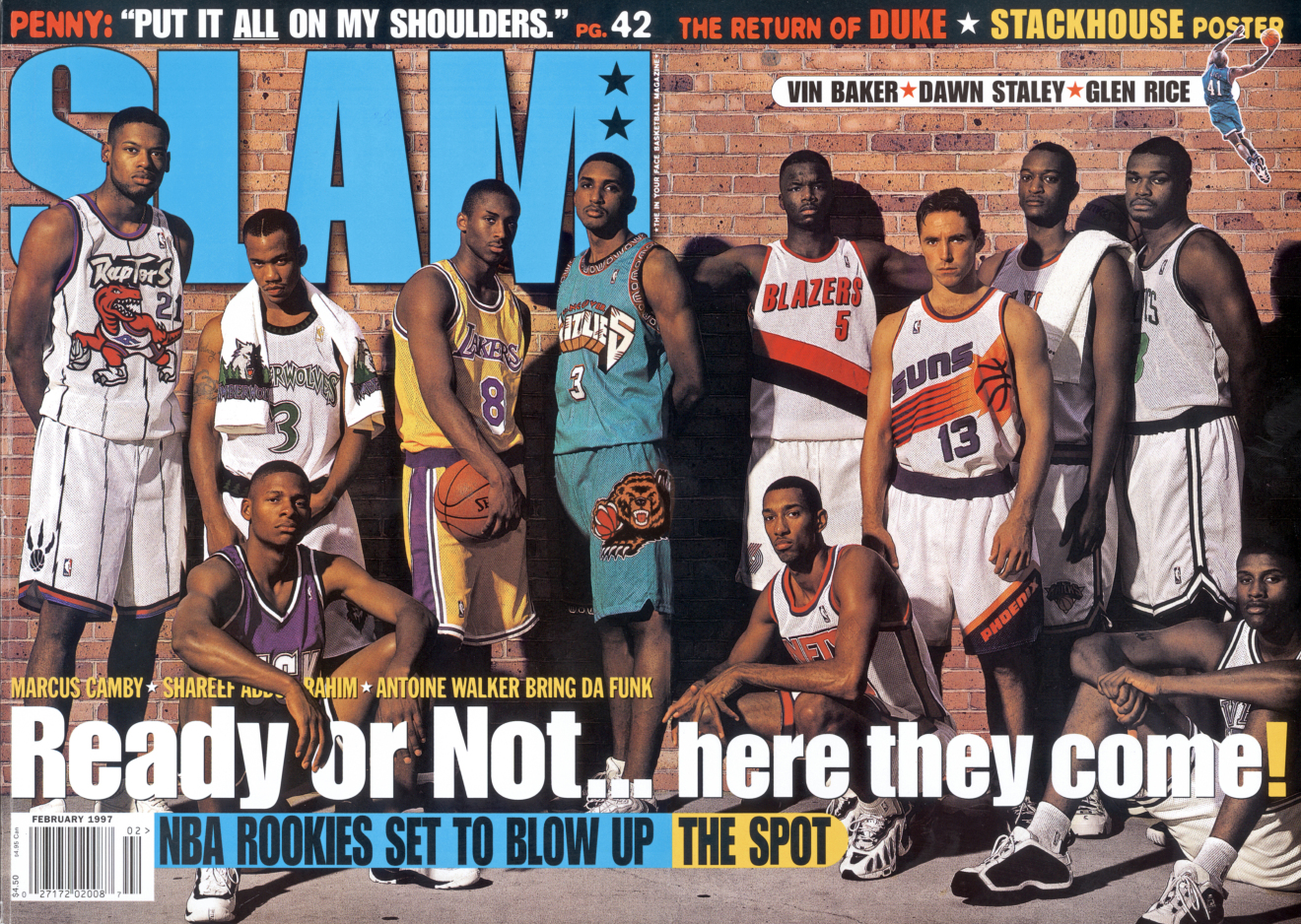 Let's not forget, in his youth, Ray was explosive with the ball. Before he was in the corner making you pay for bad defensive rotations, he was cutting to the hoop and posterizing people in the lane — even getting invited to a forgettable '97 Dunk Contest. 
Around the same time, Spike Lee had a vision to show the new culture of high school basketball phenomenons with the talent and pressure to be the man in the NBA before they even turned 18. Spike looked at Iverson, Marbury, and even Kobe before he deiced to cast Allen as Jesus Shuttlesworth, the most iconic fictional basketball player since Johnny Kilroy (that's a MJ reference for the new class of sneakerheads).
View this post on Instagram
Let's be honest, Ray's role in the film is more likely a reason you're a fan of the man than his years clocked in at Milwaukee or Seattle. The endless Nike Foamposites, debuting the Jordan XIII on Denzel, Public Enemy soundtrack, Coney Island etc. Okay, maybe I'm bias because I used to watch the movie every night for 2 years in high school. Either way, it was official, Ray Allen was more than the quiet guy that can drop 30 on you with the quickness and without having to force the game. 
It also doesn't hurt that Ray was always set up with some of the best Player Editions from this new sneaker brand called, Jordan. Yeah, Mike co-signing you and making sure the team gets you whatever colorway of whatever Jordan you want…goals. 
Ray balled out in Seattle, dropping close to 25 a game over 5 seasons, before they bolted for OKC and he bolted for Boston. Teaming up with KG and Paul Pierce helped him finally lock down that first ring in '08 and one more time in Miami as the savior of the Spurs series, helping LeBron and D Wade when they couldn't find open looks.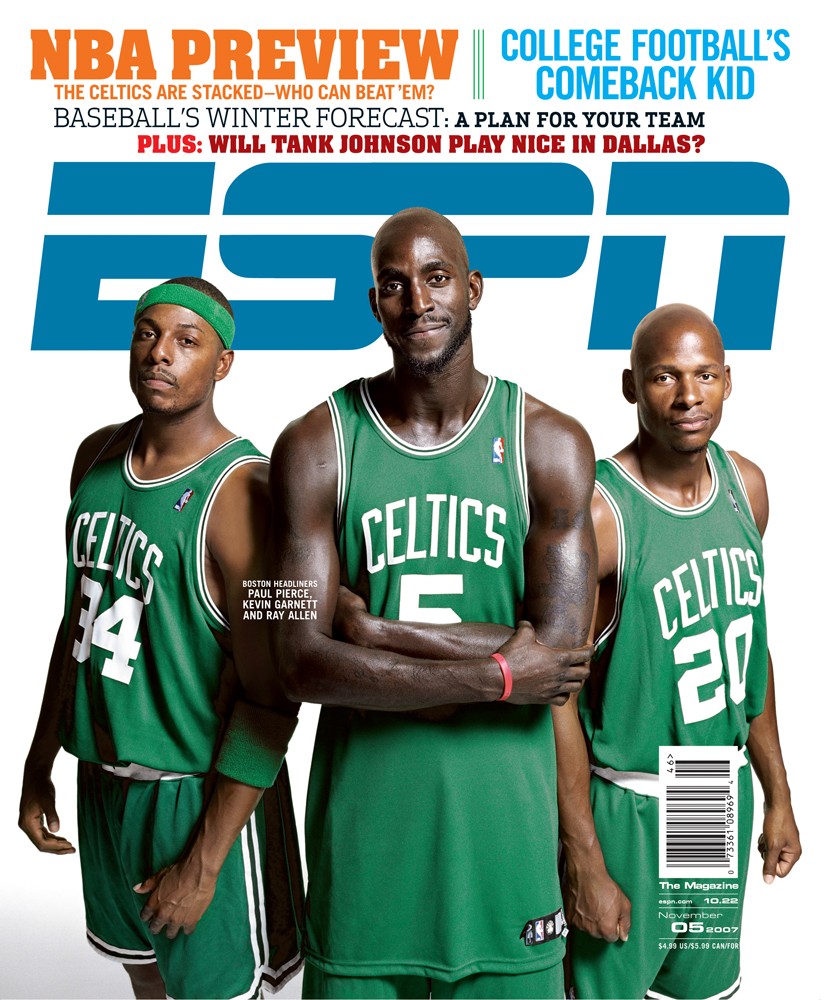 It's impossible to recap a Hall of Fame career like Ray Allen's with a few hundred words, but it's also impossible to forget Ray Allen's perfect jumper, endless clutch 3's in the NBA Playoffs, and his ability to somehow beat father time. Clippers or Lakers pick up Ray, thats my bet for the 2020 Champs. No cap. Happy birthday, Shuttlesworth.