Look Out for the New Phantom React in the Nike World Cup Collection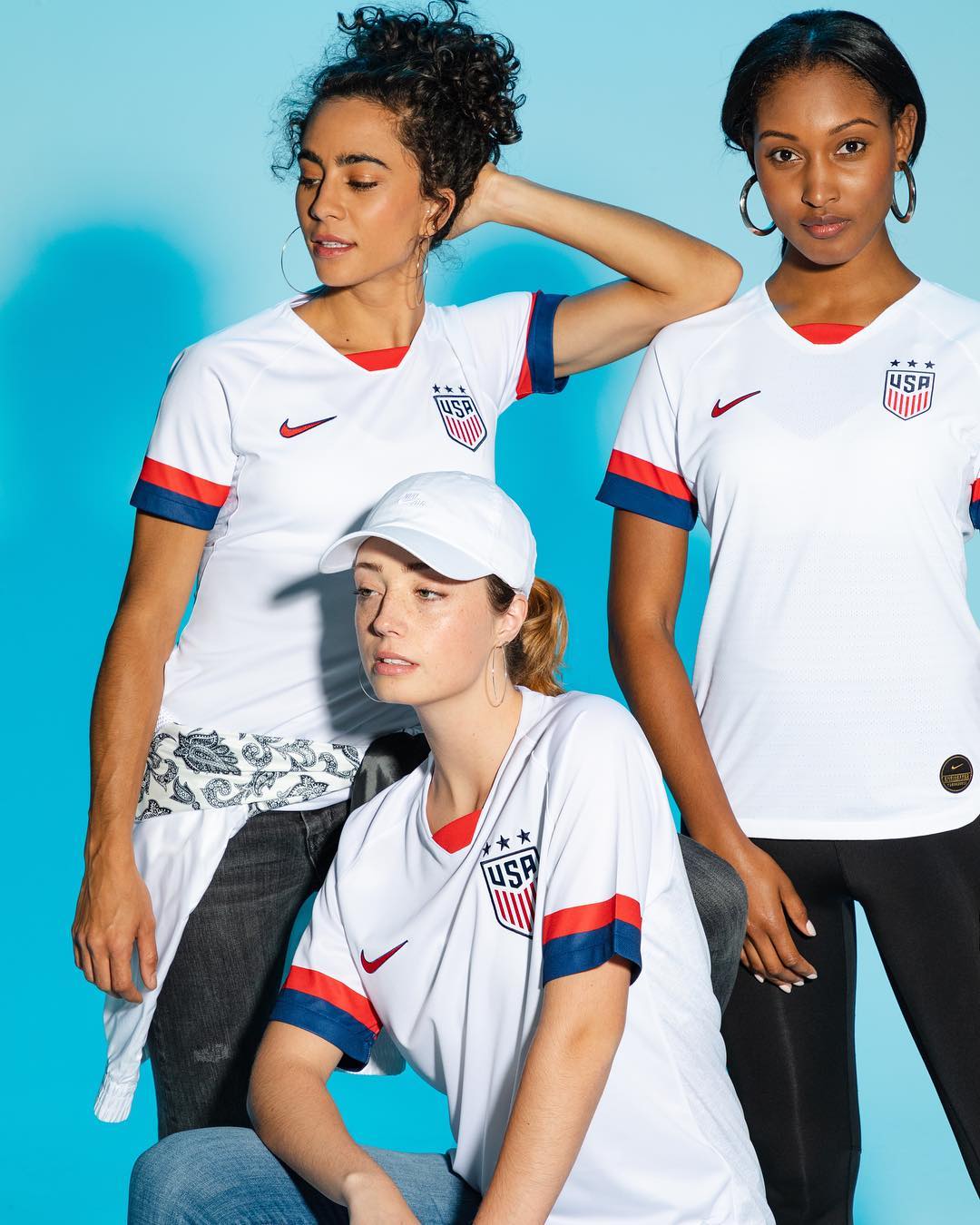 The Women's World Cup is around the corner and we want to share the new styles by Nike that are available now or launching on 6/1. Up first we have the 2019 Women's Nike U.S. Stadium Home Jersey. A pristine white with touches of Navy and Red. Whether you're chasing your own dreams on the field or cheering in style as your favorite team plays, you'll get performance comfort and bold athletic style with this look.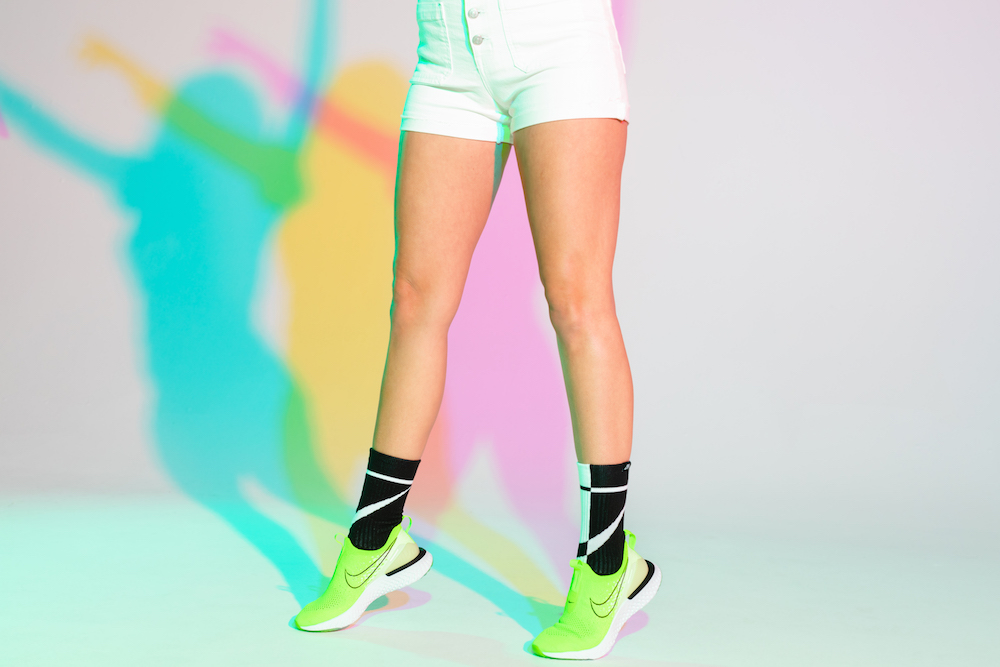 Coming 6/1 is the Nike Phantom React from the World Cup Collection. With a laceless system and bright color, this style will be sure to stand out when you're rooting on your favorite teams this summer.
Head to @finishlinewomen for more things Nike World Cup Collection and check out the Nike Phantom React on 6/1.
Read Next