New Colors for the Nike Air Max Dia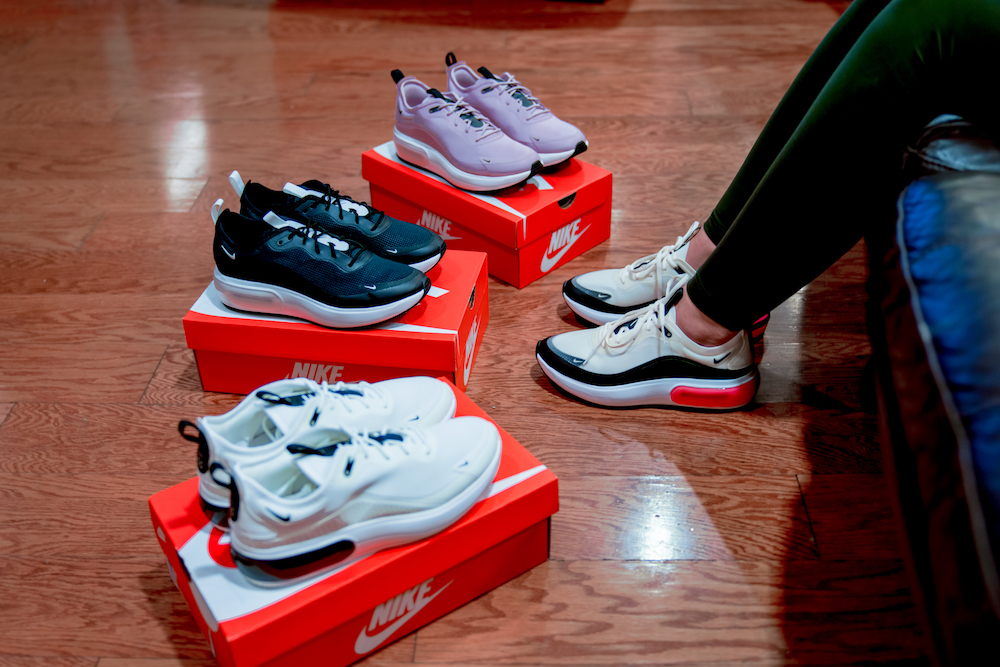 The next round of Air Max Dia colorways are rolling in and for this release, we're seeing easy-to-love shades of black, white and chalk plum.  We released the first wave of Dia in December. The Deep Jungle and Flash colorway were a good start in showing off the sneaker's silhouette and accents that differentiate from any other Air Max, but we can't deny the appeal these go-to neutrals have when it comes to versatile style.
Get your new pair of Nike Air Max Dia on 1/25 at finishline.com.
Read Next