A Voice for Others: Special Olympics Athlete Tyler Lagasse Creating a Legacy
This holiday season, the Finish Line Youth Foundation is partnering with Special Olympics to raise funds in-stores and online to support unstoppable athletes like Tyler Lagasse.
Tyler is a 32-year-old Massachusetts native who has competed in Special Olympics since 2003 and is a 12-time golf champion at regional, state and national levels. He also has an honorary ESPY award from ESPN. In 2007, he became a Global Messenger, a position held by a select group of  world-class athletes from around the globe to help spread the inclusive message of Special Olympics.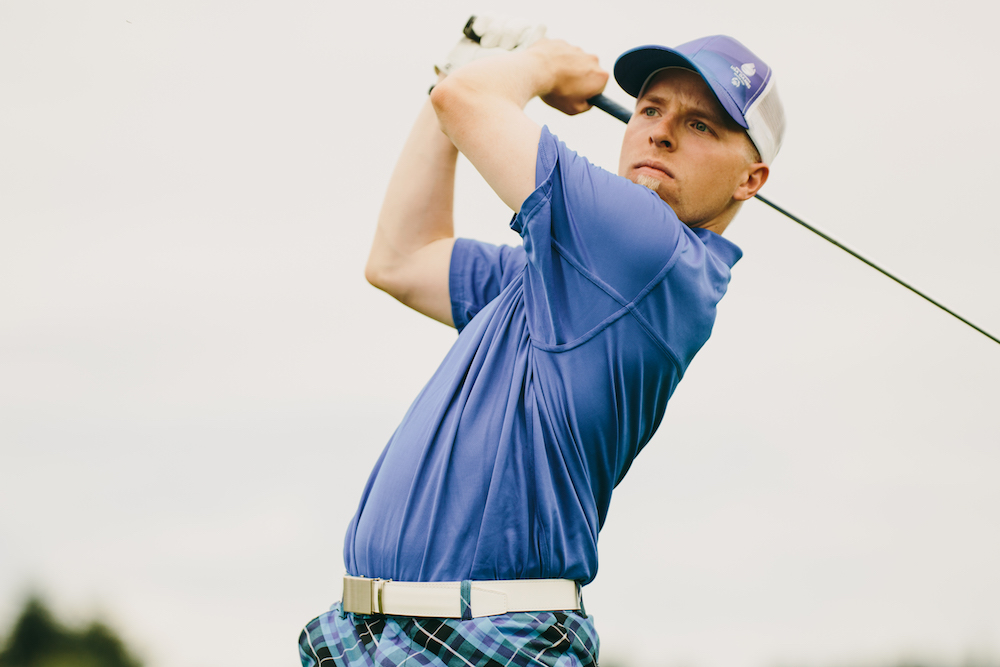 "Special Olympics has allowed me to write a story about myself," said Tyler. "I've grown up with Special Olympics and learned a lot about inclusion, discipline, respect, sportsmanship and how to set goals. I've used those skills in life and the real world."
He is a graduate of Middlesex Community College and currently pursuing a degree in earth, environmental and atmosphere science at MASS-Lowell. He enjoys writing and is the co-author of a book titled, "What Do You Say? Autism with Character." Tyler is a TEDx speaker; check out his talk called the Gift of Autism here.
Tyler also loves drawing, cycling, watching sports and movies. You can follow his adventures on Facebook and Instagram.
Read Next