More Than a Game: Special Olympics Athlete Laura Hernandez Shines on The Soccer Field
This holiday season, the Finish Line Youth Foundation is partnering with Special Olympics to raise funds in stores and online to support unstoppable athletes like Laura Hernandez.
Laura is from Orlando, Florida. She has a 14-year career as a Special Olympics athlete and has represented Florida in soccer numerous times, including the 2010 Special Olympics USA Games and recently at the 2018 USA Games this past summer in Seattle. Laura and her team left Seattle with heavy gold medals around their necks after winning their division.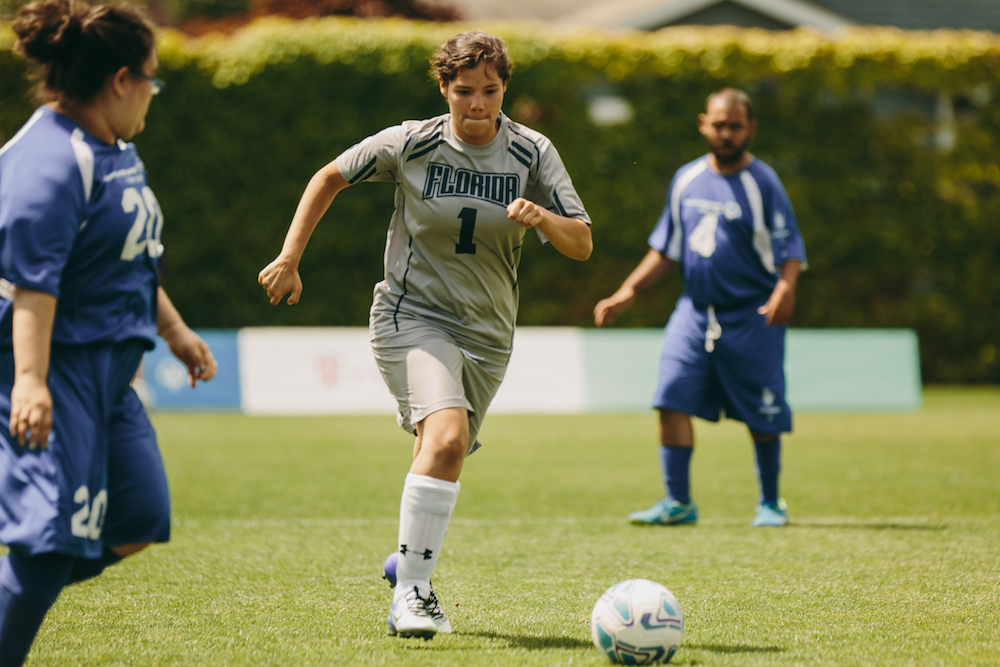 She is more than a soccer player. She also participates in basketball, bowling and softball.
Everyone refers to Laura as "Girl Power" because she is usually the only girl on all-male teams. Laura holds her own on the field as a fierce competitor highly supported by her teammates.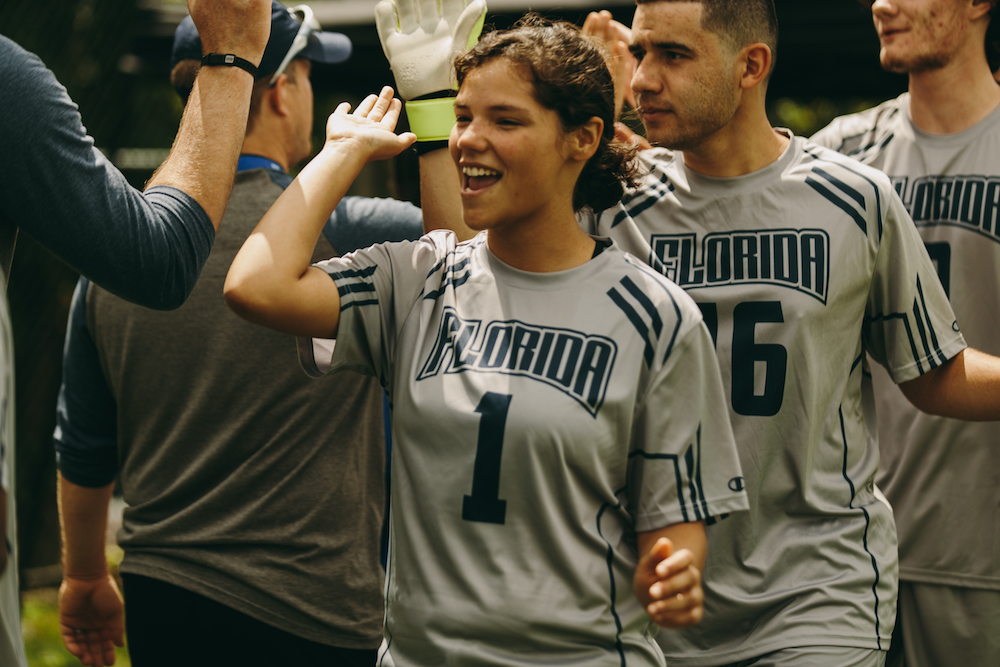 She is always smiling and tends to put smiles on the faces of those around her with her kind and sassy personality. When she is not competing, she enjoys reading books, listening to music and testimony, and working out.
Read Next