#NikeNeedItNow: The Latest Essentials Includes The AF1 Rebel XX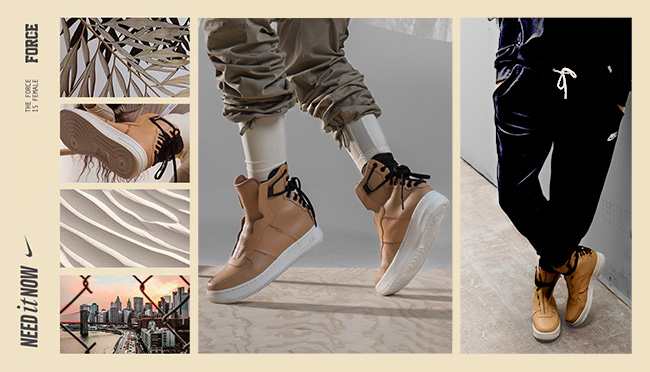 Coming off the launch of the AF1 Rebel XX, we're loving the latest essentials from Nike. This round of #NeedItNow is showing perfect footwear and apparel for the winter season. One of our favorite looks with the AF1 Rebel XX, are the Nike Sportswear Velour Jogger Pants. A great cuff and style for the high rise design on the Rebel. Pair this with one of our Nike Long Sleeve Bodysuits and you have a comfy, sport-luxe look that won't disappoint.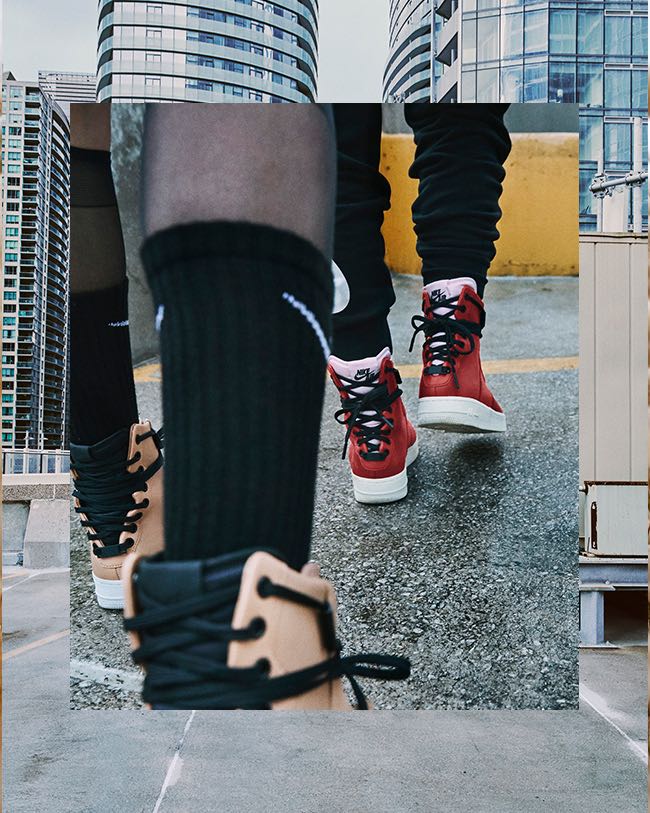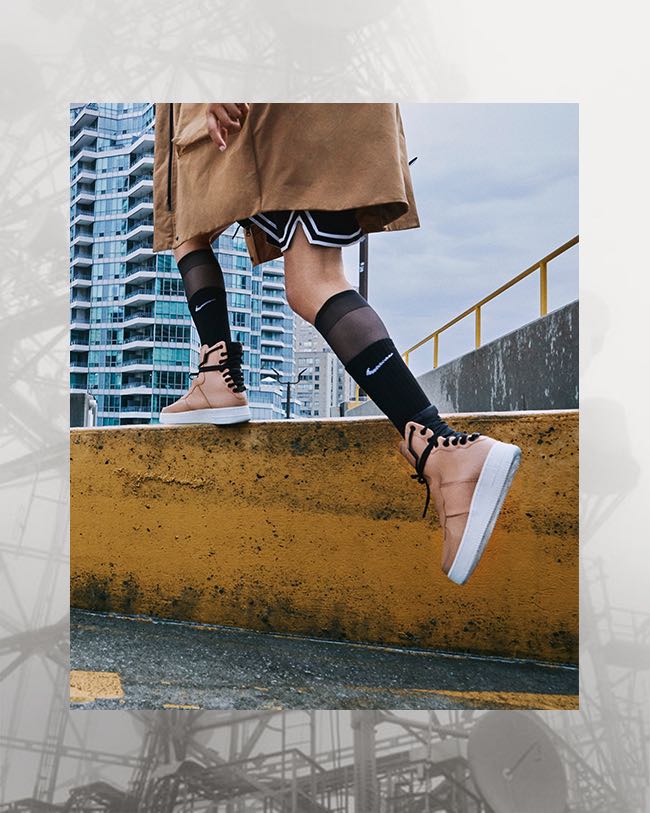 Check out more Nike styles and outfit inspiration on our Pinterest board below and tell us what you're liking on @finishlinewomen.
Look for updated need it now styles every couple weeks at @finishlinewomen and finishline.com.
Read Next